MC:
Loop City – A Massive Minecraft City
Category:
Minecraft PE Maps
Viewed:
822 -
Published at:
3 years ago
Description:
Loop City is a Minecraft map I created which has a train system, massive metro system (so big I had to create a subway map), hundreds of roads, and just lots of places for you to explore!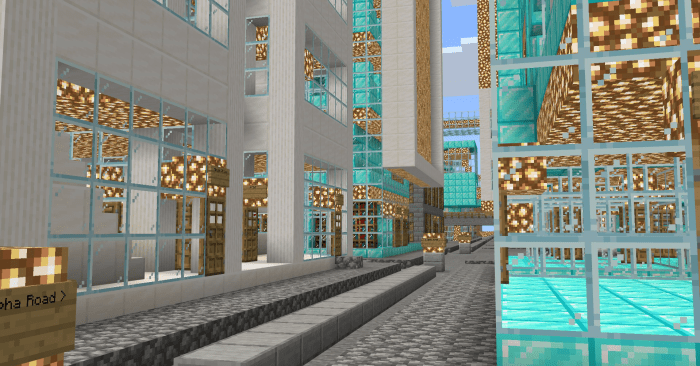 I originally created this map in 2017, but it has since expanded to two large cities and a small village a short minecart ride away.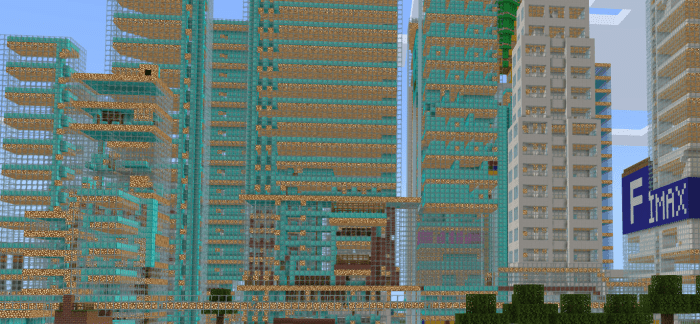 It has a large subway system, some high-speed minecart tracks and lots of tunnels and bridges. It also has countless high-rise buildings, with actual shops and levels in each building which you can explore (an important feature which I feel is missing from many cities).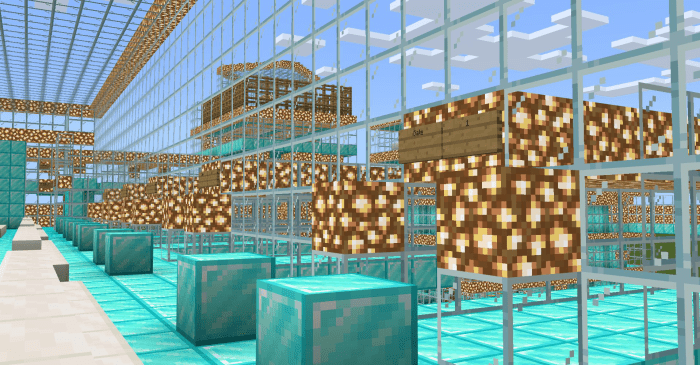 There are also big malls and there's even a rugby stadium with backstage entry to reporter grounds.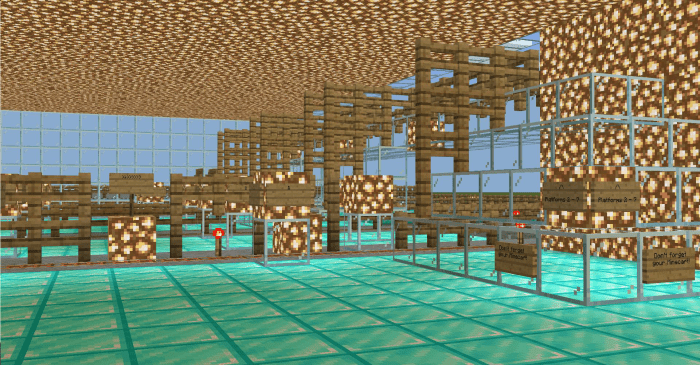 This city is far from being finished however, so please tell me any improvements you think I should make!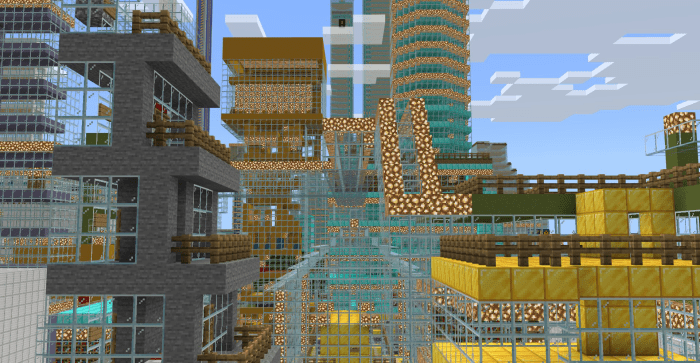 Installation
Download the LoopCity.mcworld file below and open it on Windows 10, iOS or Android to have it added to your Minecraft worlds list.

You can also download the subway map below as an image.

DOWNLOAD:
TAGS :
---