Description:
OP Chest Add-Ons is a small hack that can provide you with precious items in Minecraft BE. No, it's not even a cheat, you will not find the settings menu or special activation buttons. In front of you is an addon, continuously working during the game and without errors.
Creator:MINECRAFTTER
How does it work?
OP Chest Add-Ons will fill all chests with very rare and expensive items such as gold, diamonds, redstone, iron and other items. The number of items is random and depends only on your luck, because of this the OP Chest Add-Ons can be called a lucky chest.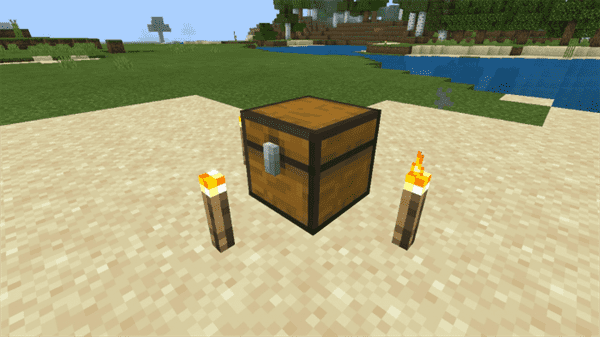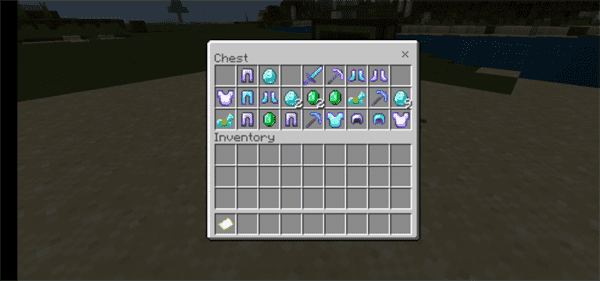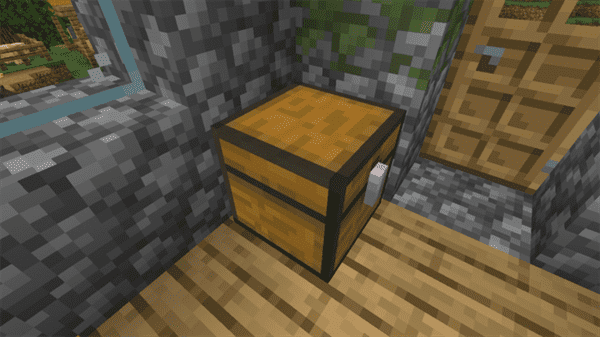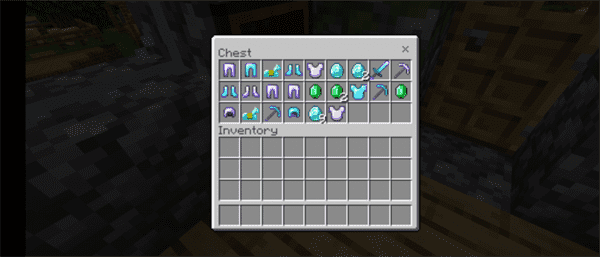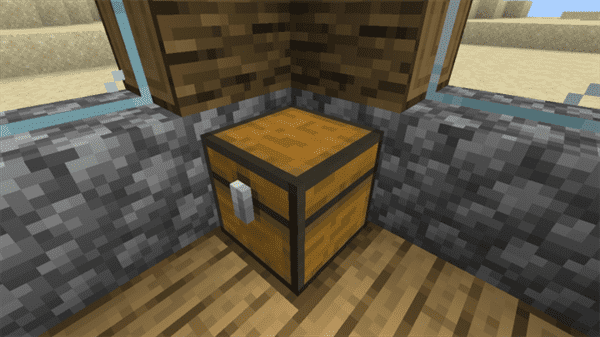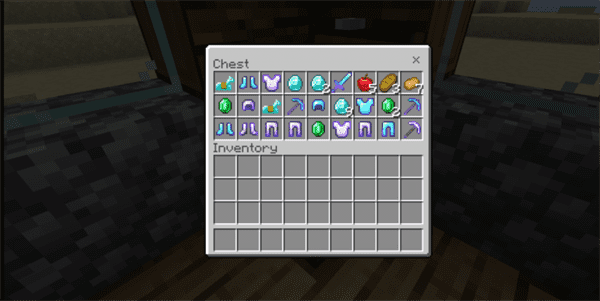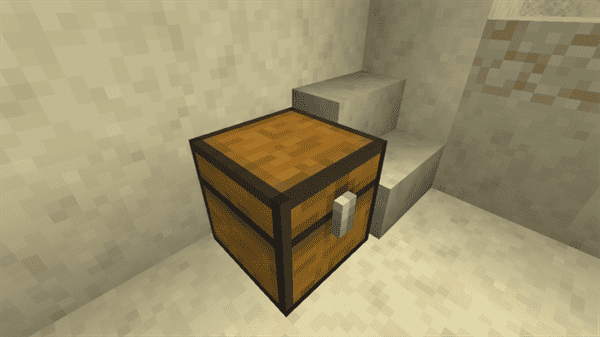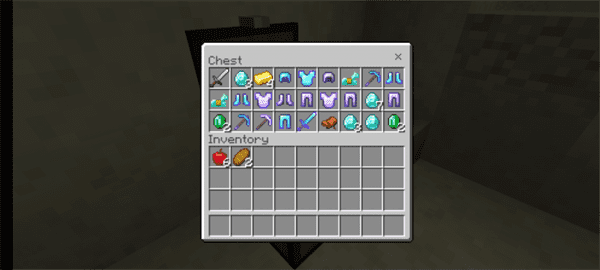 Features:

Chests now store only expensive and rare items.
Chests are filled automatically.
Addon changes for all chests in temples, mansions, caves, fortresses and other places where you can find a chest.
Installation
SKIP-Ad System
Click "i'am not a robot"
Click "Click here to continue"
Wait ten seconds
Click "Get Link"
Click "Download"
How to install the Starter Kit?
Open the file (.mcpack) using Minecraft PE.
Activate the addon (world or game settings).
Terms and Conditions:
If you do Review on YouTube, put the Direct Link to MCPEDL as the Download! NO ADFLYS. If you don't follow the Rule, you will receive a possible copyright strike
NOTE
If you find a bug report it on this page.
DOWNLOAD:
TAGS :