MC:
Desert Island Parkour
Category:
Minecraft PE Maps
Viewed:
813 -
Published at:
3 years ago
Description:
Welcome do Desert island Parkour! Parkour your way from one island to another! Maybe find the Easter egg? Don't rage quit and have fun! 🙂
Note: This is my most short parkour map. It should not take long and everything is 100% possible.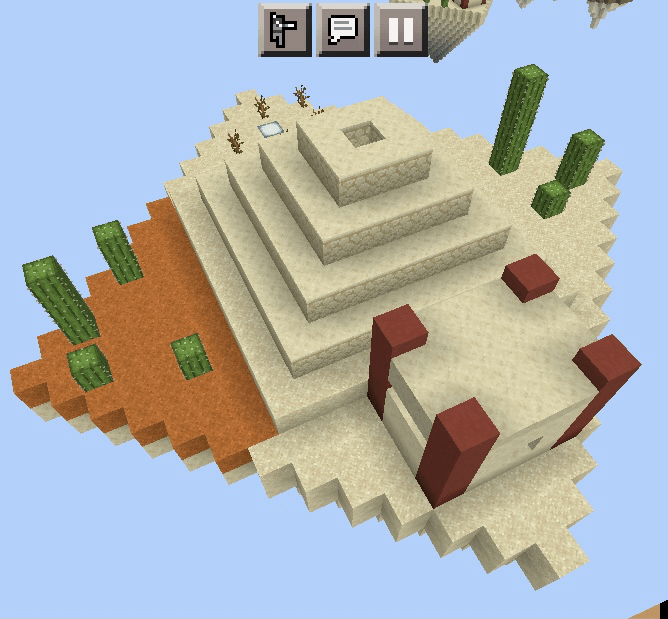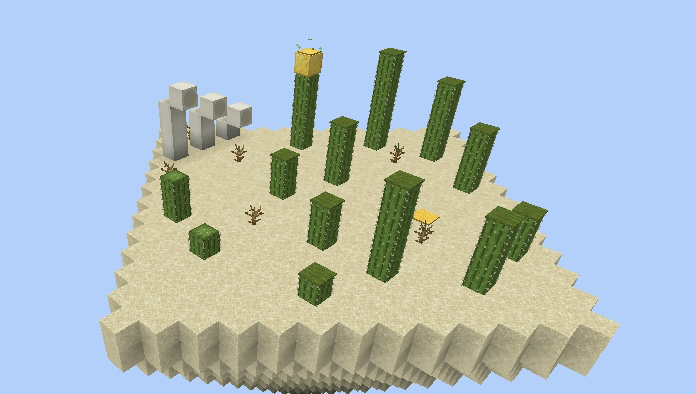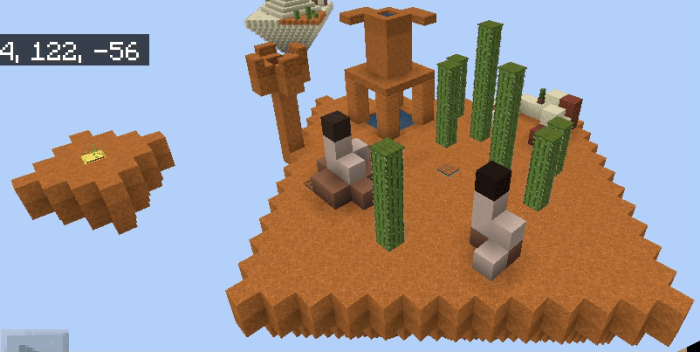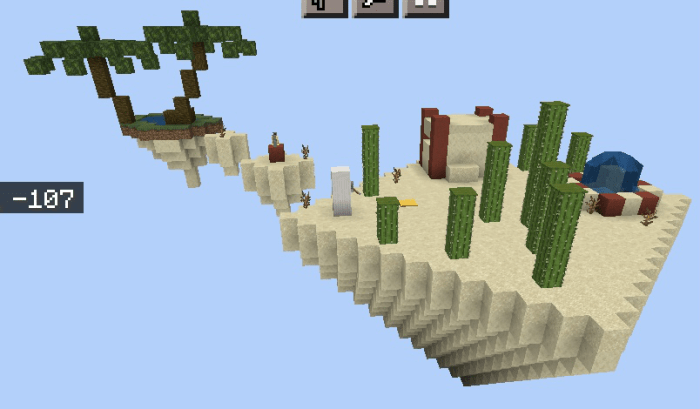 DOWNLOAD:
TAGS :
---