MC:
Hide and Seek Morph!
Category:
Minecraft PE Maps
Viewed:
1481 -
Published at:
3 years ago
Description:
In this map you will be playing a hide and seek game, but not any ordinary hide and seek game. Here you will be hiding as either a villager or a cow (depending on the map you chose) and there will be one seeker trying to find the real villagers/cows or the frauds.
New Forest Map!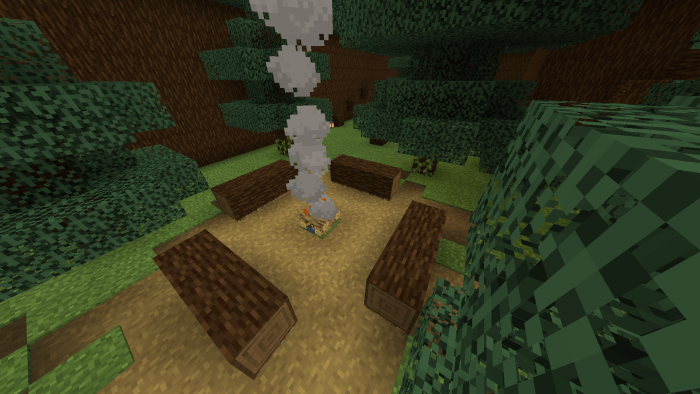 Chicken and Sheep Morph!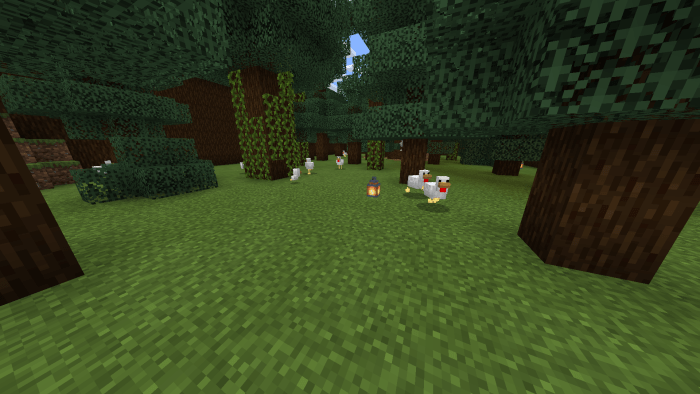 NEW WORKING HINT SYSTEM!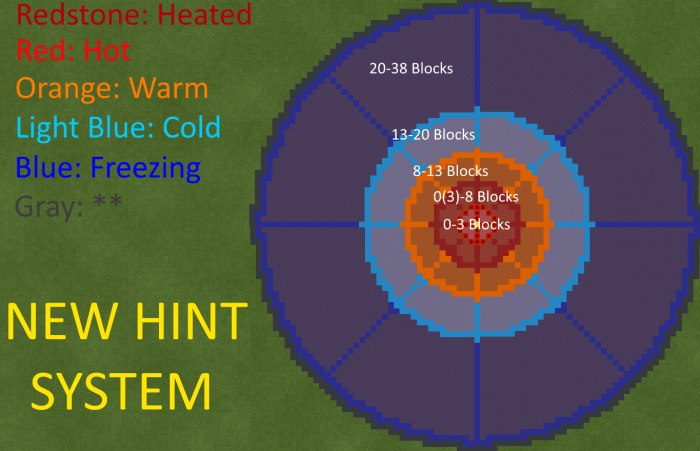 Be careful not to get caught by the seeker!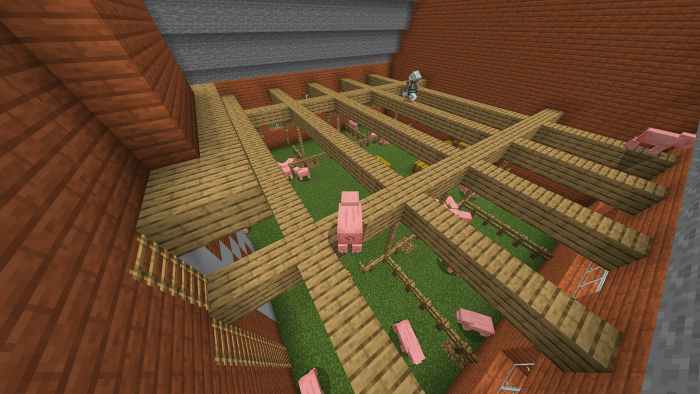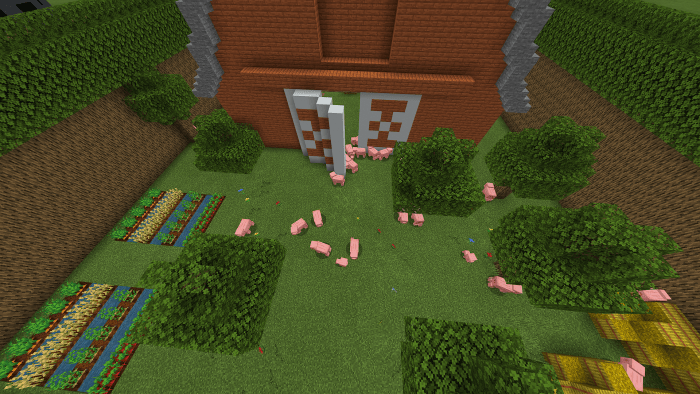 Choose between 3 Maps and 2 Morphs each map!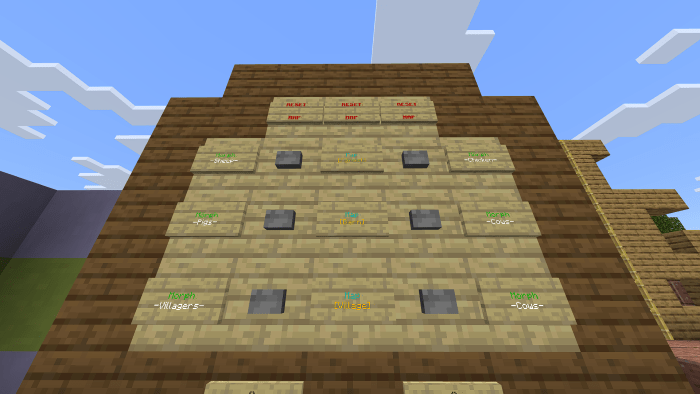 Here's a preview of each map, This is Barn.
This is the Village, with cows morph.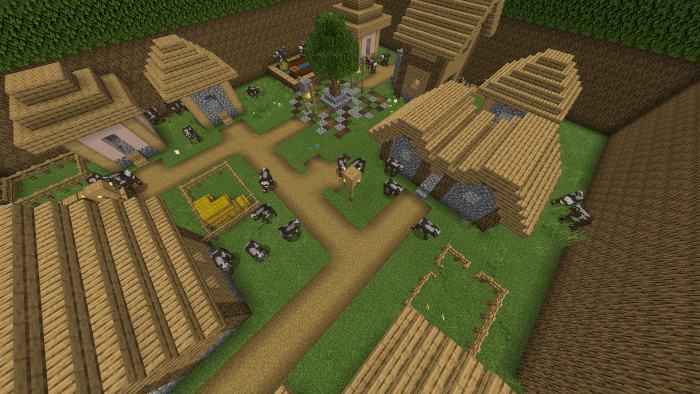 This is Village, with villagers.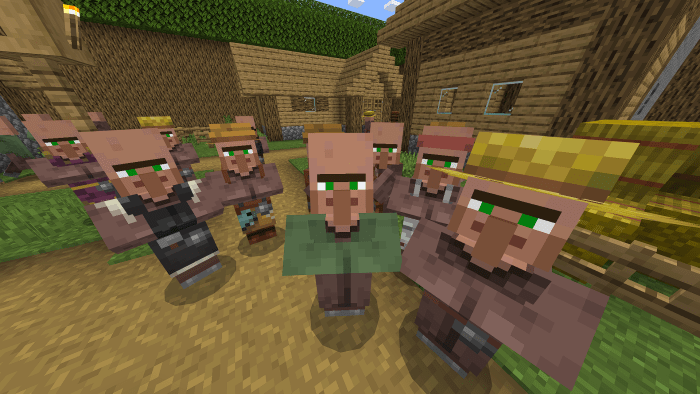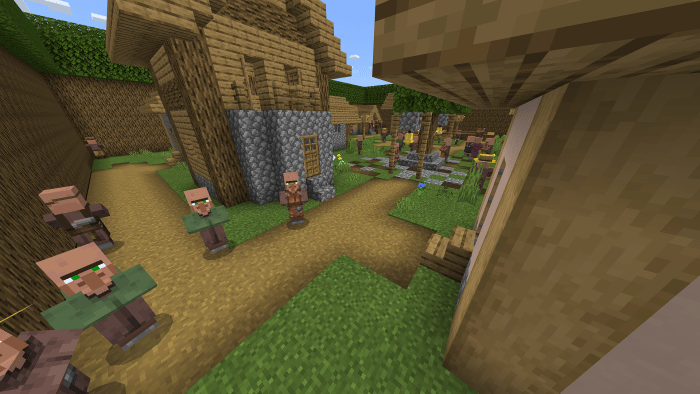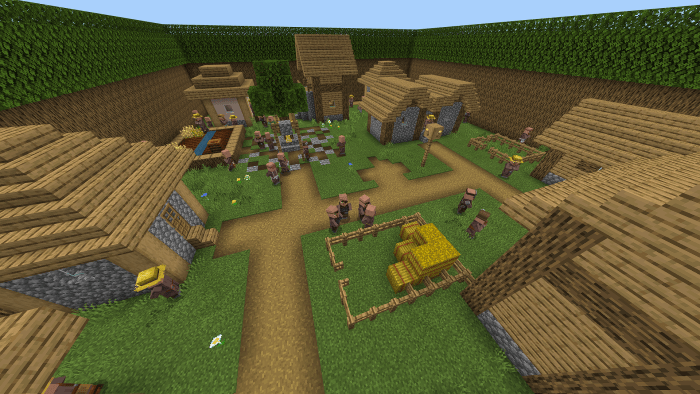 This map isn't fully complete and might still contain bugs.
My map includes r4isen1920's add-on https://mcpedl.com/morphminus-functions-pack/
Credit to them
Installation
Double click .mcworld file and open with Minecraft
For Zip file
go to Minecraft files located at C:\Users\(youruser)\AppData\Local\Packages\Microsoft.MinecraftUWP_8wekyb3d8bbwe\LocalState
\games\com.mojang\minecraftWorlds
and unzip the zip file in that location, once you load Minecraft you should see the world.
DOWNLOAD:
TAGS :
---