MC:
Technoblade's House Recreation
Category:
Minecraft PE Maps
Viewed:
1525 -
Published at:
3 years ago
Description:
If you're a fan of the Dream SMP and the roleplay they do there, you may have heard of an infamous YouTuber by the name technoblade and have seen this relevance to the plot. This map is a recreation of his retirement house that he made in the snowy biomes.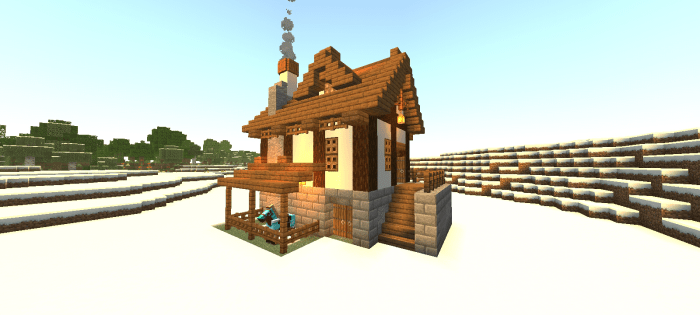 The first thing you see once opening the world is the exterior of his house and Karl (his horse).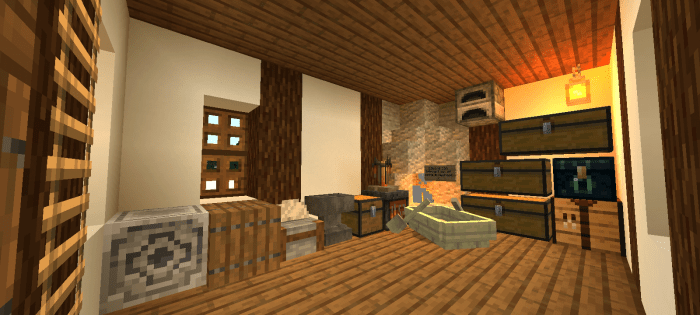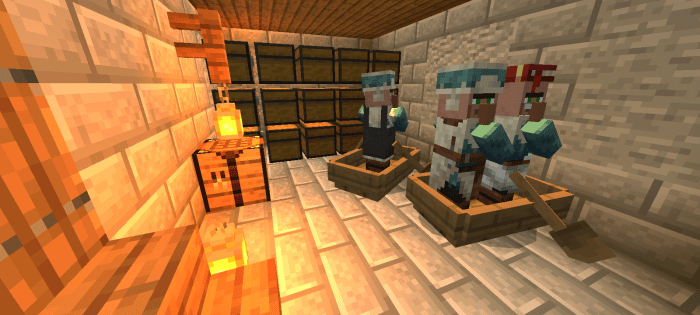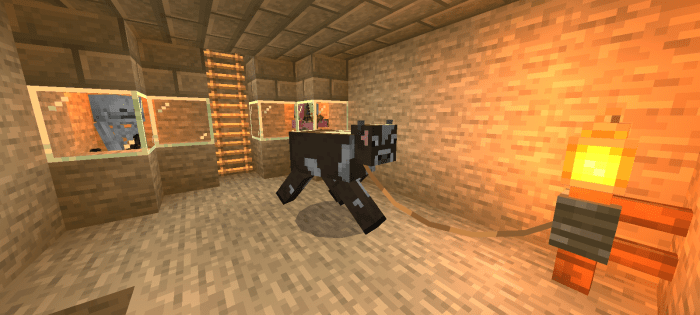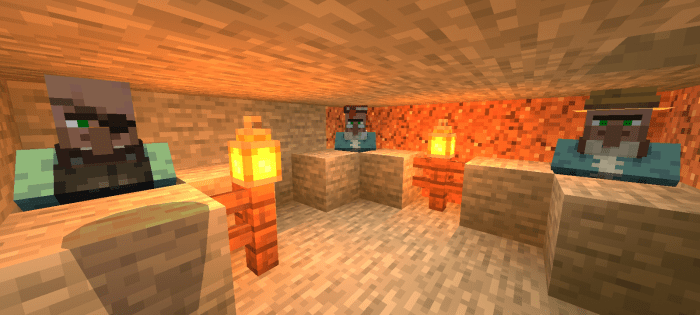 The interior of the house tries it's best to replicate the real thing based on his newest streams and the quirks inside it.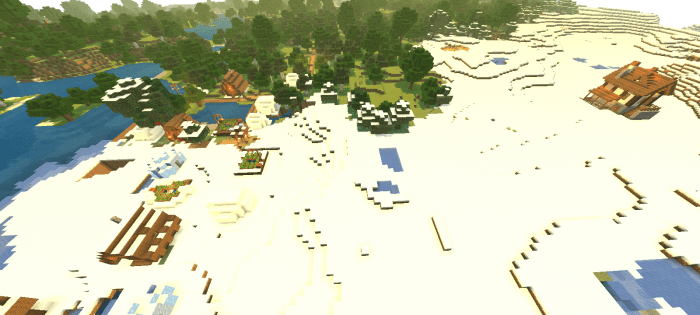 His house is nearby a snow village aswell but still isn't accurate to where it actually is since Java and Bedrock seeds do not match.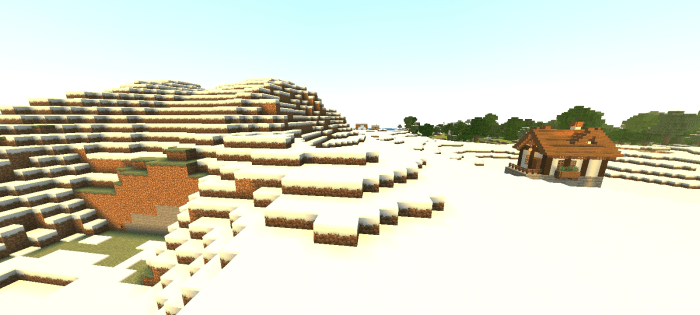 Just behind the house is a hill slightly to the right of it, there is where his hidden base is.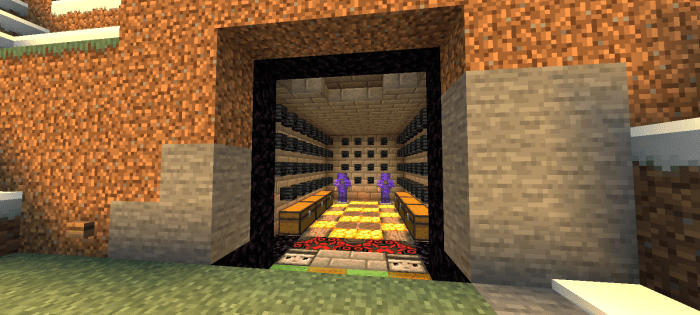 After finding the button in the wall, you can access his base and see a replica of his moving piston door leading to his bunker of withers and destruction. You can unlock and lock it both from the inside and the outside. 
In the video you will experience a slight tour of the overall map and a look of the gear that he uses in the dream SMP like his famous Rocket Launcher or Axe of Peace (his trident too). 
Installation
Press skip ad, block all incoming notifications and it will go to mediafire after a minute. After downloading, press the file and open minecraft. 
DOWNLOAD:
TAGS :
---