MC:
Netherite Parkour
Category:
Minecraft PE Maps
Viewed:
4 -
Published at:
17 days ago
Description:
Hey Guys Welcome to the Netherite Parkour, in this map you will be doing is pakouring to end of the map. This Map Contains around 10 Levels and theirs 10 or more jumps per each level. The Map gets easy to hard through out the coarse. Hope You Guys will enjoy this map  
Netherite Parkour
Map Creator: RageCord
Check out my YouTube Channel to see more maps that i make.
Here is a Gameplay Video.
https://www.youtube.com/watch?v=YBw1FCohv3Q
Also Here are some pictures of the Map as well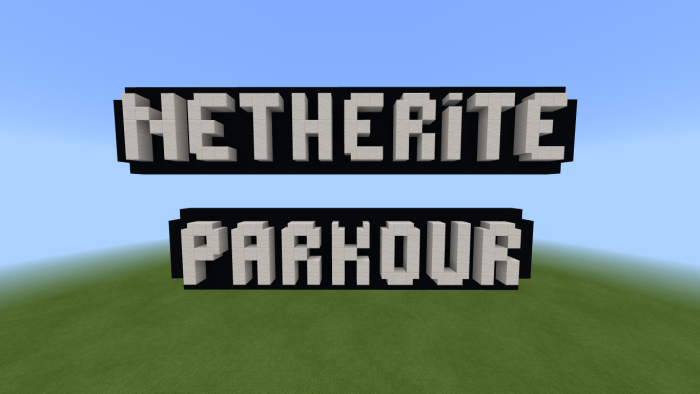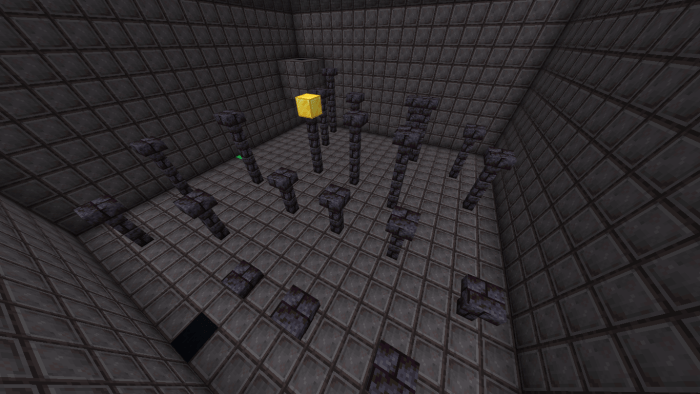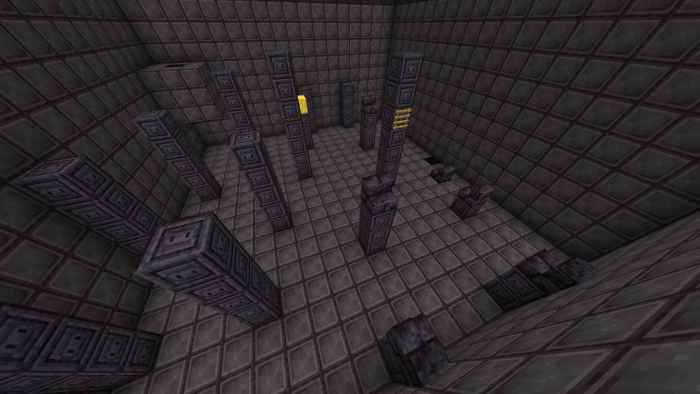 Rules:
NO CHEATING
NO BREAKING BLOCKS
PEACEFUL MODE
ADVENTURE MODE
If you are bad parkour you can use creative and fly back to the block where you fell from or you can beat it legit its your choice. Also there will be checkpoints through out the map. Good Luck
if theirs anything you want to fix let me know on my social medias:
Social Media:
Follow me on Instagram
Follow me on Twitter
Installation
1. Download the map
2. Import into Minecraft
3. Enjoy :D
DOWNLOAD:
TAGS :
---