MC:
Gravity Falls Minecraft Replica – Mystery Shack 2021 Map
Category:
Minecraft PE Maps
Viewed:
14 -
Published at:
15 days ago
Description:
Hello!!
8 years have passed since the Disney series Gravity Falls was shown on TV. However, today I present you a replica as exact as possible of the Shack of the protagonists. 
You can recreate thousands of adventure
s!!
Remember, you can follow me on YouTube for more amazing constructions, events and replicas !!
This includes:
•The tourist area: The museum and the gift shop have been recreated to perfection, with details of episodes, exhibitions and furniture …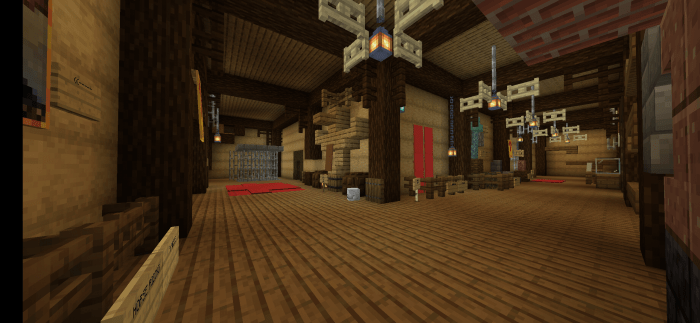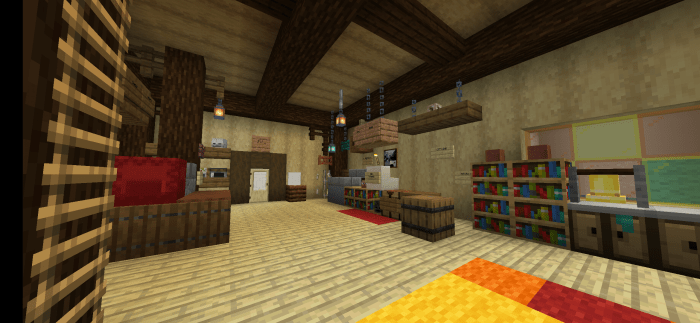 •The house!!-: Areas such as the funny dining room, the floor room, Stan's office, Soos's rest room and the famous Dipper and Mabel room are without fail in my construction !!
∆The dining room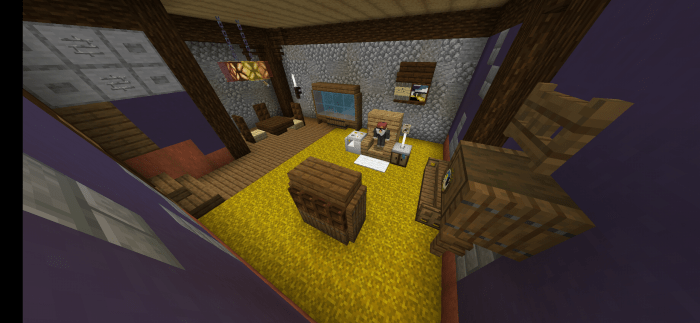 ‡The hallway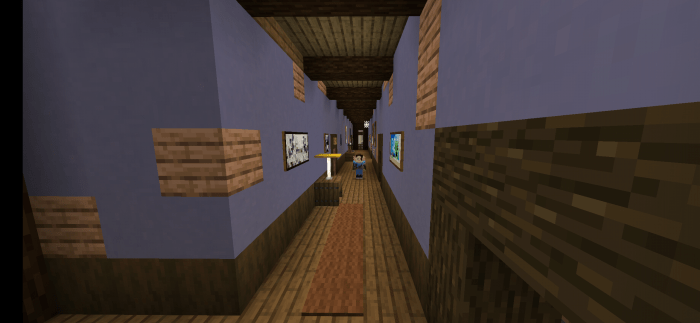 ★Dipper and Mabel´s room!!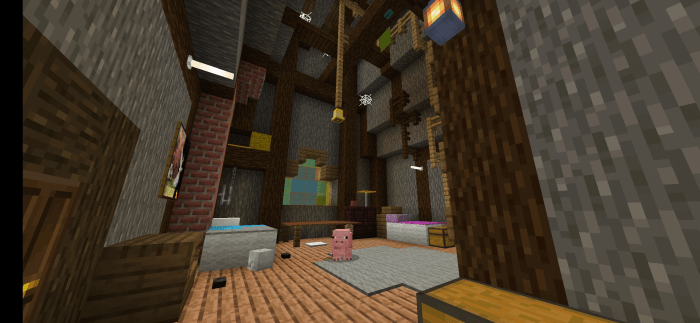 And more rooms to discover!!
SURE??!
+VERY IMPORTANT+
If for any reason you want to share this world on your YouTube channel, YOU MUST ASK ME for it, both for this website (which by the way, for legal reasons, this world CAN ONLY BE SHARED ON MCPEDL.COM) and, obviously, my YouTube channel (you have it on my profile) … I hope there are no problems …
Thanks and have a "Normal" gaming!! Your friend…
∆~Cebrii~∆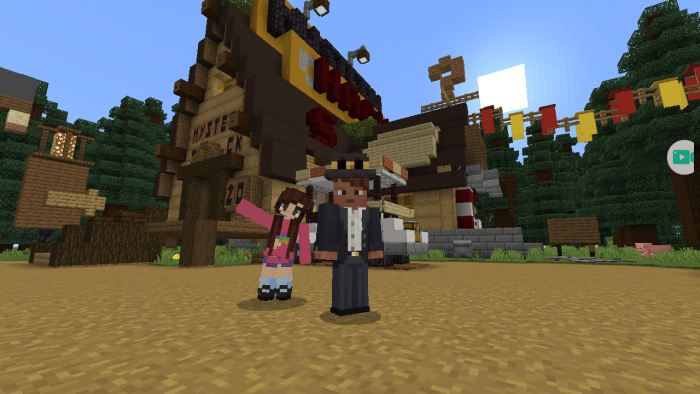 Installation
To download, you just need to follow my download link and, if everything goes well, you would have the map in your Minecraft !!
I think there isn´t problems with the download of map. I happened, tell me!
DOWNLOAD:
TAGS :
---