Description:
Sickness 2 is the official sequel to the first map, where you travel through different worlds, as you try to wake up from a poisoned drink from The Sea Diner.
Welcome to Sickness 2, the official sequel to the first map. In Sickness 2, you decide to return to The Sea Diner to try out their limited time drink. Although all seems well at first, once you drink the potion, everything turns bad… Can you make it home? Will you ever be able to wake up? Will you die in your slumber? Well, you will have to find out for yourself…
NOTE: This map is not final. Updates will come regularly. Because of this, I need all the feedback I can get. If you are experiencing problems with the world, whenever that would be downloading it, or the world itself, PLEASE let me know as soon as possible. That way, I'll be able to fix it quickly.
Travel through your dreams…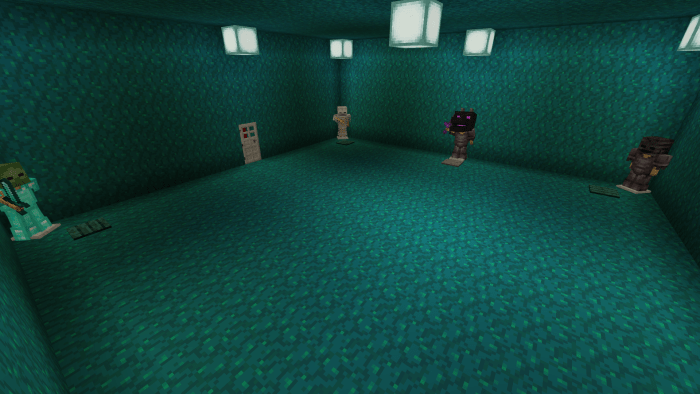 Solve difficult puzzles…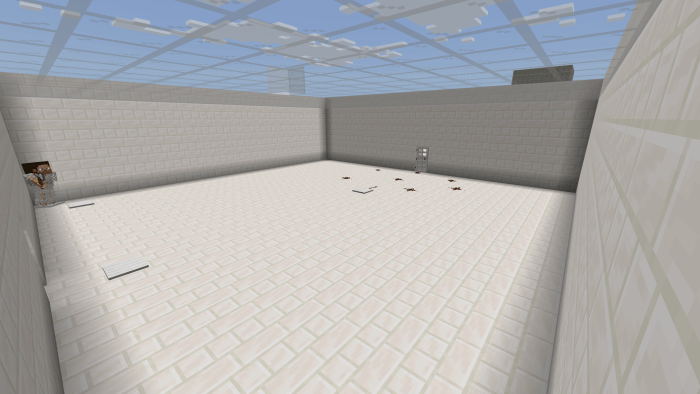 And defeat horrible mobs.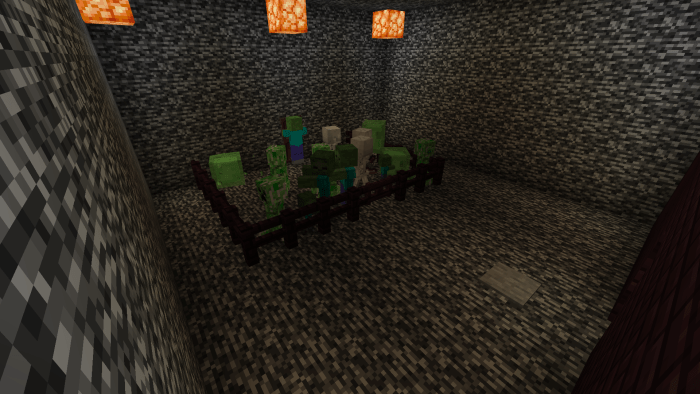 Can you manage to wake up from your poisoned slumber? Try your luck, in Sickness 2.
Installation
WINDOWS 10/ANDROID/IOS
Download the .mcworld file, go to Downloads, then open the file. It should be imported into your worlds.
XBOX:
Search up a guide on YouTube for how to install this map on Xbox.
DOWNLOAD:
TAGS :
---