MC:
Minn's Inn For The Supernatural and Those On A Journey
Category:
Minecraft PE Maps
Viewed:
106
Description:
So I got the idea for this a while ago and finally uploaded this here! This is kinda based on a fantasy idea, and a pretty good spot for role playing
So there's three floors, a docks (nearest to spawn) and a small graveyard next to the mansion.
bird's eye view of the mansion (front)
First Floor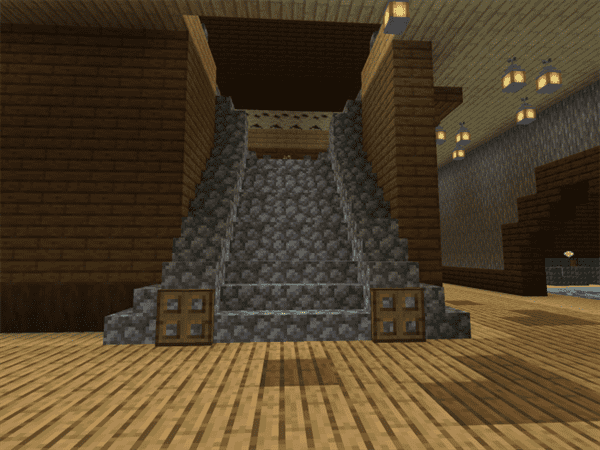 (View when you first enter the mansion)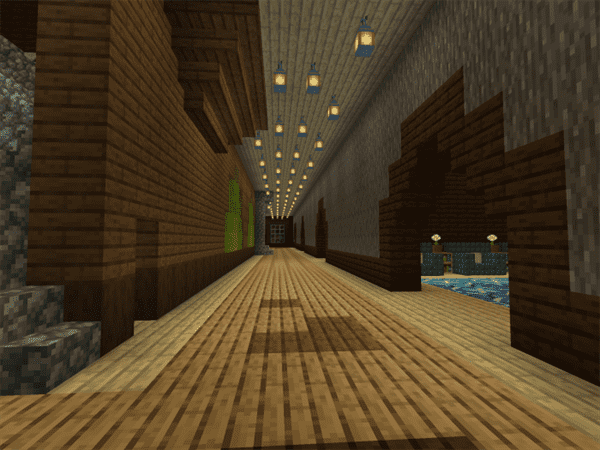 On the right we have a reception room, what I refer to as a meeting room, and two 'panic rooms' with working curtains and door.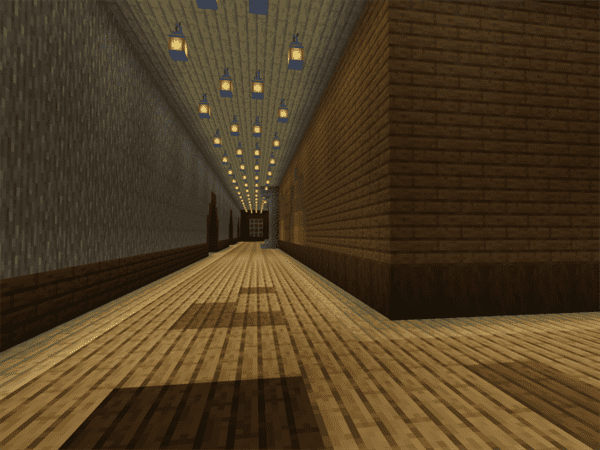 On the left we have a training/gym room, a crafting room, and the kitchen.
In the center we have the dining room and a smallish farm (not pictured)
Second Floor
Second floor is composed of guest rooms and a library. The rooms include 1A-12A and 1B-6B
1A example room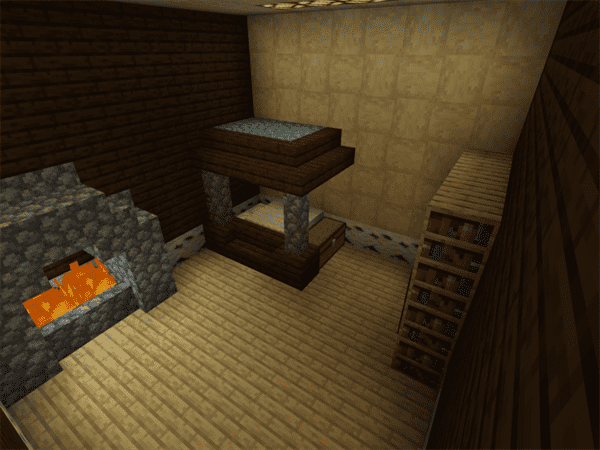 1B example room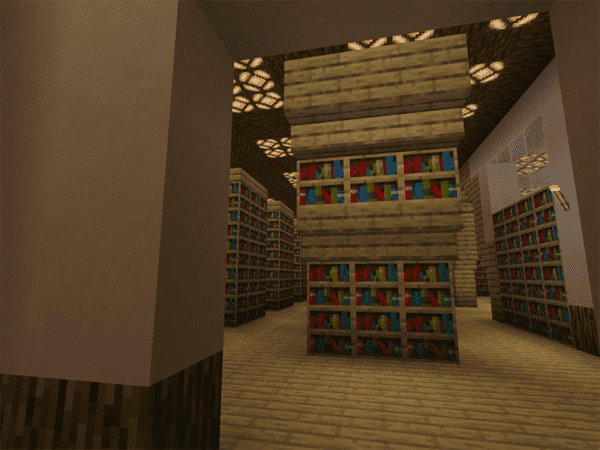 Library
Beauty and the Beast inspired side room off the library
Not Pictured: lounge room and nature room off the library, the nature room has a button leading to the previously mentioned graveyard.
Third Floor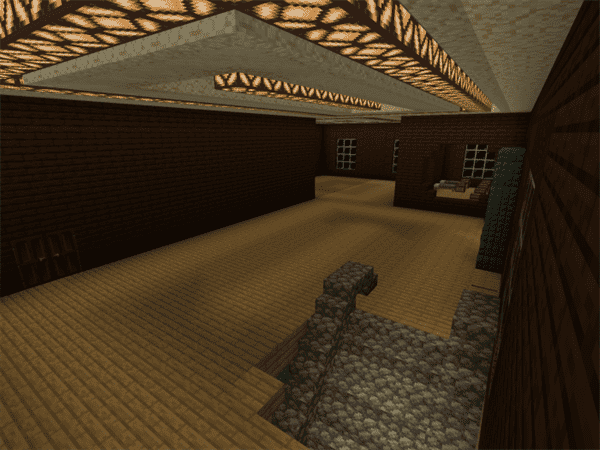 The view from above the stairs leading to the third floor. From it you can see the infirmary and doors leading to the master bedroom.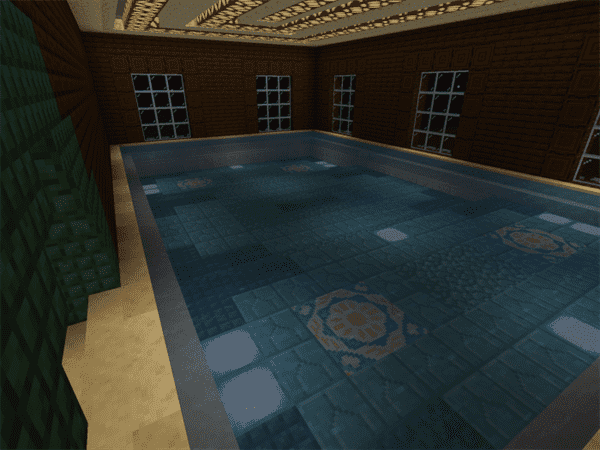 Pool with working redstone lights
Outside deck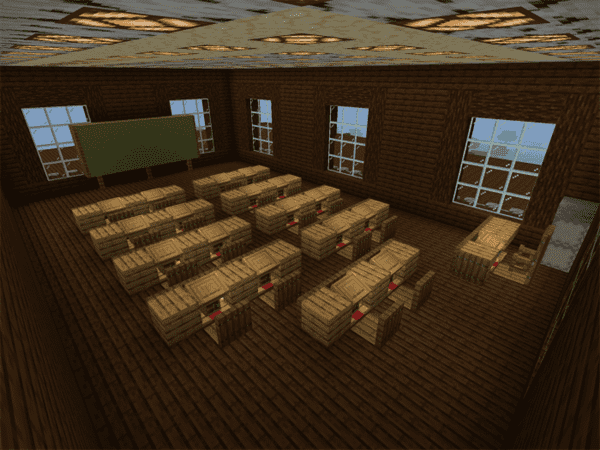 Smallish classroom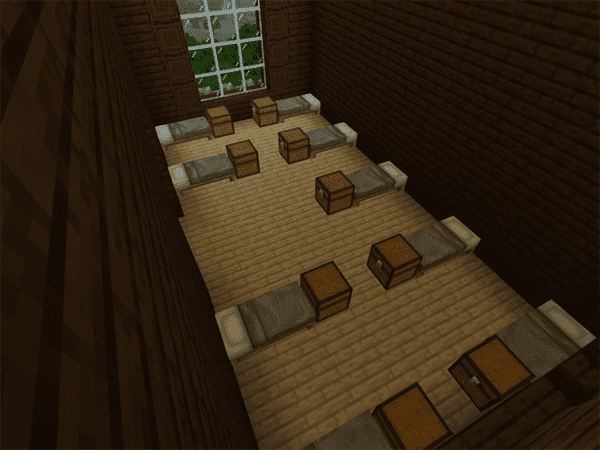 Infirmary
DOWNLOAD:
TAGS :