Description:
Realm of Beturune is an open world RPG adventure map. In this map you will fight mobs, solve puzzles, and explore a beautifully crafted open world. Keep in mind that this map is a work in progress and more stuff will be added every update!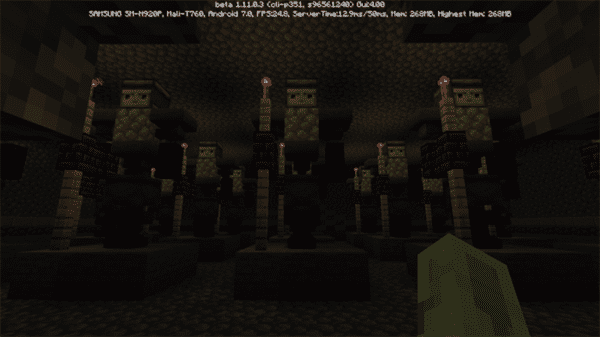 There are tons of secret dungeons around Beturune, find them and solve the puzzles inside to get some loot!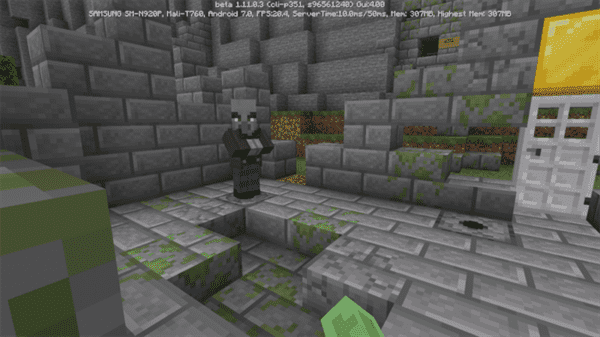 There are many dangers in Beturune, are you prepared to face them?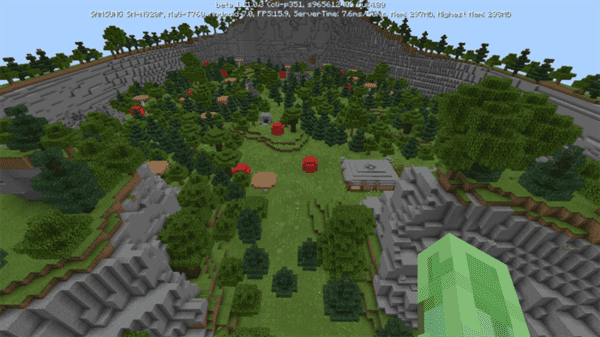 DOWNLOAD:
TAGS :