Description:
City of Life is a map with a relatively small city. The city has its own architecture and buildings. You can visit the park in honor of the Gaming Atom (creator of the city).
The map was created by Gaming Atom and its subscribers.
You can also see screenshots of these levels below.
The City of Life is a city as the name indicates.
You will move to an amazing city that you cannot call a city because it looks small. However, having studied and imbued with this atmosphere, you will think differently.
Outside the city, you will be greeted by the gloomy atmosphere of abandoned villages, you can speculate as much as you like about what happened to the villages, but the City of Life is the city of life that brings life to lonely deserts and forests.
I hope you enjoy my next creation in minecraft
Preview: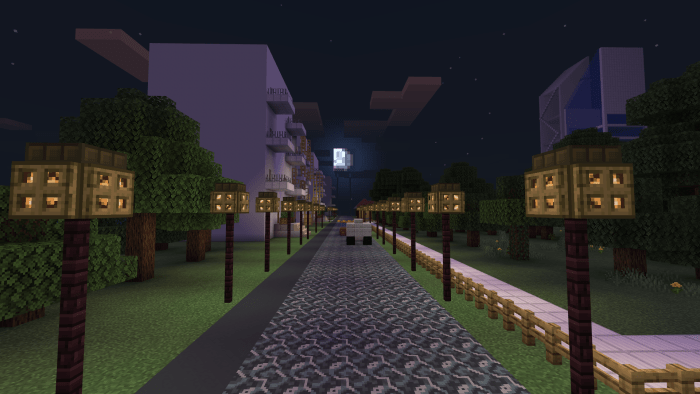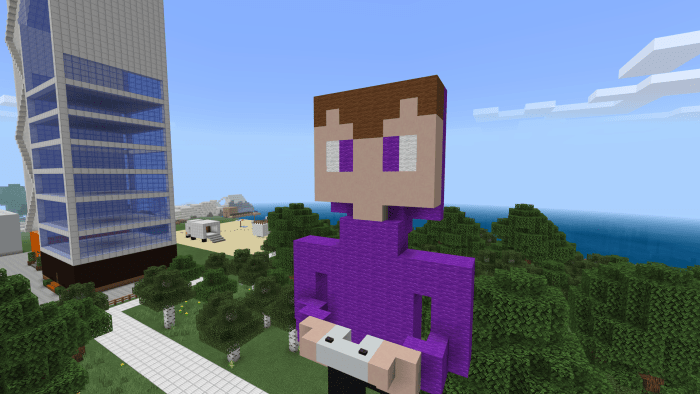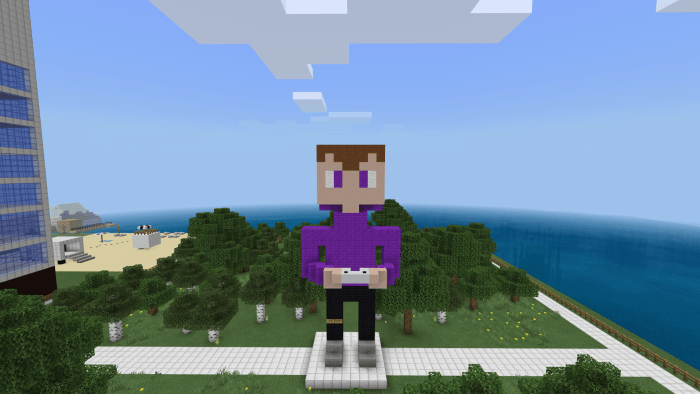 Installation
Skip ads and download this map
DOWNLOAD:
TAGS :
---