Description:
Reak havoc on your opponents!
Are you looking for quick-paced exciting multiplayer battles? If so, this is the perfect world for you! With multiplayer compatibility, and a pre-made arena with already pre-equipped armor, swords, and Gapples, there's no need to wait or craft your weapons!
Want to play in teams? No problem! Just go to the selection area and choose your team! People on the same team can't hurt each other, so band together and control the arena!
Or- Go solo against a whole squad. 
There's more than it seems!
With an extensive map, it really feels like your having a city brawl. Don't be fooled! Specially made borders surround the whole enclosure- To prevent people from just running away! Try colonizing one of the 4 zones, either alone or with your friends! Make sure to conquer that area underneath spawn, it has a perfect bottleneck!
What does this PvP world include
Pre-made small arena for quick battles

Team options

Anti Hack measures

Dodging mechanics
Blood particle effects on death

Infinite durability tools

Settings board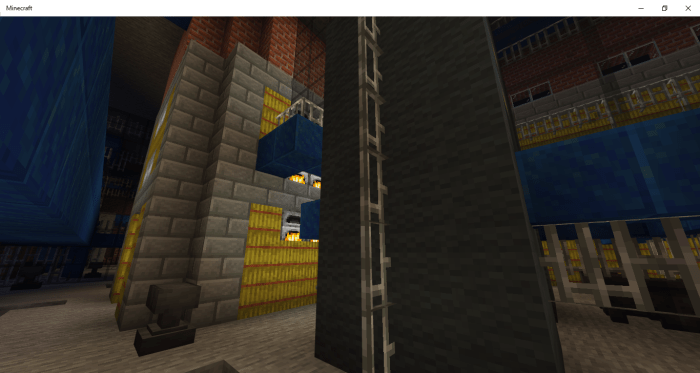 Infinite Gapples

Random team selector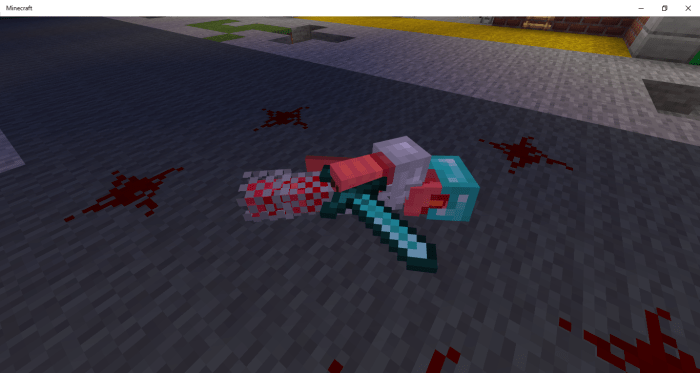 Inventory resetter

High FPS

Mobile player Friendly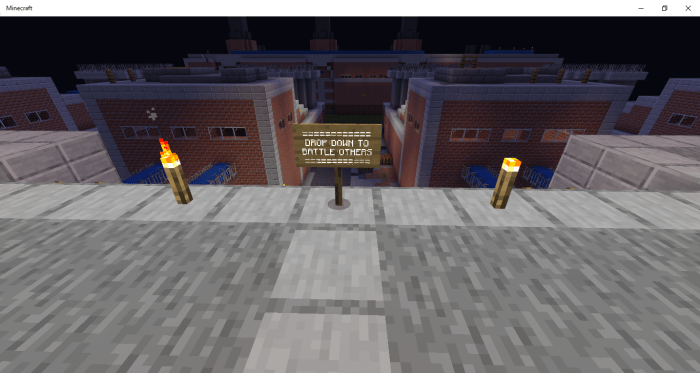 Installation
When installing the "Mini PvP World" world, first locate the "Mini PvP Download", which takes you to the full download site, with all the features listed above, as well as a quick download.
Assuming you pressed the "Mini PvP World Download", scroll down until you arrive at the free access button, press it, and you will be taken to the download site.
Make sure to finish the assigned task(s) to continue. For the "read news article" task, press it, wait 10 seconds, and close. You don't have to waste time on the articles.
Once all tasks are done, the download will be complete, and all you have to do is locate the black box and press the blue download button inside. The purpose of this method is to securely give purchasers their download link, without people pirating or corrupting the site.
A file will open if you have done this all correctly, which when pressed will export the world to your Minecraft worlds. (Please note: Make sure to have Minecraft open first.)
If the file is a (.zip), you will have to convert it to a .mcworld for it to work. Go to your desired file explorer and rename/change the file into a McWorld and drag it into your Minecraft worlds folder.
Enjoy your world! 
DOWNLOAD:
TAGS :
---