MC:
Find The Button
Category:
Minecraft PE Maps
Viewed:
644 -
Published at:
3 years ago
Description:
Find the button this is a map where you need to be resourceful and find the button to get to the next level. The levels are very different from each other. You have 5 levels to complete. Each level has its own story and atmosphere, so you should like it.
Map created by Lopio and Gaming Atom.
You can also see screenshots of these levels below.
Find the button is a find the button map as its name indicates. 
You have to find buttons and show your resourcefulness while meeting different minecraft buildings. It will not be easy for you, the path in front of you is a test, the story of passing minecraft. You will get acquainted with many famous minecraft locations. In general, I hope you enjoy it and have a good time on this unusual map.
This map is copyrighted, it is forbidden to publish on other websites if you are going to do a review please put the original download link.
Preview: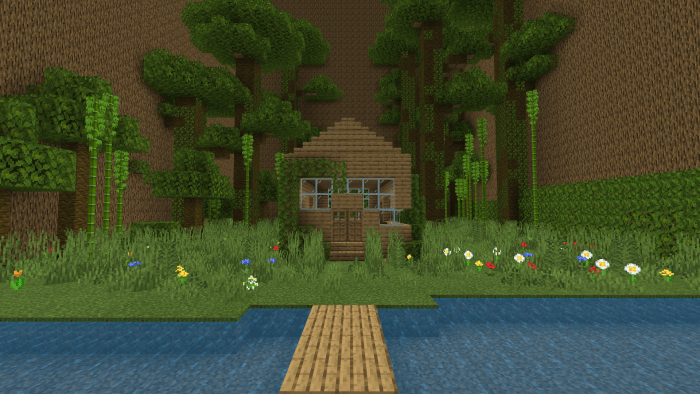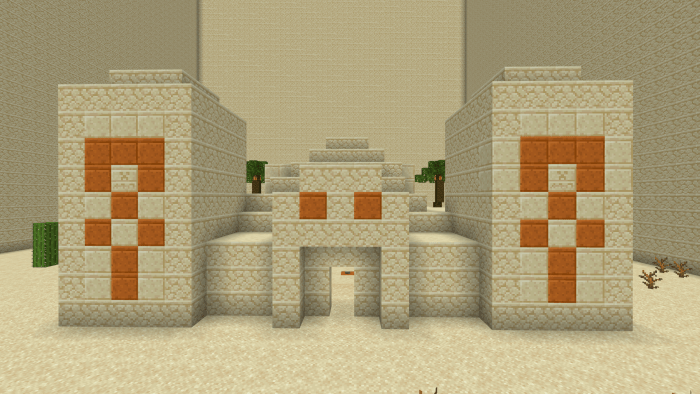 Installation
Skip ads and download this map
DOWNLOAD:
TAGS :
---