Description:
Basic Overpowered PvP For MCBE 1;16+ 
Simple PVP is a Player versus player map for Minecraft Bedrock Edition 1.16 or higher, you can install the map and play with your friends (XONE, SWITCH, PS4, iOS, Android, W10, MAC); 
There's currently one mode: Overpowered (God Apples, Full Netherite, Bow and Shield)
If you were wanting a simple, overpowered, PVP, there's a great chance that you were looking for this map, it's simple, download and play!
WARNING: DO NOT REPOST THIS MAP IN ANY WAYS, IF YOU ARE RECORDING IT, PUT A LINK TO THE MCPEDL POST
If found any bugs, please report to this discord: felipudding#7364
I Will put more modes soon, like Basic, PotPVP and Sumo.
Only if this map gets popular hehe.
Lobby (Remember to frequently update the armor)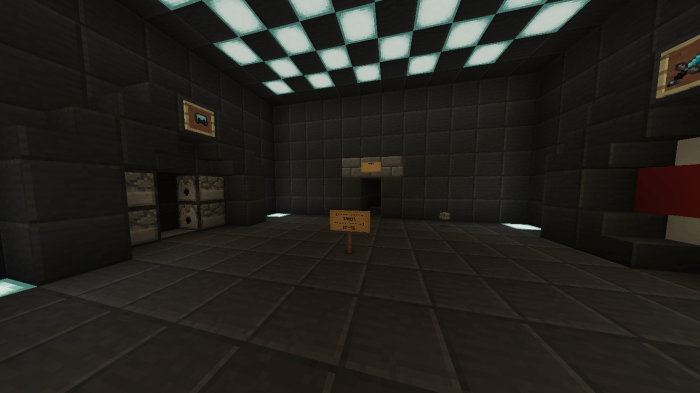 Arena (Use /kill to go back to the lobby)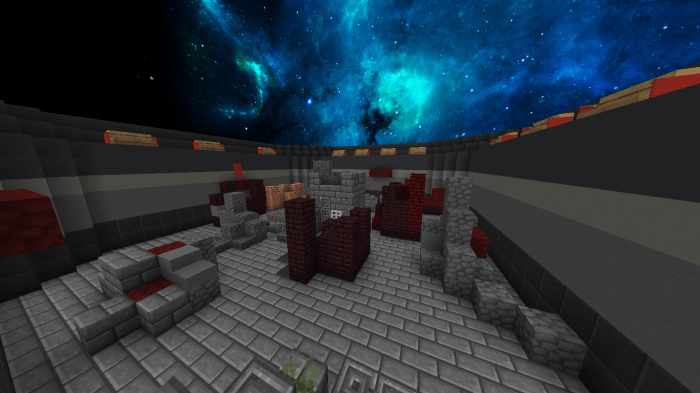 Spectating (Use /kill to go back to the lobby)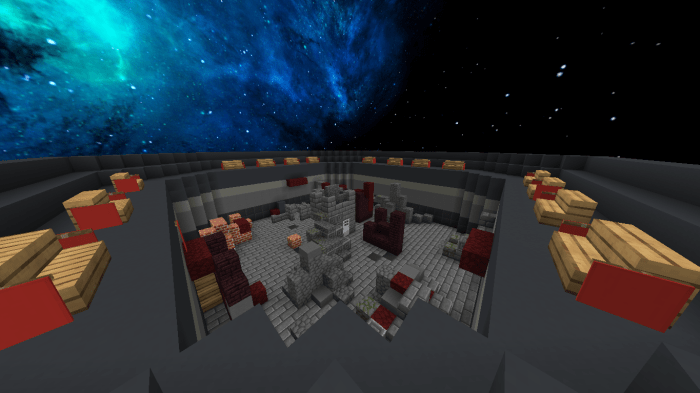 Installation
Just click the button to download, and open the .mcworld file to start the map
DOWNLOAD:
TAGS :
---