MC:
2500 Level Parkour
Category:
Minecraft PE Maps
Viewed:
1037 -
Published at:
3 years ago
Description:
Are you seeking for the hardest and longest parkour map? Do you want a real challenge ? Then….  welcome to 2500 level parkour which includes 2500 level of parkour and over 10,000 jumps with all kind jumps you can imagine … 
As I mentioned there are 2500 levels of parkour and over 10,000 jumps and all kind jumps  ( ice parkour, magma parkour, soul sand parkour , shulker parkour , effect parkour and so much more) you can imagine have been included to make it even harder and another experience for you all my dear frinds .
Features
More than 50 Easter eggs
More than 60 secret paths 
Checkpoints in each level
Skip pearls 
All possible jumps 
Support multiplayer gaming 
Note: our map is lag friendly which means it won't lag and  8 render distince is enough for the map to work properly .
Important:
If you guys found any bugs or have a feedback let me know in the comments 
If you guys beat the map and want to share your score (deaths) comment your username and your score (please)
And now I"ll be quite and let the pictures speak….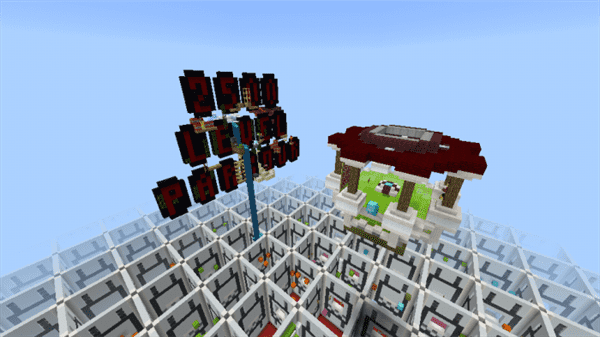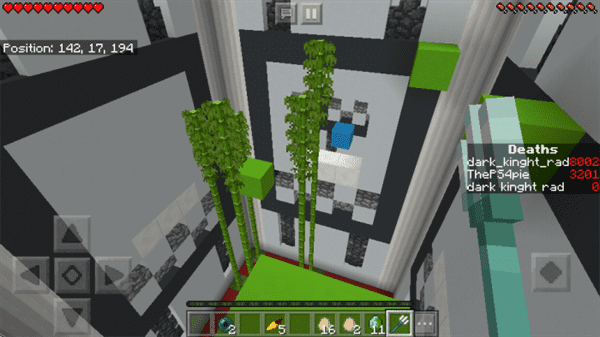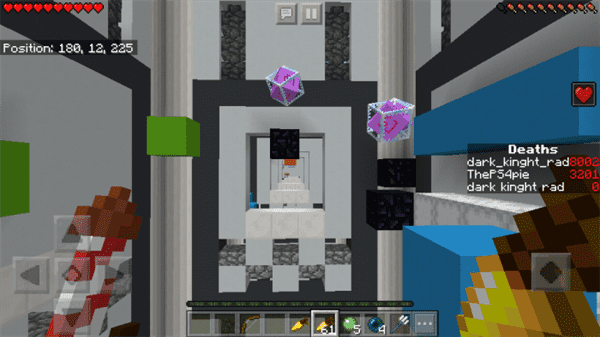 Installation
For Android devices:
Download mcworld file
Click on it and it will be installed automatically 
Start the map and enjoy
Download zip file
Extract the 2500 level parkour map to:games>com.mojang>minecraft world's 
Open minecraft start the map and enjoy 
DOWNLOAD:
TAGS :
---