MC:
Hyrule from Zelda: Breath of The Wild
Category:
Minecraft PE Maps
Viewed:
897 -
Published at:
3 years ago
Description:
A recreation of the landscape from The Legend of Zelda: Breath of The Wild.
This world is yours to explore and build upon.
I really hope you enjoy this world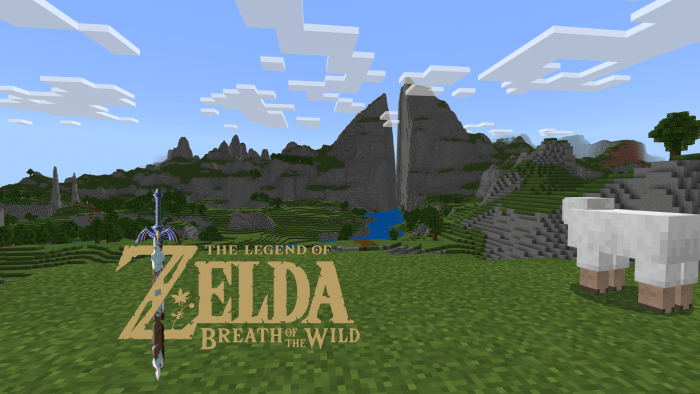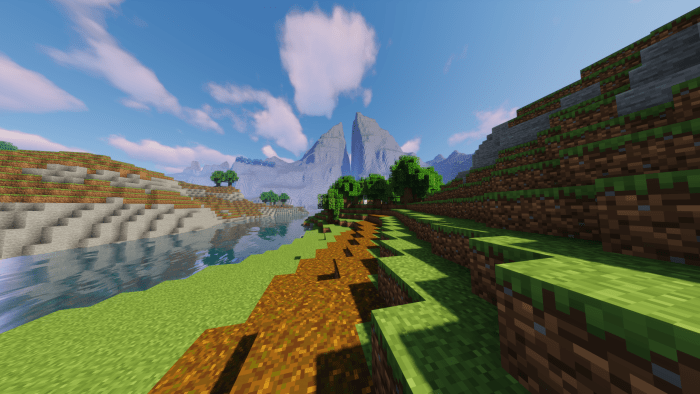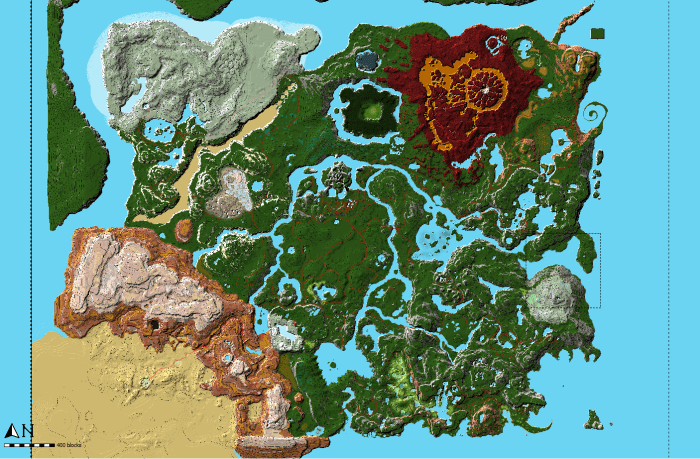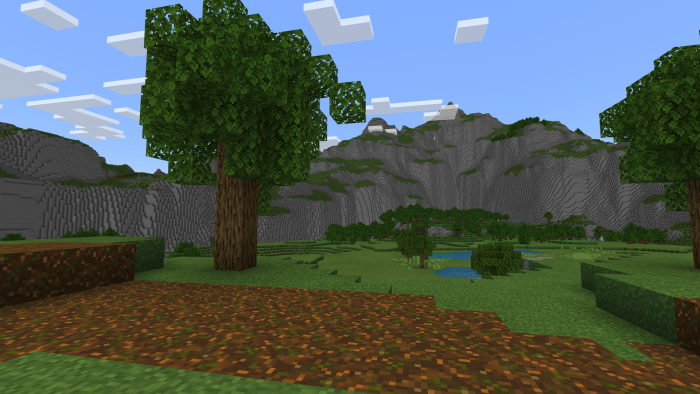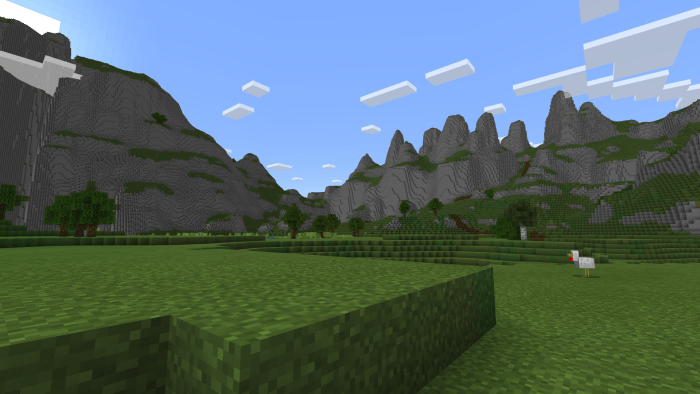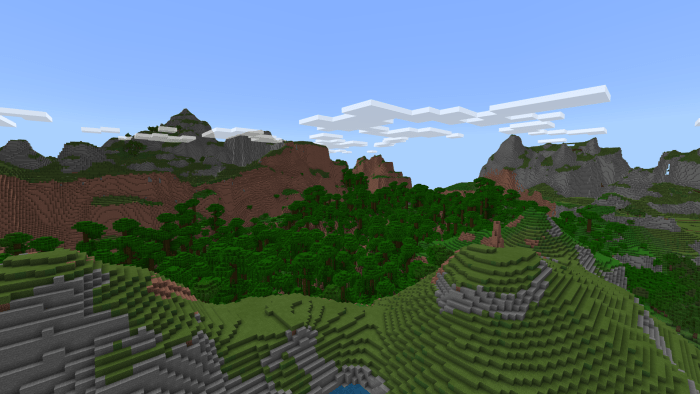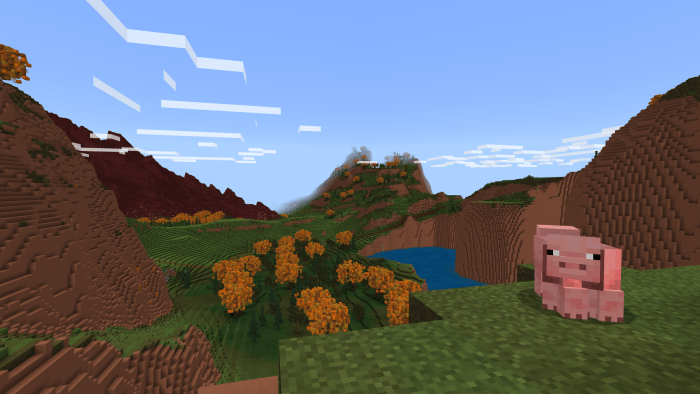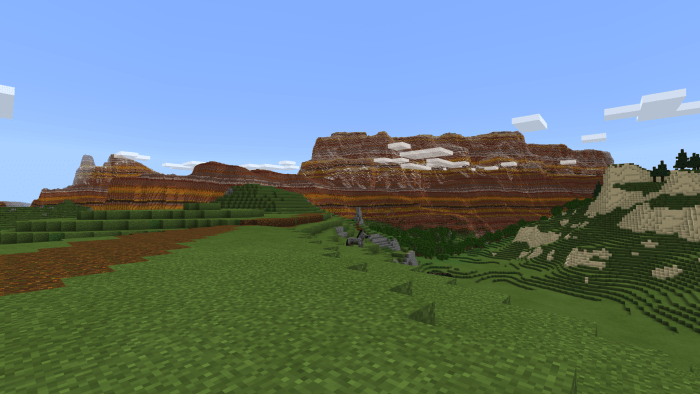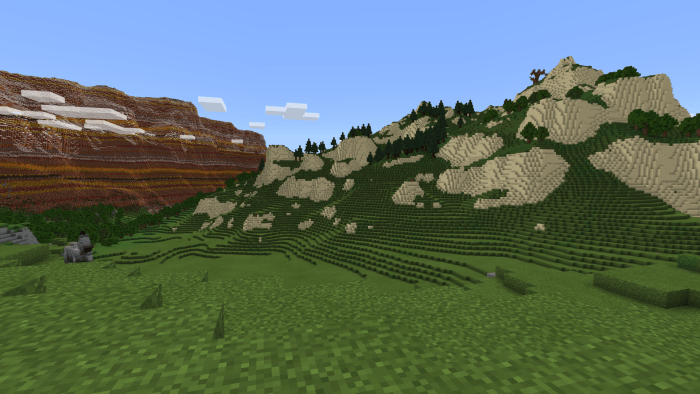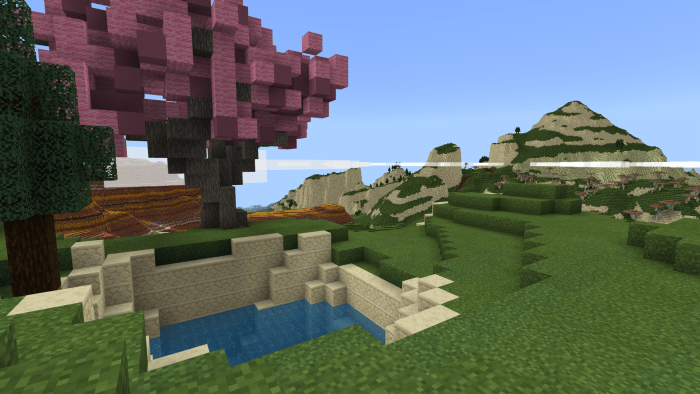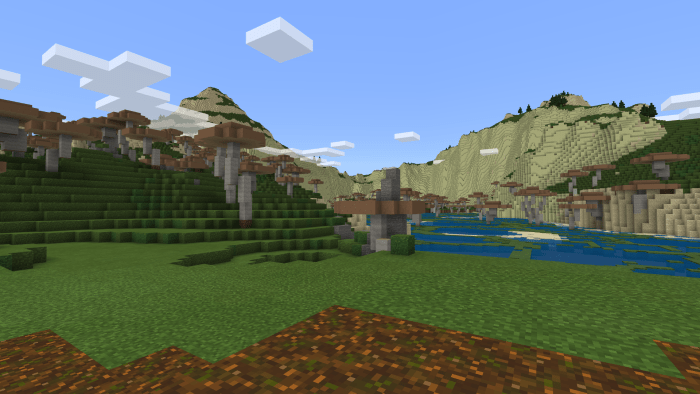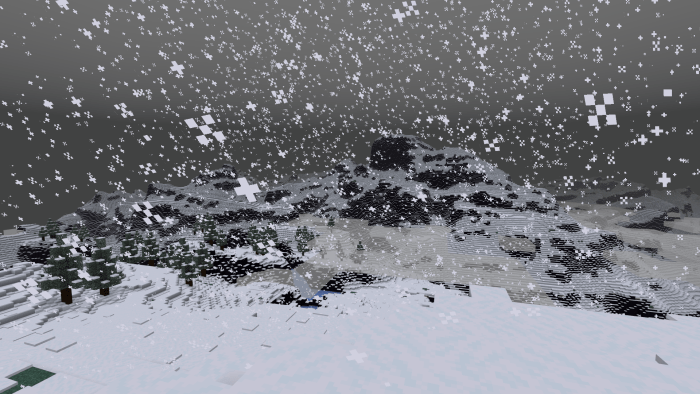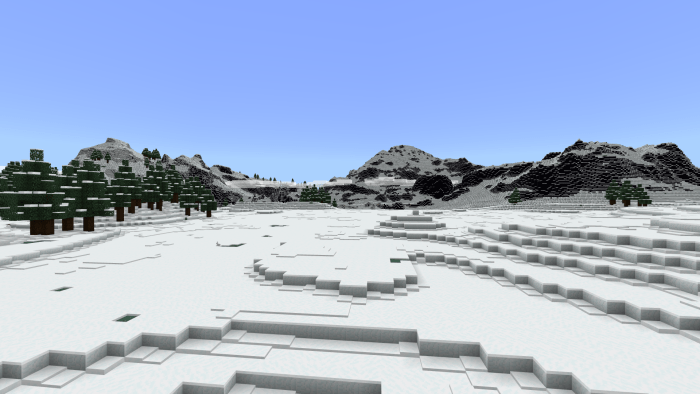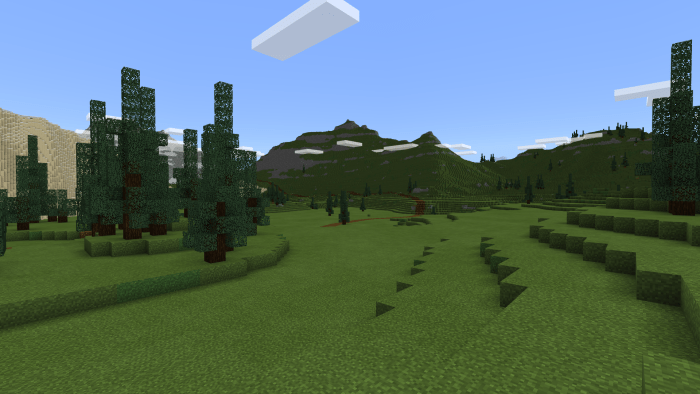 Partial credit goes to lentebriesje (from planetminecraft). This would have been impossible without them. This person is okay with people using their world as a base to improve upon and upload as their own maps. That was the point of uploading their world.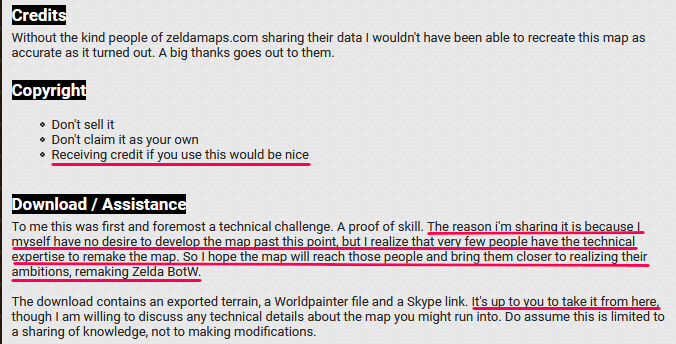 —————————————————————————————————-
I hope you will enjoy this map.
DOWNLOAD:
TAGS :
---