Description:
COVID-19 is one of my worst nightmares! I think everyone hates it because it destroyed entire families! But I think that a lot of people would like to have protection masks in their worlds for decoration purposes, so I made this Add-On!
The only mask in this Add-On is the simple, but popular blue mask! It is an armor piece that you can wear on your head. It looks like this: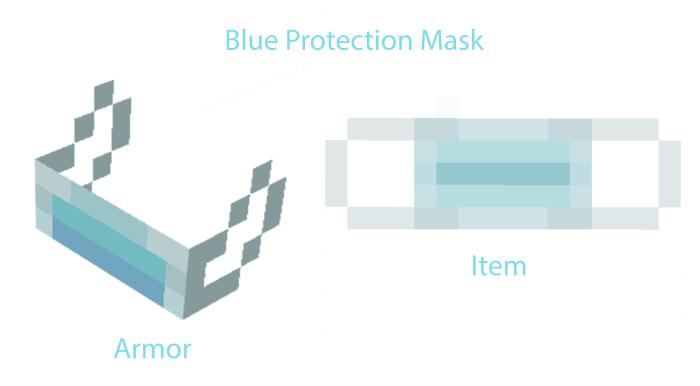 Screenshots: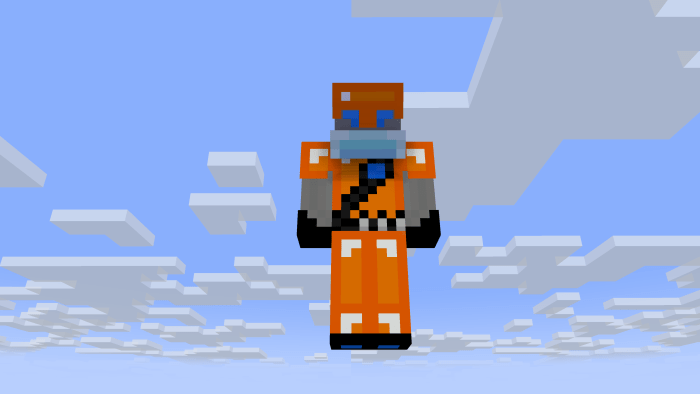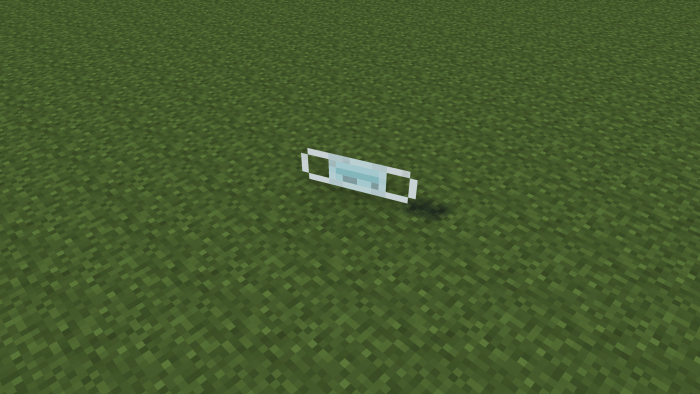 The blue protection mask can be used for hospitals or pandemic decorations!
Issues:
– Blue mask:
   – No recipe
– The Add-On hasn't been checked inside MCPE, so please let me know if there are any issues in the comments.
 You can:
 – look at the code
 – copy the code
 – make a YouTube video with the add-on
 – edit the add-on
 You can't:
 – claim this add-on
 – re-post it with little or big tweaks
Code: Bridge Core
Design: Adobe Creative Cloud
3D Models: Blockbench
DOWNLOAD:
TAGS :
---