MC:
Parkour 30 Second
Category:
Minecraft PE Maps
Viewed:
739 -
Published at:
3 years ago
Description:
Made by Danimambel.
Can you play parkour in Minecraft? Can you finish Parkour in 30 seconds? It looks difficult, but calm down, you can definitely finish it. Hope you enjoy it.
There are 9 levels.

Before starting, you must step on the pressure plate to start time, and when done for the watch.

The obstacles will be different at each level

Do not exceed the specified time, you will adjust the level if it exceeds the time

Preview: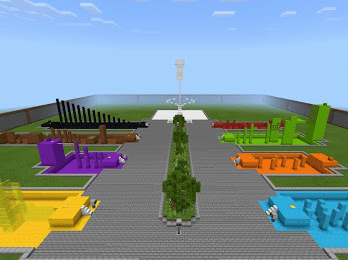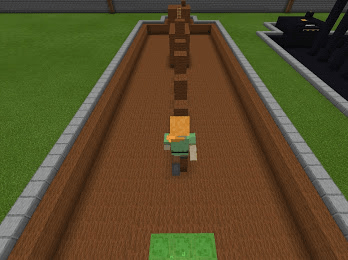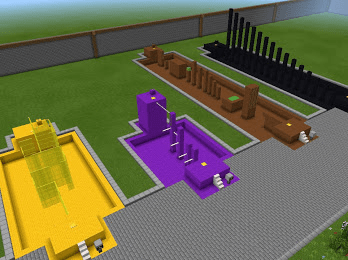 Have fun.
Installation
How to download:
- click the link
- you will go to adfly
- wait 5 seconds
- click 'SKIP' on the top right
- click allow / allow
- wait a few seconds and you will be directed to Mediafire
DOWNLOAD:
TAGS :
---