MC:
The Core ] SAO Aincrad inspired Building
Category:
Minecraft PE Maps
Viewed:
900 -
Published at:
2 years ago
Description:
This world contains a giant floating building, called The Core, inspired by Aincrad, the floating castle in Sword Art Online. This world can be used as a starter survival base or for an SAO roleplay.
The Core is a floating building inspired by the floating castle in the anime Sword Art Online. The building has 4 levels of floors for the players to explore. The interior has been left empty to allow players to use the building as they want. Players can use this world as a starter base for survival or as a role play building.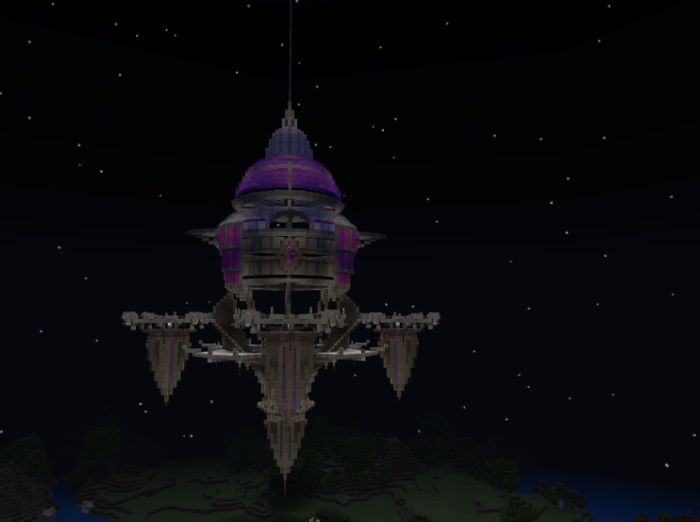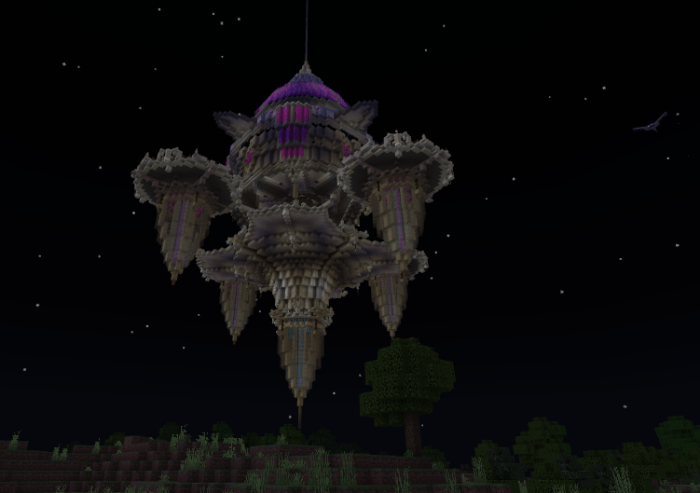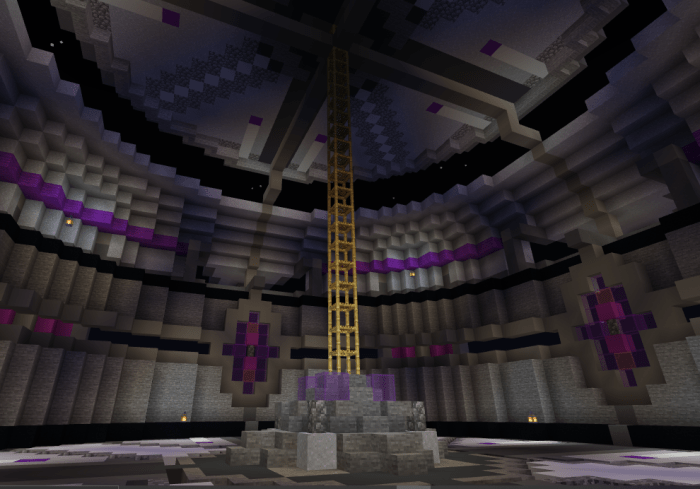 DOWNLOAD:
TAGS :
---