MC:
Legacy Battles!
Category:
Minecraft PE Maps
Viewed:
943 -
Published at:
3 years ago
Description:
If you've played on the legacy console editions, you might remember the mini games that came along with a title update. This world brings back the battle mode (survival games) with the 3 original maps! I have also added the original battle mode music!
Screenshots of Maps:
Main Lobby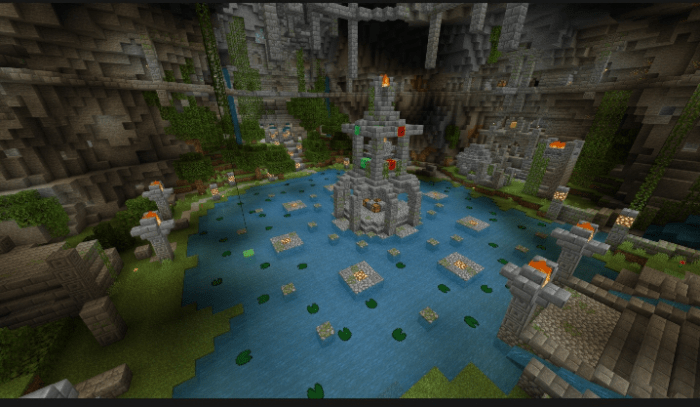 Cavern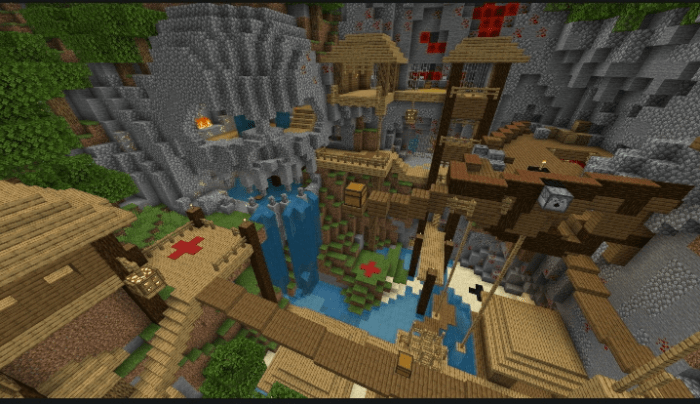 Coast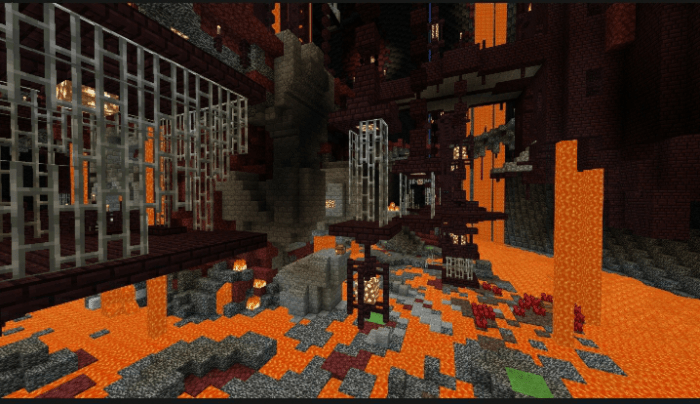 Crucible
*MAXIMUM AMOUNT OF PLAYERS IS 8. IF THERE IS MORE THAN 8 PLAYERS, THE VOTING SYSTEM WILL NOT WORK. STAY IN ADVENTURE MODE, THE WORLD MAY NOT WORK AS INTENDED IF YOU SWITCH TO CREATIVE MODE.*
If you have issues, press the reset button in the lobby. If issues persist, redownload the world. If issues still persist after this, please leave a comment and I'll resolve the issue as soon as possible!
Common issues that can be fixed: Timer counting down abnormally fast, can be fixed using the reset button.
Match instantly stops or new one starts during the current match, can be fixed using the reset button.
Rare issues that can be fixed: If other players cannot join the world, save and quit, then reload the save. If they still cannot join, you may have to remove the resource pack which adds custom music.
Multiplayer: This world is strictly multiplayer, so you need at least 2 players present to begin. Once a second player has joined, a timer will start to count down. Can't have a fun survival games mode on your own, right?
Maps: Players can choose to explore the lobby and wait for a random map to be chosen or players can choose to vote for a map. (ALL players must vote for this to work.)
Gameplay: After a map is chosen, players will be teleported to that map. Players will be shuffled around in spawn points. If 2 players are in the same spawn point at the beginning of the round, it's perfectly fine because of the grace period.
Spectating: If a player dies during a match, they are teleported back to the lobby where they can choose to explore and find hidden secrets, or they can press a certain button to spectate an ongoing match from above.
Development: If you notice that all the chests are facing the same way, that's because of how easier it is to clone chests that way. I'm sorry in advance if you don't like this.
I also put together a custom loot pool of items for chests which is why the items in the chests are different every time.
Installation
If Loot Table is missing, remove the behavior pack and add it back. This should resolve the issue.
DOWNLOAD:
TAGS :
---