MC:
Explorer's Ruins [Adventure] [Parkour]
Category:
Minecraft PE Maps
Viewed:
12 -
Published at:
22 days ago
Description:
In the map you play as a person who have for years been searching for a legendary temple and now seems to be the time when you have found it. The map consists of a mysterious adventure where you have to do parkour, find your way through mazes and fight zombies, skeletons and spiders to get through the different obstacles. It's a fun map with lots of surprises!
Creator: The Obsidian Gemstone
Story
After traveling the world and spending countless of days searching for a legendary temple you have walked into a trap and found yourself surrounded by a huge man-made structure of stones.
Your gut tells you that this is the temple you have been looking for and maybe you will find the treasure that lies in the deep center of the temple.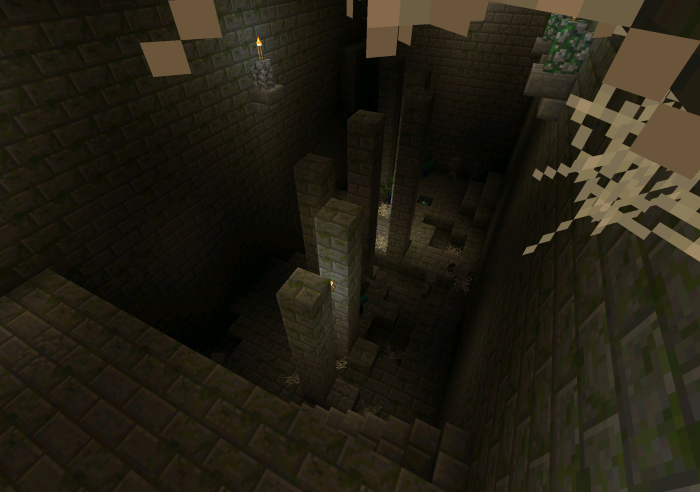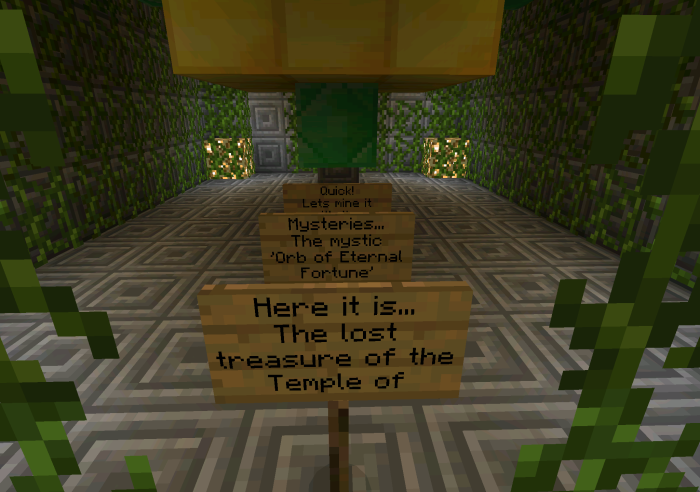 TAGS :
---