MC:
Championship Parkour Islands
Category:
Minecraft PE Maps
Viewed:
811 -
Published at:
3 years ago
Description:
Host an epic Parkour event!
With up to 30 player compatibility, nothing sounds cooler than hosting a "30 Player Parkour Championship!" Thanks to this completely vanilla world, you can now watch you, and your friends compete for first place in a 30-minute parkour tournament!
The best part is, it's built with an in-game tiebreaker and secondary point system! Not only is there a main goal: 'Get in first place", there is also a second goal of which you collect all checkpoints.
Don't forget, this Parkour tournament can be played alone, and comes with all sorts of different parkour parts, to meet everyone's strengths and weaknesses!
30 Player compatibility!
Worried that too many people joined? Don't! This world was specially designed to handle and store up to 30 players' scoreboards and locations. This means you can have large championships and tournaments, without problems.
What are some core features of this world?
To start off, there's a nice door and starting lobby for everyone that joins, which makes your world look nicer and more professional. Alongside this, there is a bold display on the sidebar, which tracks how many points everyone has. The farther they get, the more points!
Throughout the world, special block types are scattered around, which serve important functions. Some increase speed, while some make you jump high. Others give points, and some even teleport! The coolest part is that there aren't any command underneath
Finally, there are actually 2 routes to take, one for team red, and one for team blue. Choose either one!
I need to know everything!
This world contains 2 separate tracks

30 minutes of gameplay

Point/score system

Golden Checkpoints

30 player compatibility

4 types of blocks (which give effects)

Starting hub

Closing and opening door

Several mega islands

Finish line

Tracks score even after players leave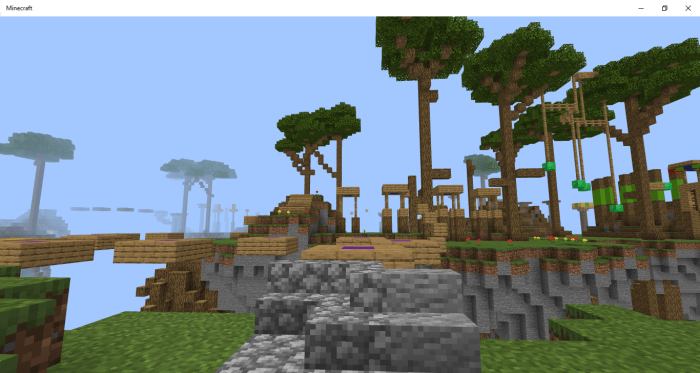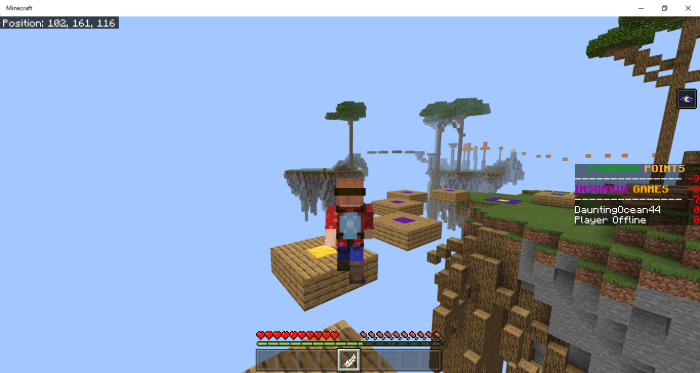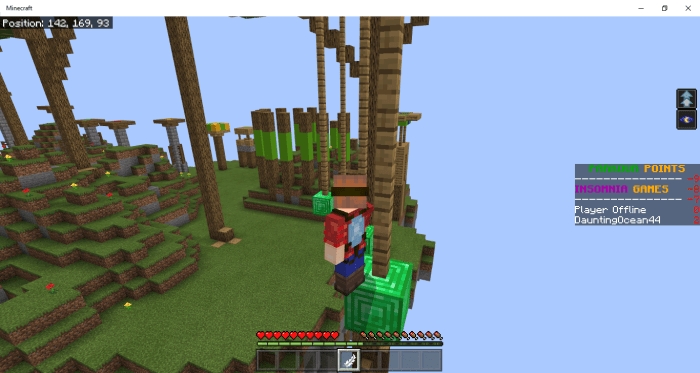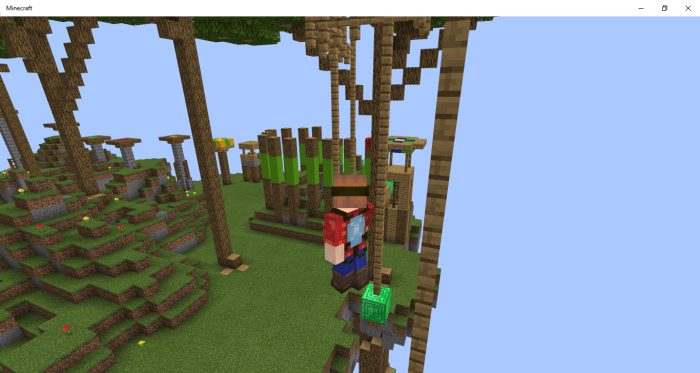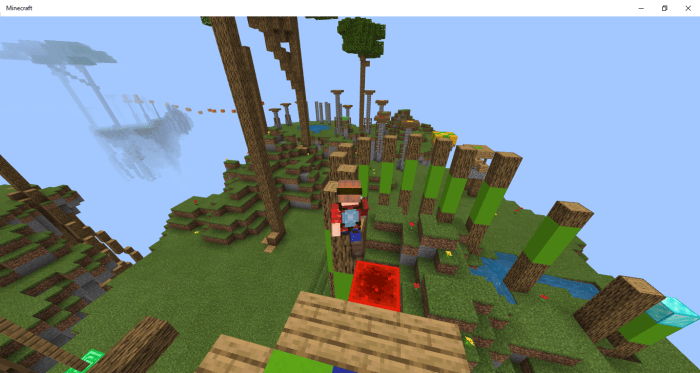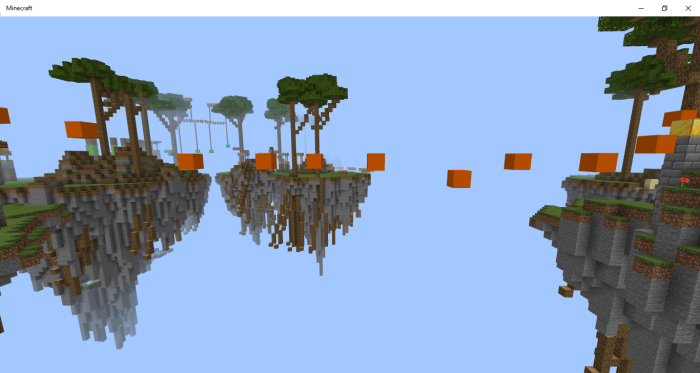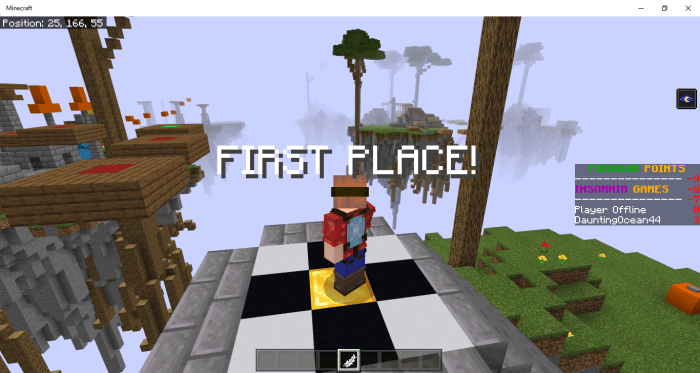 Installation
When installing the "Championship Parkour Islands Download" world, first locate the "Championship Parkour Islands Download", which takes you to the full download site, with all the features listed above, as well as a quick download.
Assuming you pressed the "Speed Bridging Tutorial Download", scroll down until you arrive at the free access button, press it, and you will be taken to the download site.
Make sure to finish the assigned task(s) to continue. For the "read news article" task, press it, wait 10 seconds, and close. You don't have to waste time on the articles.
Once all tasks are done, the download will be complete, and all you have to do is locate the black box and press the blue download button inside. The purpose of this method is to securely give purchasers their download link, without people pirating or corrupting the site.
A file will open if you have done this all correctly, which when pressed will export the world to your Minecraft worlds. (Please note: Make sure to have Minecraft open first.)
If the file is a (.zip), you will have to convert it to a .mcworld for it to work. Go to your desired file explorer and rename/change the file into a McWorld and drag it into your Minecraft worlds folder.
Enjoy your world! 
DOWNLOAD:
TAGS :
---