Description:
Hello! Have you ever wanted new geometry blocks in Minecraft? We thought about it and came with an awesome idea! A Building Expansion pack which will add a lot to your creativity is live! You can build any extraordinary build you want better with this Addon! Now let's check the blocks we added! 😄
Opening
This Addon adds 4 new types of blocks to the game:
-Vertical Slab
-Joining Stairs
-Quarter Vertical Slab
-Vertical Half Slab
Don't forget that this Addon is still in development. New blocks are planned to be added in the next updates.
What are the block types?
Additional blocks were inspired from already existing blocks and slabs. There are 24 inspired textures. There might be some lacking. We will add those in the next updates!
Here are the inspired
textures

;

-Acacia wood

-Andesite

-Birch wood

-Bricks

-Cobblestone

-Crimson

-Dark oak wood

-Dark prismarine

-Diorite

-Granite

-Jungle wood

-Mossy cobblestone

-Mossy stone brick

-Oak wood

-Polished blackstone

-Prismarine bricks

-Quartz

-Smooth red sandstone

-Smooth sandstone

-Smooth stons

-Spruce wood

-Stone bricks

-Stone

-Warped
What will this Addon help me with?
These are some of the geometry blocks we couldn't have in Minecraft. You will be able to extend your capabilities with these blocks and you will be able to pay more attention to the details! Let your creativity be free! 🤗
Function
You can get blocks faster using the function command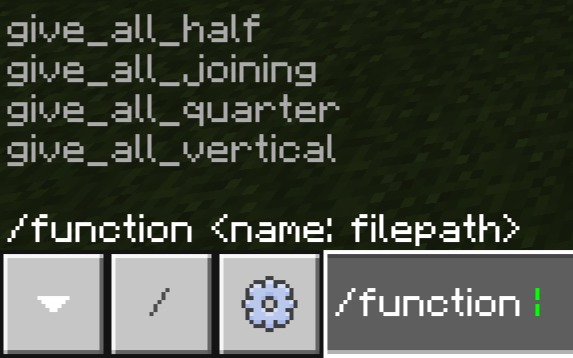 Minecraft Bugs!
We couldn't unleash the very best of us because of the bugs and problems Minecraft provided us but we can say that we tried to make it worth downloading! We are planning to fix texture problems and geometry issues in incoming Minecraft updates if possible!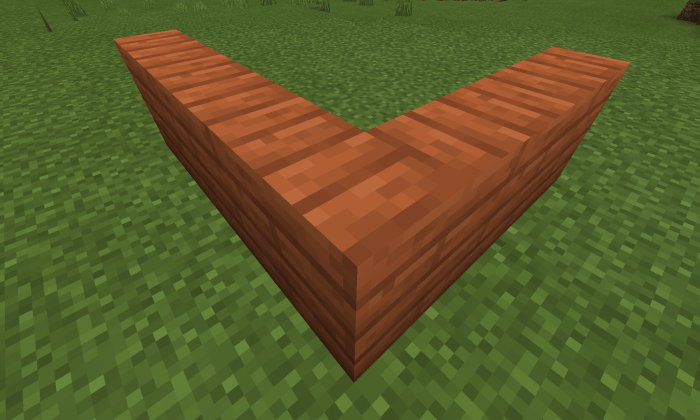 Photos About The Pack;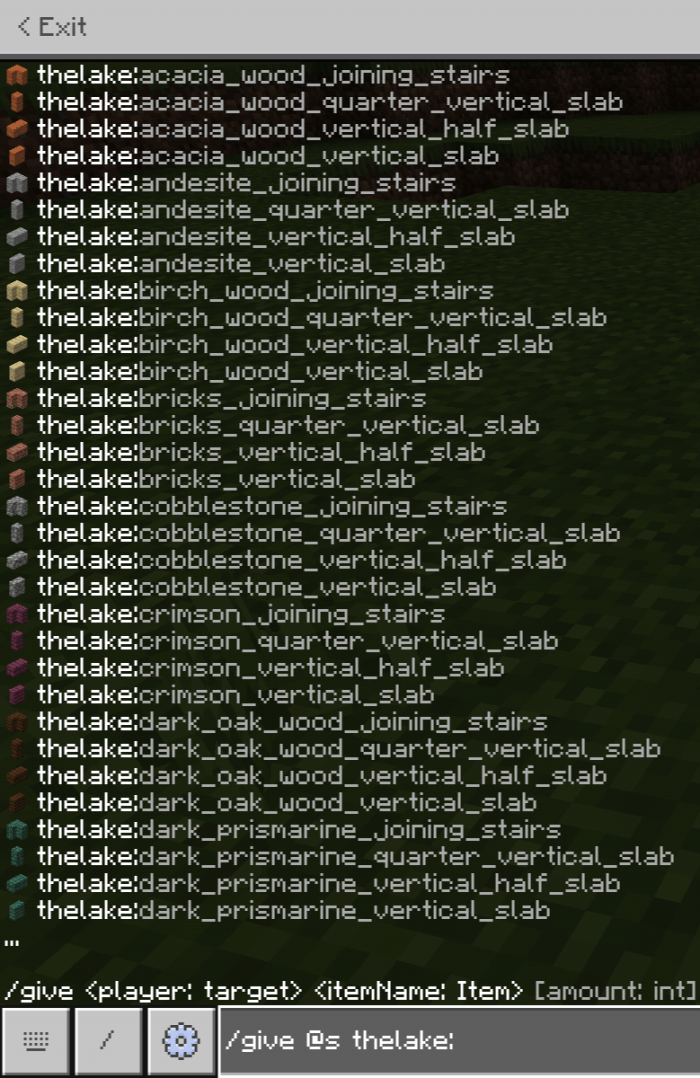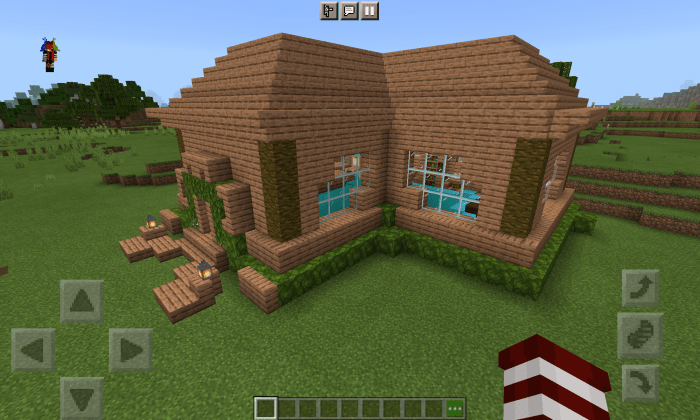 Download button seems upset, what about asking him what's wrong! 😄
Check My YouTube Channel:
Thanks for contributing Solsonaire!
Special thanks SPRINGTRAP2758
Don't forget to report bugs and errors! We always welcome constructive criticism!
TheLak3YT-Minecraft BE Tag
Installation
First we wait 5 seconds when the link is opened. Then we click the Skip the advertisement button. Then click the download button from the link that appears.
download file
click the share button
transfer to minecraft
have fun :)
DOWNLOAD:
TAGS :
---