MC:
Bridge Simulator – ArgentStudio
Category:
Minecraft PE Maps
Viewed:
18 -
Published at:
16 days ago
Description:
  Bridge Simulator is a fun map created to help you practicing bridge properly with new features and new cool looking environment.
  You can play with your friends aswell with better management and permission control 
   Firstly, Bridge Simulator is a one of most "modern" ArgentStudio's maps, the map focuses more on the environment and the display than other our maps, we want our users to feel free in managing their worlds by Creating a custom panel full of Environment, blocks, perms settings such as Blocks management, build permissions, plot status etc…
  You can select which block you wanna build with and which mode you want!, you can select Solid blocks, invise-blocks, gravity blocks or even rainbow ones.
 You can also now reset your plot everytime you want to or you can also lock your plot if you don't want others to build on it or even use it.
 Here is some photos of the map (Environment, Plot and the settings panel) :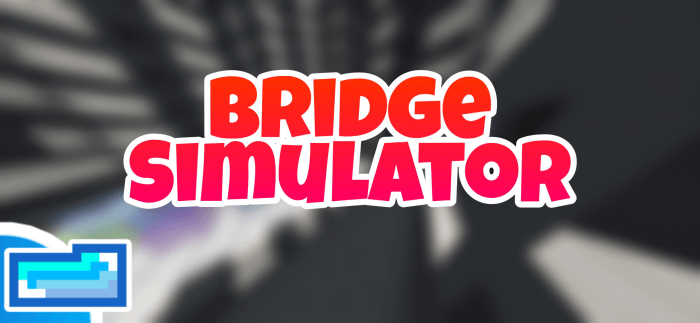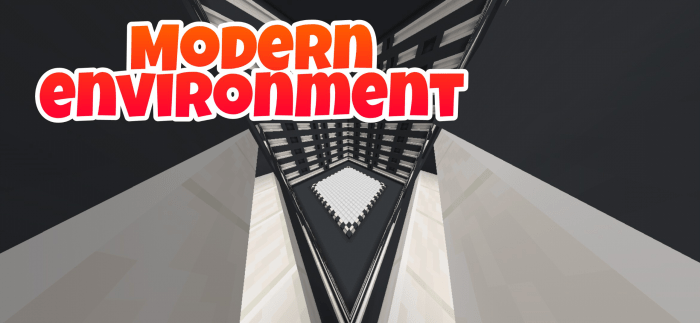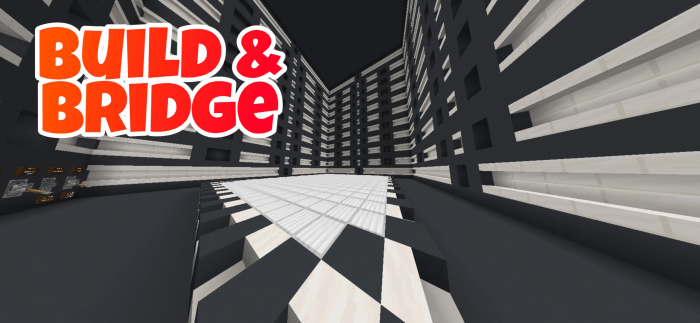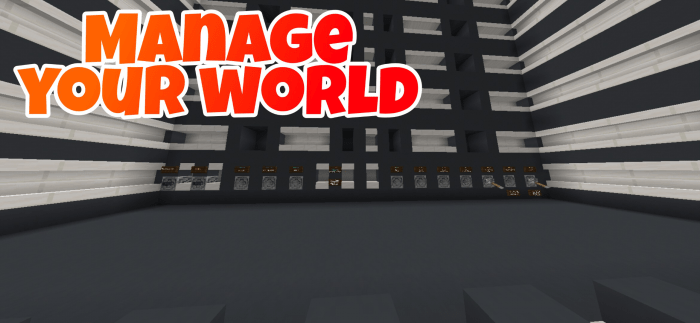 DOWNLOAD:
TAGS :
---