MC:
Soul Snatchers [Minigame]
Category:
Minecraft PE Maps
Viewed:
604 -
Published at:
3 years ago
Description:
Soul Snatchers is a scary multiplayer minigame with two different teams. The Trapped team has to find their way down through the building while avoiding being killed by the Souls. It's a really intense minigame where you'll find yourself in many different situations. Sometimes it's better to stay hidden and sneak, but other times you'll find yourself running for your life. It's recommended for 5-10 players.
Creator: SpiderEyeGaming
How to play?
Before starting you'll be able to use a randomizer machine to assign each one of you a role.
Trapped – Find a way out of the building and escape!
Soul – Kill the Trapped players to snatch their souls!
It all takes place in a dark and abandoned building. Keep on your toes, as you don't know what will be hiding in the next corner!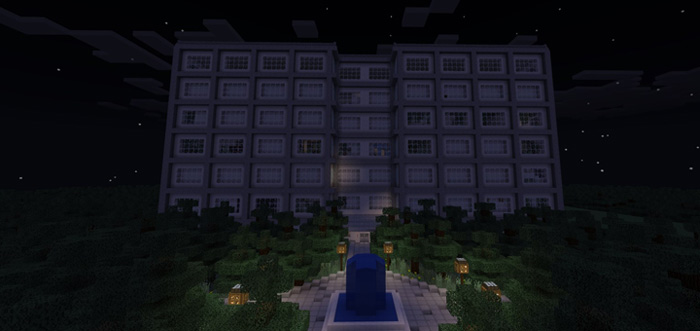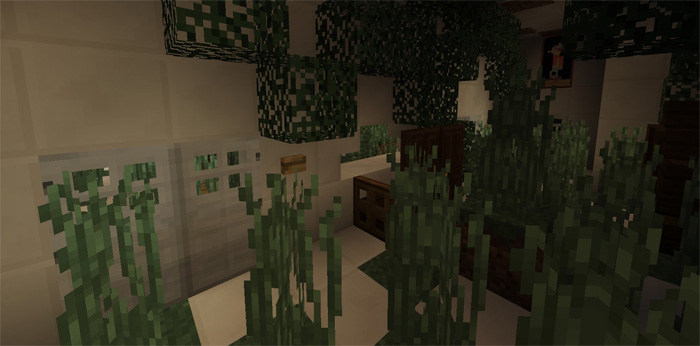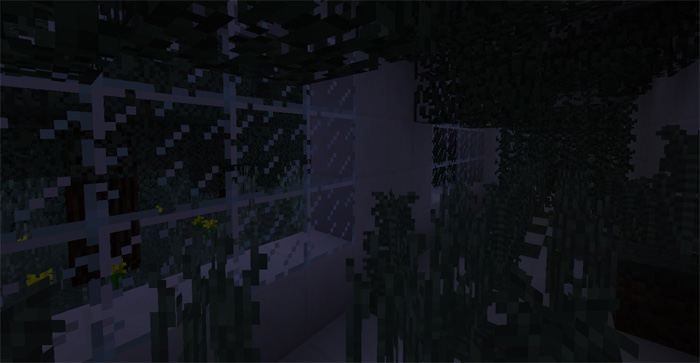 Trailer
Installation
TAGS :
---