MC:
StoneBlock (Map/Survival)
Category:
Minecraft PE Maps
Viewed:
1322 -
Published at:
3 years ago
Description:
This incredible map is inspired by the Java map "StoneBlock" Clear with a bedrock style, it also has the famous oven of the mod "Tinker Constructor" With 3 new tables where they have custom crafting, there are also more than 50 new Crafting, and More than 30 new items, it also includes 6 incredible machines to advance and automate the world, and best of all, it includes more than 20 missions that you will have to complete consecutively to claim the rewards that they will give you.
Note! : all the crafting are explained in books within the map that you will get as you progress
Attention, at the moment the "Hammer" machine has an error at the time of elaboration, what you can do is throw all the objects of its crafting and remove them from the spawners section
YOUTUBE : TerraWorld6
PAYPAL : paypal.me/TerraWorld6
PREVIEW: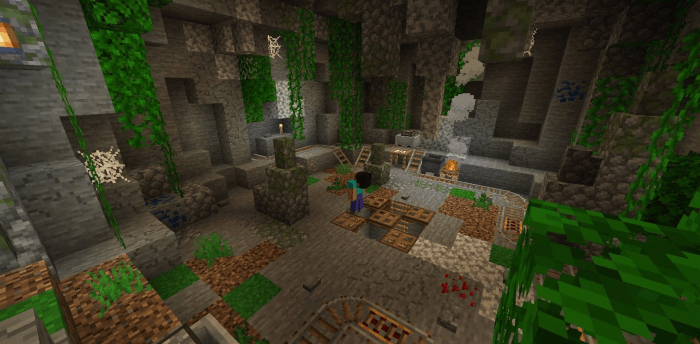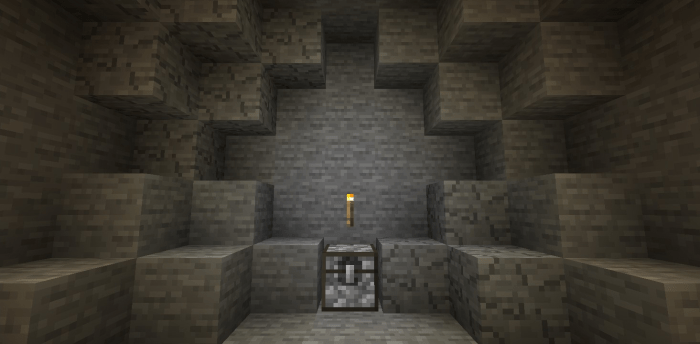 TRAILER:
Installation
Attention!
If you share this work, please respect the original link to the publication of the website of: Cubitos MC. Do not use direct links. "Thank you! "
For more information read our:
©TEAM CUBITOS MC.
DOWNLOAD:
TAGS :
---