Description:
Nothing is one of the weirdest maps we've ever tested. The story of the map is nothing spectacular and the challenges aren't very difficult either. But one thing which we can promise you is a weird experience with no real purpose. So if that's what you are into, then this map is definitely worth a try.
Prepare yourself for two seconds of parkour, a cheap boss battle and some other meaningless challenges. The total play time of the map is expected to be somewhere between 5 and 15 minutes.
The only thing which you will probably find difficult is the quiz, which of course, have loads of questions totally unrelated to Minecraft!
Creator: CiferGamerZ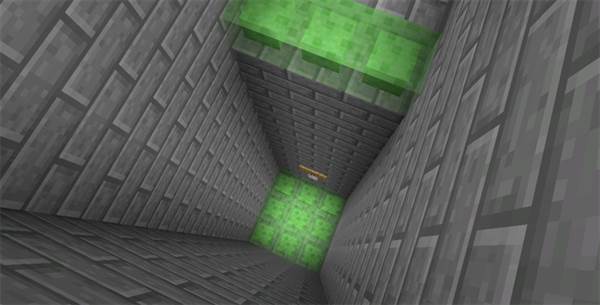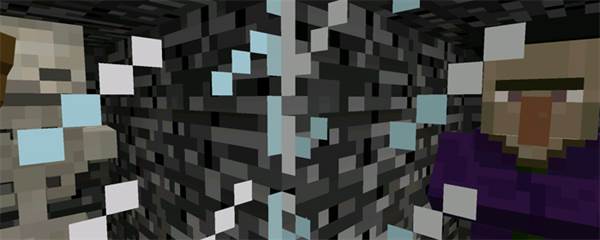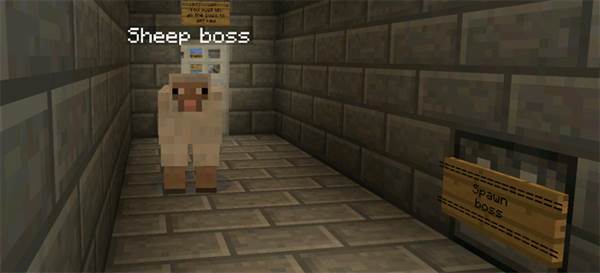 Install Guide
Install the following mods (all mods are included in the download): Pocket Piston, SimpleCommands, Command Blocks

TAGS :