Description:
This is my first addon and hopefully you like it, this addon is about minecraft dungeons decorations, this addon will be updated in order, for now there are only decorations from the squid coast and the creeper forest there are some barian decorations like the throne etc, I wanted to give you Thanks to ilosemypotato for contributing with the decorations that are in his dungeons replicas addon and also to thank a friend for contributing with the decoration of the statue of the royal guard, this addon has three blocks that do not work due to its large size. Minecraft cannot read it those blocks are the red banner, the well and the carrosa, at the moment the blocks that should illuminate do not do so but if I discover how to make them illuminate I will not hesitate to make them illuminate but you can complement them with the light block.
this is a small demonstration of a bridge.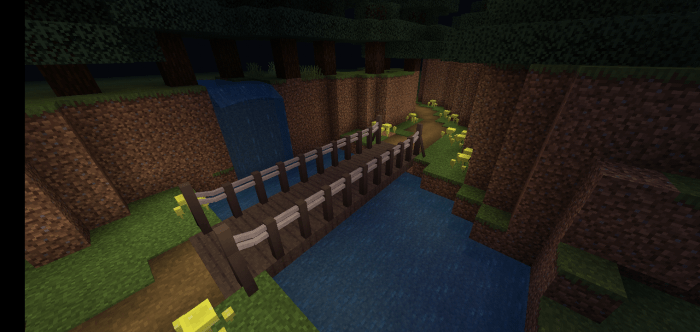 These are the blocks that ilosemypotato brought from his addon dungeons replicas haora converted into blocks.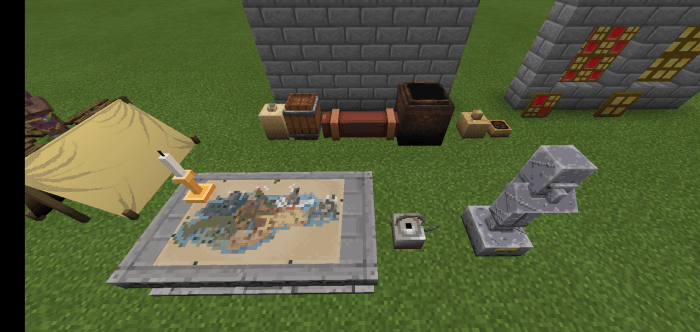 These are decorations from the creeper forest.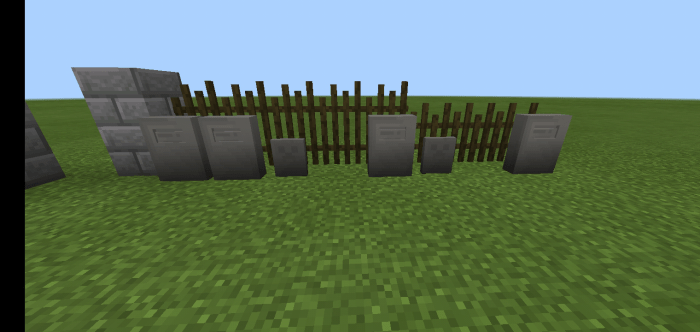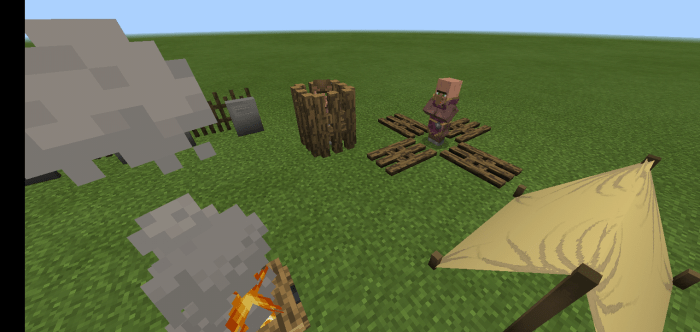 This is the palm tree that is divided into two blocks so that you can make it the size you want.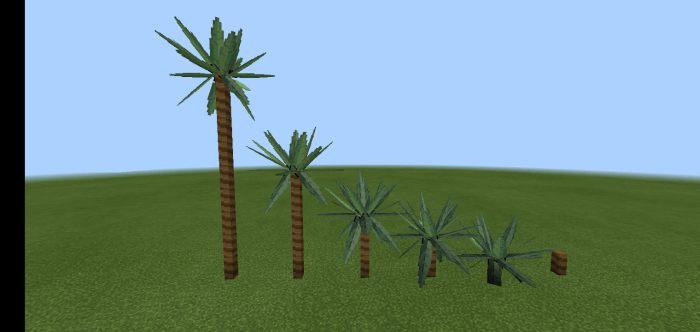 and make the last decorations of the squid coast and the creeper forest.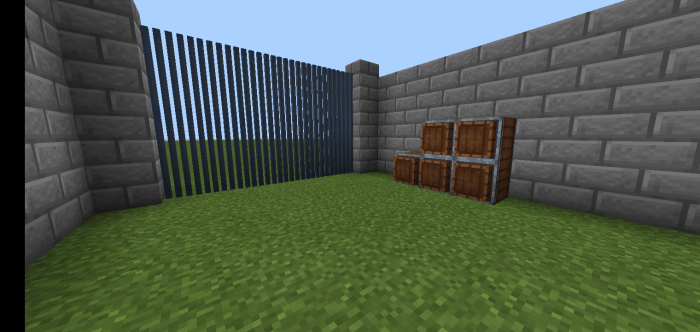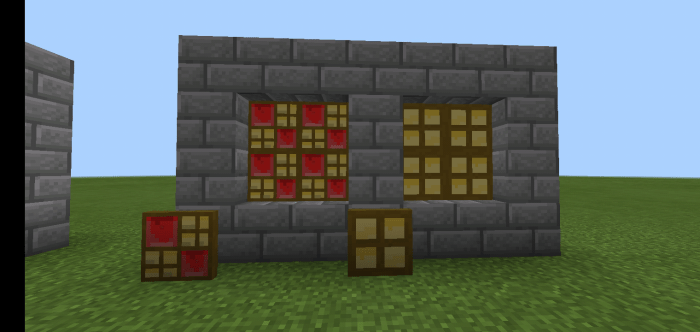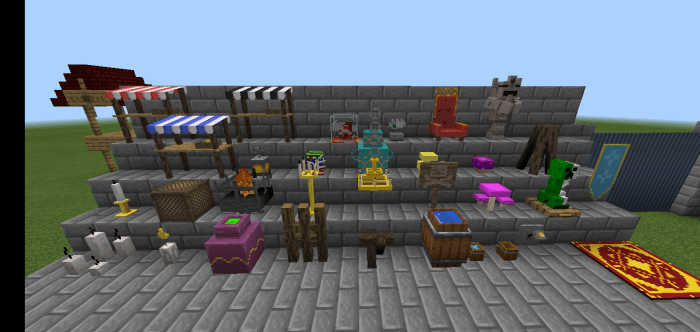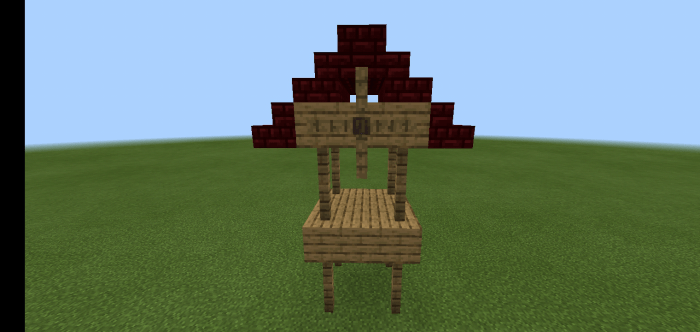 Excuse the size of the mill, but the bedrock minecraft has limitations and I had to reduce it to a size so that it can be in the addon, and here is the model that my friend gave me.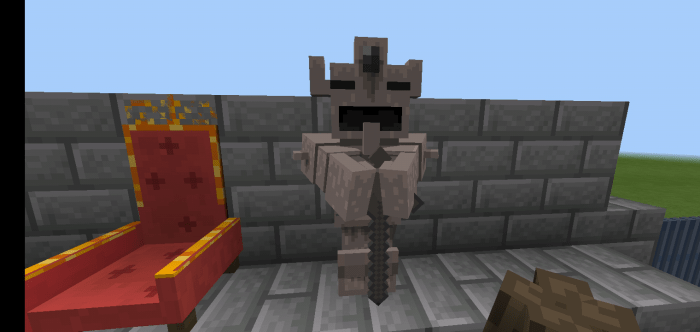 IF SOMEONE WANTS TO REVIEW THE ADDON, THEY HAVE TO PLACE THE DIRECT LINK TO THIS PAGE YOU CANNOT PLACE THE DIRECT LINK TO MEDIAFIRE AND IF YOU THINK TO USE IT FOR AN ADVENTURE MAP PLACE A POSTER WITH THE LINK TO THIS PAGE AND MY NAME TOGETHER WITH MY MCPL LASTLY THIS ADDON CANNOT BE RESUBRATED TO OTHER OAGINAS OR APPS Thanks and enjoy the addon.
Installation
not
DOWNLOAD:
TAGS :
---