Description:
FvDisco's awesome Bomb defuse mini game completely rebuilt to work in Bedrock edition!
Defuse the bomb before it explodes!
Bomb Defuse Map Features:

Live TNT (Optional)
Adjustable timer
Randomized code every new game
            *Resettable*
Simulation Distance: 8 or higher.
Objective: Select wires to cut, then hit the test button. Test will inform you how many wires are correct. Repeat until defused.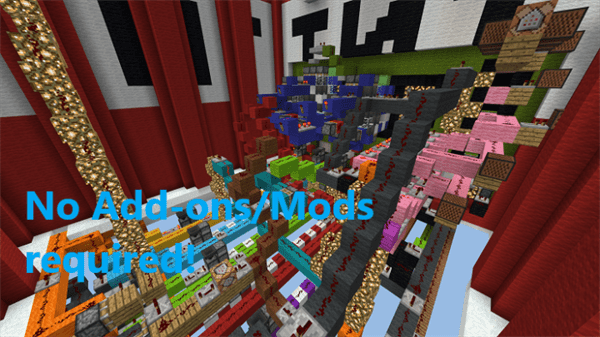 Original creator: Fvdisco
Original Platform: Java edition
DOWNLOAD:
TAGS :