Description:
Battle Duos is a unique, fast-paced 1v1. Select 1 out of 8 quality made environments to fight. Choose 1 out of 6 kits to battle with your friend. Battle Duos is the ultimate way to challenge your friend into a PvP battle!
Creator: GoldenEnergy Team, Twitter Account
How to play?
When you enter the world, you will be saluted with a futuristic & minimalistic lobby. There are 4 menus to press: Credits, Kits, Environment, and Play. Each menu has its own use.
When you select the Play menu, you will be able to battle with your friend. Select an environment and a kit each and everytime you battle. Each battle is unique depending on the environment and the kit you pick. The possibilities are endless!
Player Requirement: This map is for 2 players only, no more or less.
Credits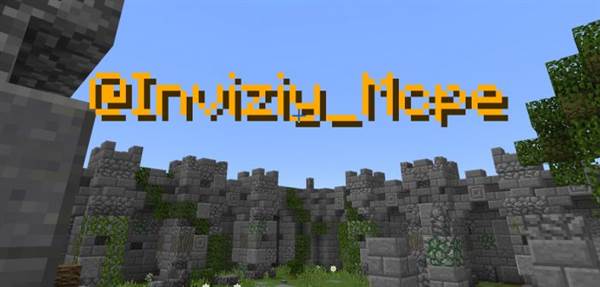 (…and others!)
Environments
The Environments menu is where you could buy environments for you to battle on. Each environment cost 10 Skulls. You could get Skulls by battling with your friend. At the beginning, you will also be given 2 free environments.
Here are examples for some of the different environments.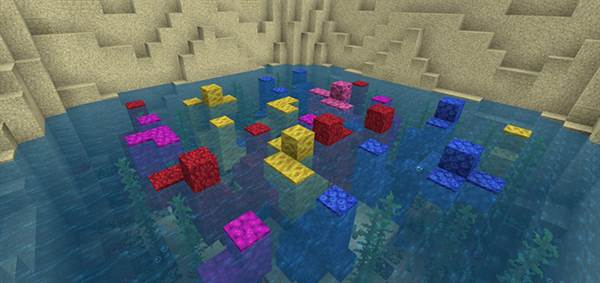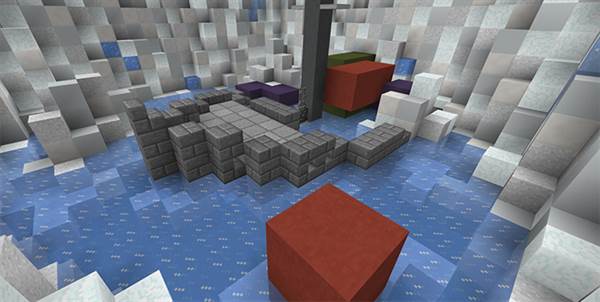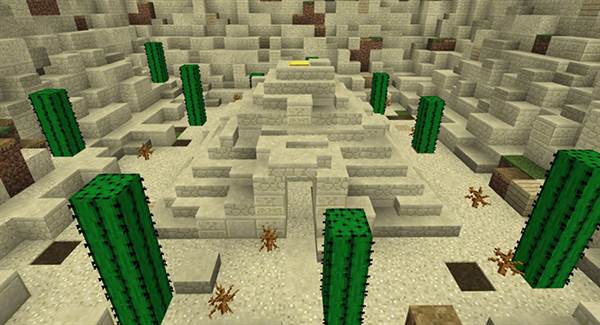 Trailer
Installation
TAGS :