MC:
Blu's Redstone House [Creation]
Category:
Uncategorized
Viewed:
127
Description:
Redstone in Bedrock Edition is quite complicated to work with. This map consists of a fairly decent house filled with simple to more complicated redstone contraptions. Most of the contraptions are BluFlyaway's own designs. From simple hidden rooms to overly complicated garage doors each room has at least one redstone contraption. There is also an underground section which will be worked on more in the future.
Creator: BluFlyaway, Twitter Account
Features
Redstone contraptions ranging from simple to complicated ones
Secret rooms
Unique redstone designs
Almost all redstone wires are flushed in the ground.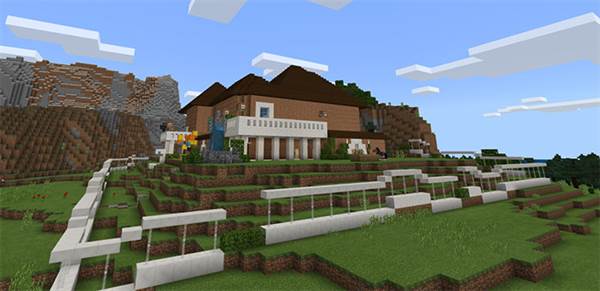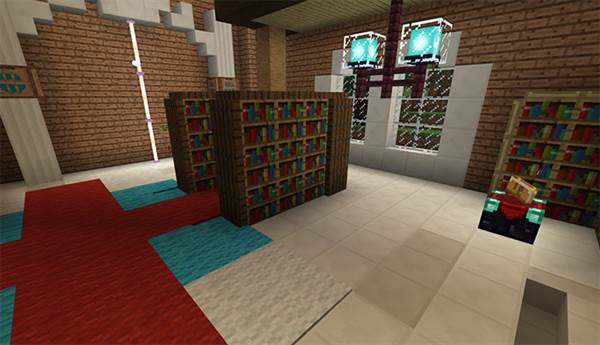 Note: Most of the contraptions take up a lot of space so I can't put in much of it in the rooms.
Installation
TAGS :