Description:
Don't you just HATE gravity, wish that it never existed, well now you can. This addon allows you to live without gravity and see everyone use there pathetic gravity. Lets see how you deal with anti gravity compare to those losers.
This addon is a vary simple addon that changes the gravity of players from true to false. With this addon. With this addon you are not bale to move with up and down with regular means.
With the addon you could move in any direction but up and down and had to find other ways to move up and down.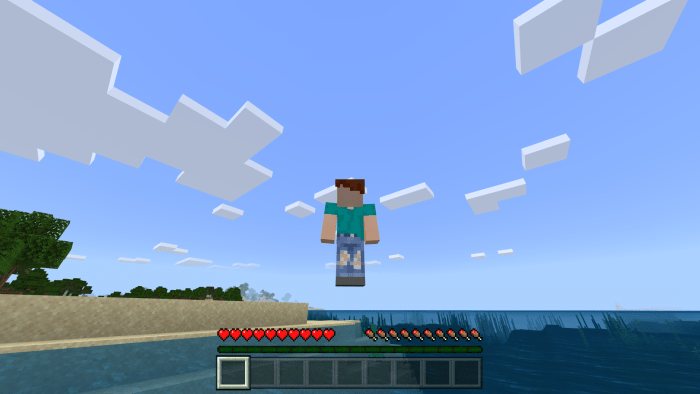 EXAMPLE FOR HOW TO MOVE UP AND DOWN: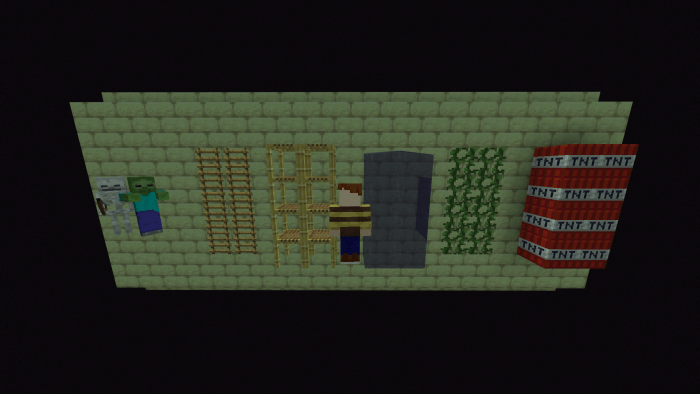 As shown in the image above, you can use the many things to move up and down, but some mot only move you you up or only down, or both. There are more things that can move you up and down, but I don't want to tell you, its more fun to figure it out.
DISCORD AND TWITCH
https://discord.gg/TDsNwx83D9
https://www.twitch.tv/suberner_star
Join my discord to interact with others who play this game and others that I've made, also allowing you to give suggestions and download other games I've made.
I also stream on twitch and going on the discord can notify you when I'm streaming, I play my games and sometimes other games and you can play with me on stream.
Installation
If you use the star discord server link (THANK YOU) click it link, you should be sent to join the discord, once you have you will be sent to the welcome channel and in the welcome channel, there will be a blue highlighted part named #🎮addons, click that and then find the game you want to download.
If you picked the regular link all you have to do is click the link and then press download.
DOWNLOAD:
TAGS :
---