MC:
Easter Parkour 2018 [Parkour]
Category:
Uncategorized
Viewed:
64
Description:
Easter Parkour 2018 is a Jump'n'Run world. The map includes a special texture pack which makes the gameplay more enjoyable. There are three different difficulties and they include easy (green color), normal (yellow color) and hard (red color). At the very beginning of the map you'll go through a quick tutorial to learn the basics of the game and functionalities for the different blocks.
Creator: Coernerbrot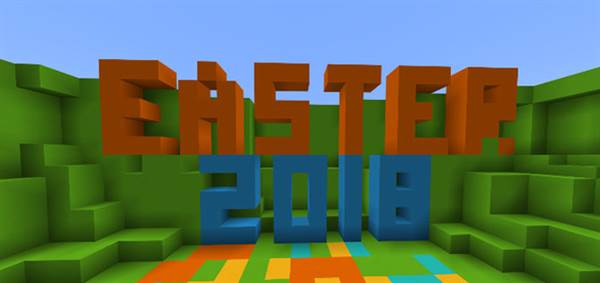 Special Blocks
There are three special blocks included in this map
Checkpoint block (stand on top of it to set your spawnpoint)
"Over Head Ladder" – with that you can climb at the block with the ladder at the bottom
Finish Portal – takes you back into the lobby (there's also a new item in your inventory which you can use to instantly get back to the lobby)
Note from creator: The map can be played in multiplayer. But you have to know, that if a player starts a level then all other players come also in this level. When you finished the tutorial you can play the level easy. After finishing that the button for level normal appears. So you can only play level hard after finish all other levels!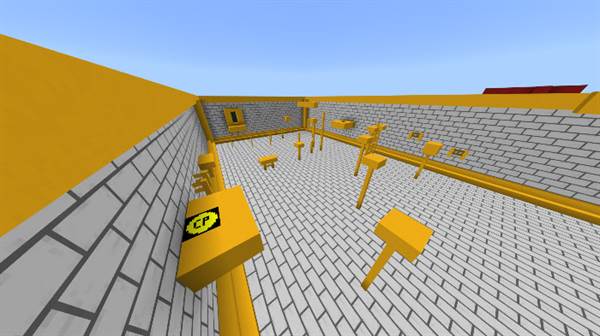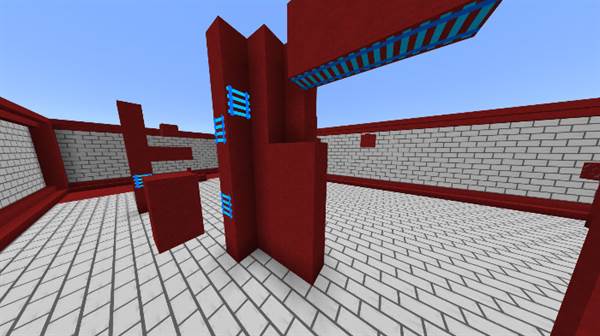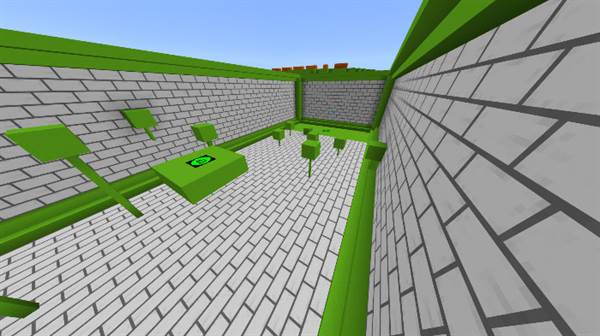 Installation
TAGS :