Description:
Baby mode addon! Yes I'm finally done with this addon, this addon is not that baby mode that makes you a little kid, this one makes the game super easy! Mob drops are op! Wandering trader trades are op! New recipes and more!
DO NOT TURN ON EXPERIMENTAL GAMEPLAY OR IT WON'T WORK!!! 
Baby mode addon, this addon allows you to make the game super easy! I recommend playing on easy mode with this addon for better experience! This addon changes the mobs behavior, they can avoid you, they can drop good stuff, or they can be neutral mobs. This addon also adds custom recipes like you can craft a diamond block with only 9 dirts!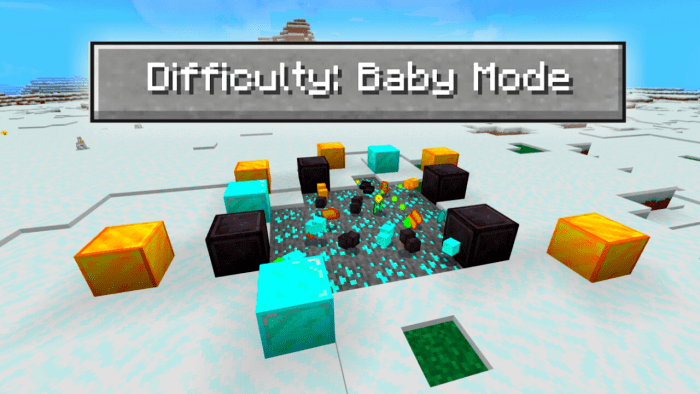 How does it work?
This addon makes the game alot more easier, it makes it so that getting the stuff you want are alot easier to obtain, you can either get them by digging dirt and trade them to a wandering trader, or you can kill mobs which has op drop. Minecraft's bosses will have very low health, including the ender dragon and the wither so that it makes it very easy to defeat these 2 bosses, the ender dragon might be still a bit difficult but it recommended to use beds for that, or a sharpness sword. Mobs can also be neutral or they'll just avoid you. Each mob will have op drops! 
What are the features? 
Mobs will drop good stuff, avoid players or they can be neutral to you (When you hit them, they will attack you)
Mobs example drops:
Piglin and piglin brute drop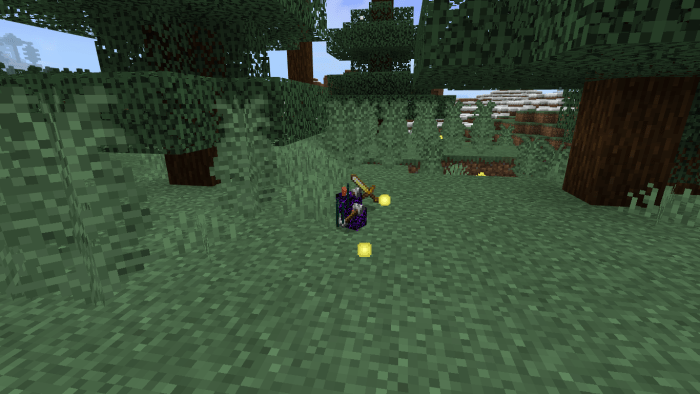 Zombie drop
Animal drops:
Chicken: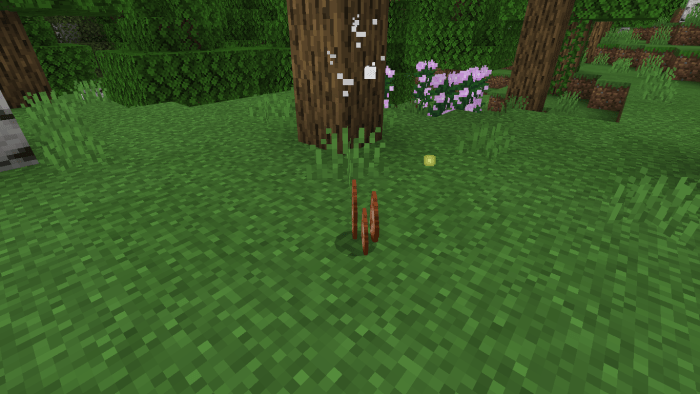 Cow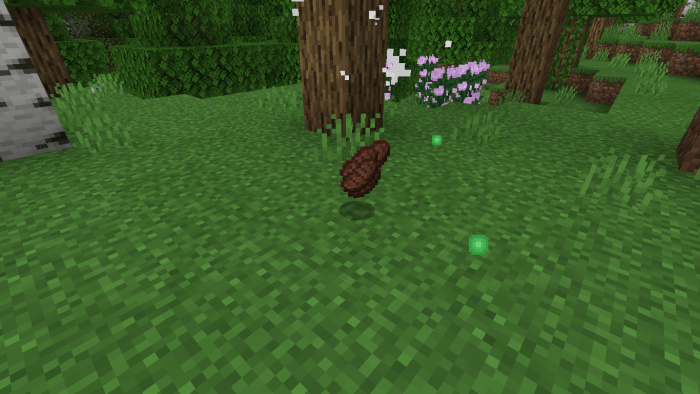 Sheep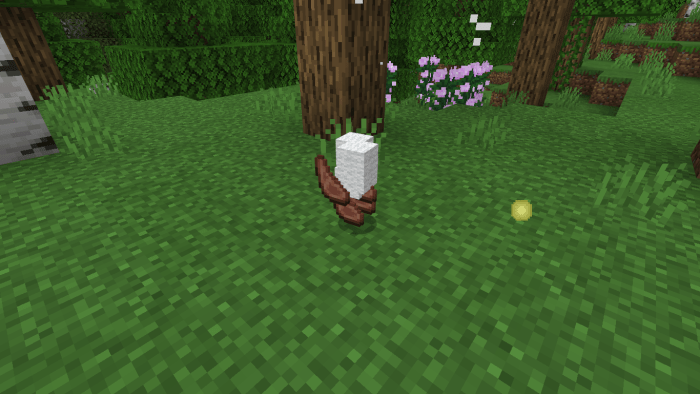 Pig
Mooshroom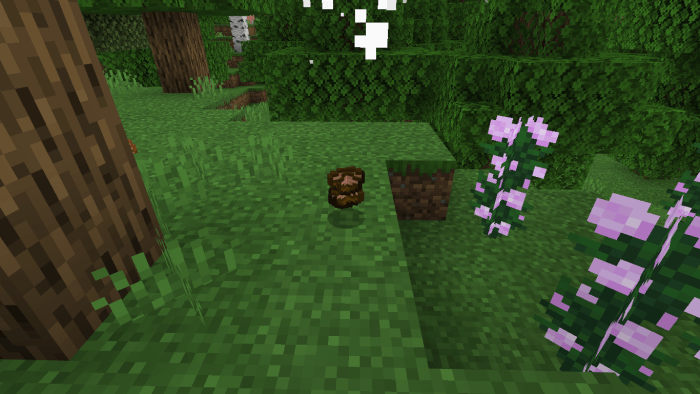 Vindicator drop: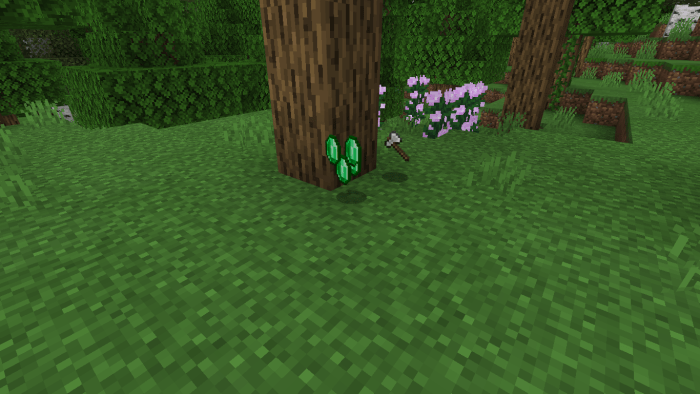 Evoker drop: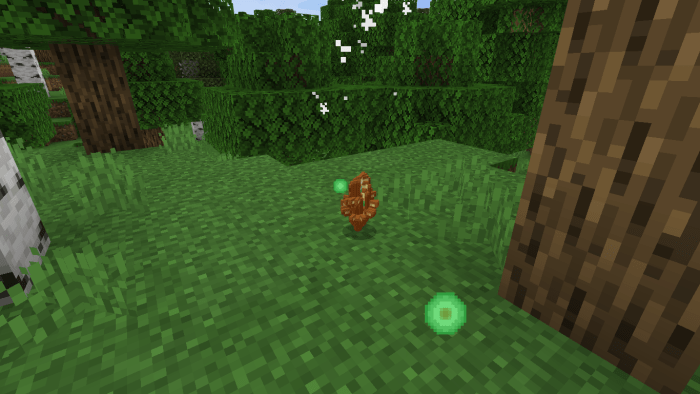 AND MORE!!!
There are also new features that this addon adds into your world! For example:
Overpowered wandering trader trades (All you need is to dig dirt):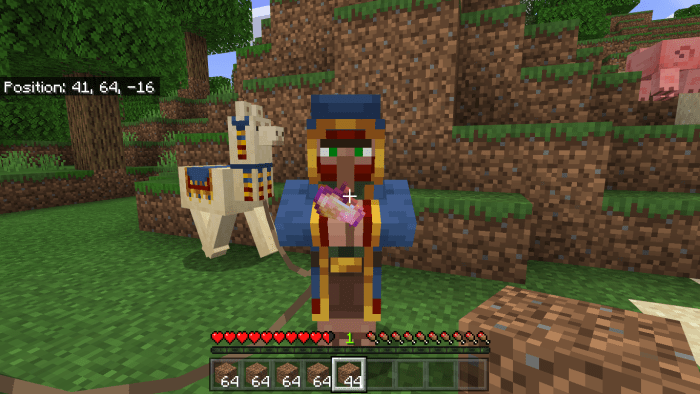 Level 1 trades:
Level 2 trades:
Level 3 trades: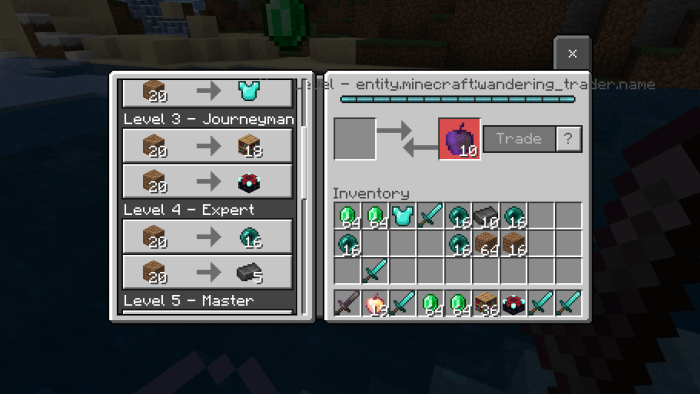 Level 4 trades:
Level 5 trades: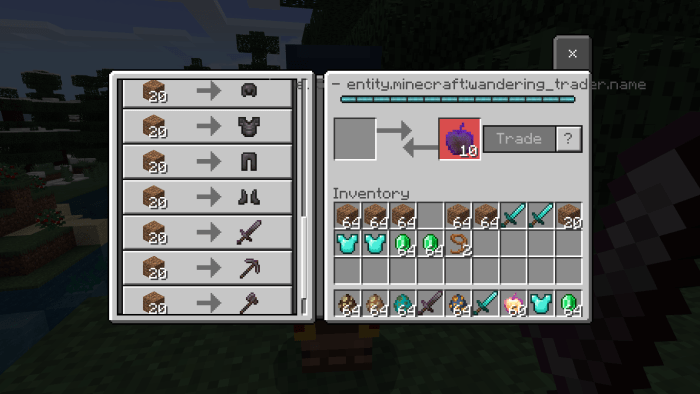 Level 6 trades: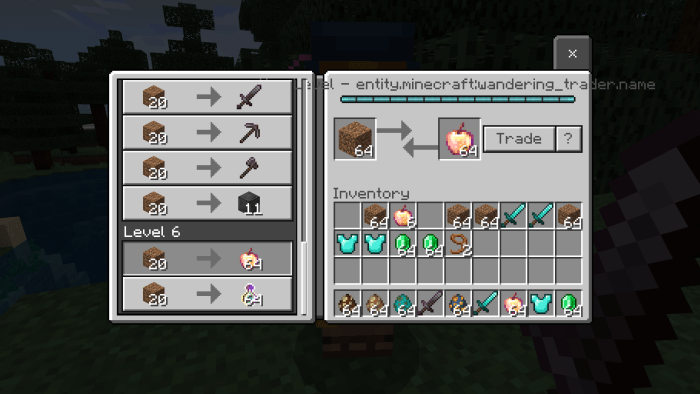 Custom item recipes that makes the game more and more easier! These custom recipes makes it so that it will be alot easier for you to obtain valuebles!
Here are the custom recipes! 
Netherite sword recipe: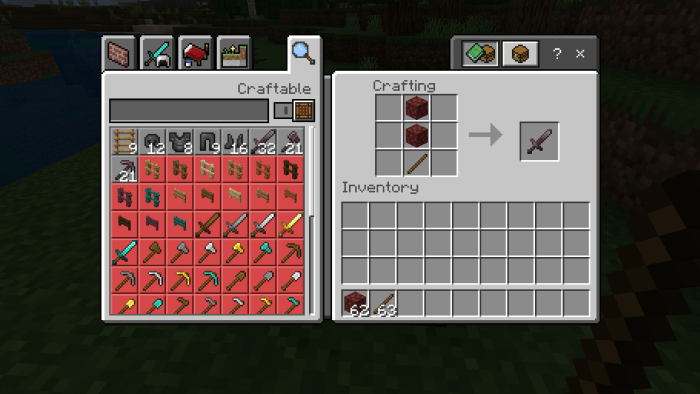 Netherite pickaxe recipe: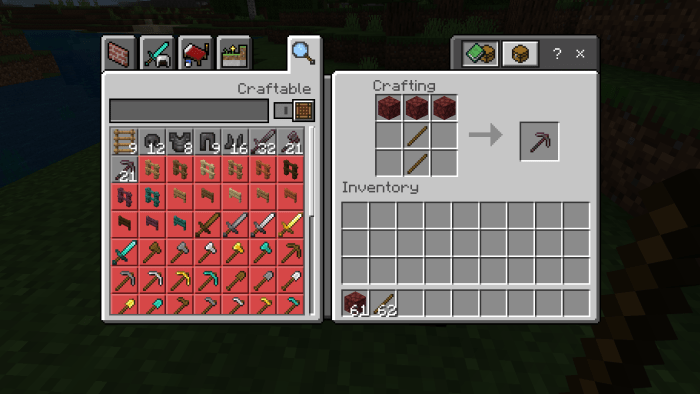 Netherite axe recipe: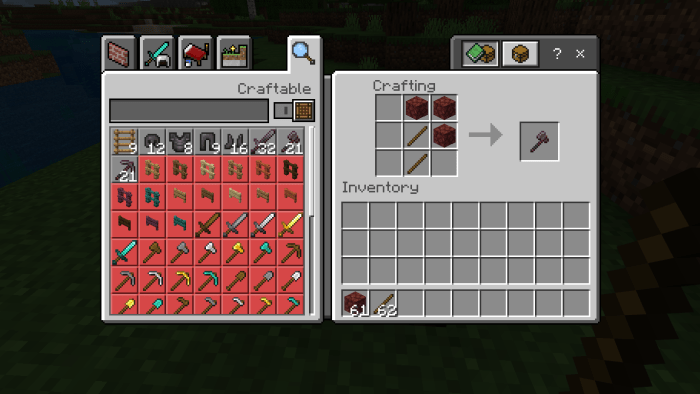 Netherite helmet recipe: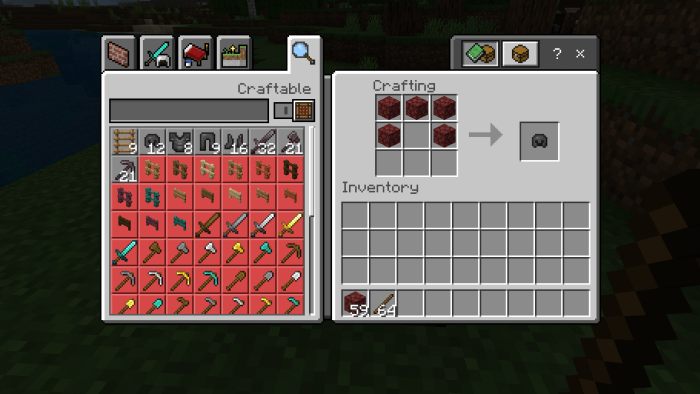 Netherite chestplate recipe: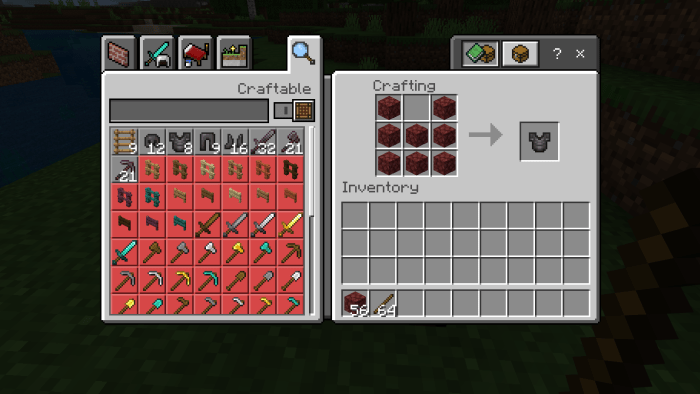 Netherite leggings recipe: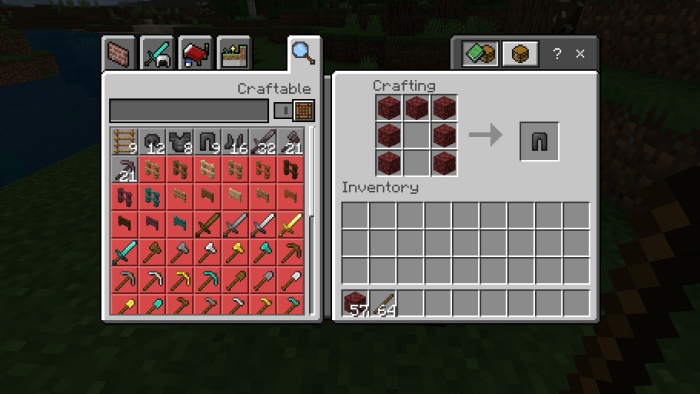 Netherite boots recipe: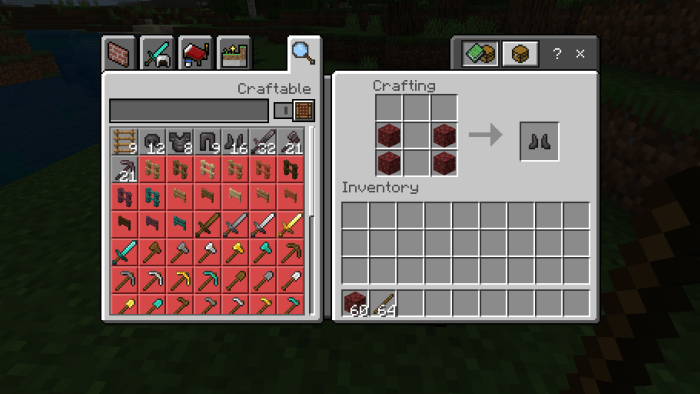 Diamond block recipe: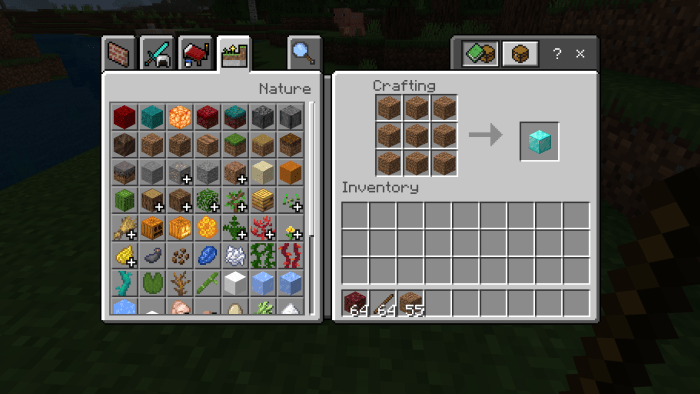 Diamond sword recipe: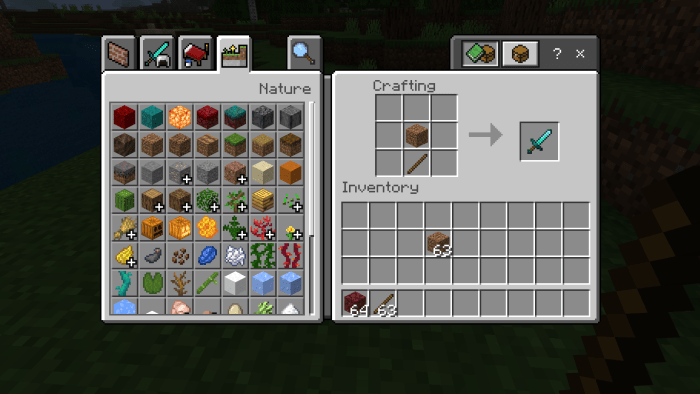 Diamond recipe:
Second netherite pickaxe recipe: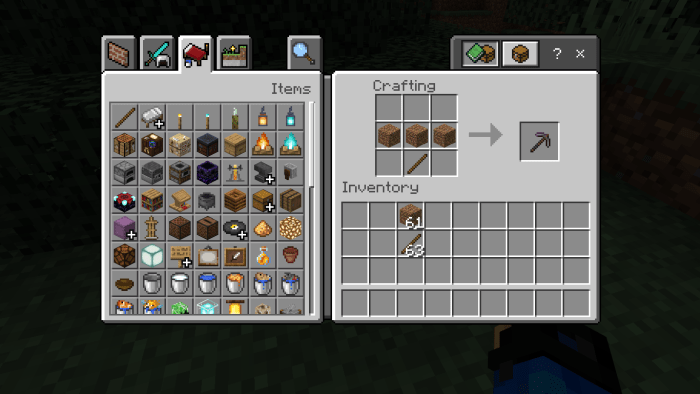 More custom recipe in the future!
The ender dragon and the wither has less health! Which makes it super easy to defeat them, the ender dragon is less easier to defeat than the wither!
NOTE: IF YOU'RE GOING TO MAKE A VIDEO ABOUT THIS ADDON. PLEASE USE THE SPECIFIC MCPEDL LINK FOR YOUR VIDEO DESCRIPTION AND PLEASE CREDIT ME OR I WILL FORCE A COPYRIGHT STRIKE TO TAKE DOWN YOUR VIDEO!
Installation
Go to downloads section and click on "Download" or "Support me via adfly" you can also support me by subscribing!


Download the .mcpack file
Once it's downloaded, open the file with minecraft, then it should open minecraft and import the addon automatically
Now apply it to your world and ENJOY!!!
DOWNLOAD:
TAGS :
---