MC:
2D Survival World
Category:
Minecraft PE Maps
Viewed:
1077 -
Published at:
3 years ago
Description:
Live on a piece of paper!
You've played Minecraft in a 3D landscape, being able to go in in front and back, left and right, as well as up and down! Not in a 2D landscape can you do that anymore!
This 2D world restricts your movement patterns to forward, back, up, and down! That's it. It's quite simple to play, but it's also very different! Another thing to mention is the world is very restricted. You start with some mob spawners to keep you company, some ores, and not much else! You gotta be self-sufficient!
How thin is it?
Very thin, it's 1 block wide, and you cannot escape it. With 50 blocks of length in each direction, this world is only survivable if you are very good at being self-sufficient. If you are wasteful, you're going to run out of resources quickly, and starving to death is going to be your main concern.
Mobs will spawn much less frequently, since there is only a very small landmass, and teaming up will only bring more of a challenge!
The Goal? To conquer all your survival problems. and terraform everything to your own benefit, build a farm, create a ranch, mine all the ores, get Diamond armor, and defeat at least one creeper, spider, zombie, and enderman. If you can do this, you have truly won!
What does it contain?
100 by 1 by 50 land plot

Rules menu

Starting area

Every ore

Stone

Grass

Multiplayer Compatibility 

Inescapable human Survival plain

Spawners

Free to play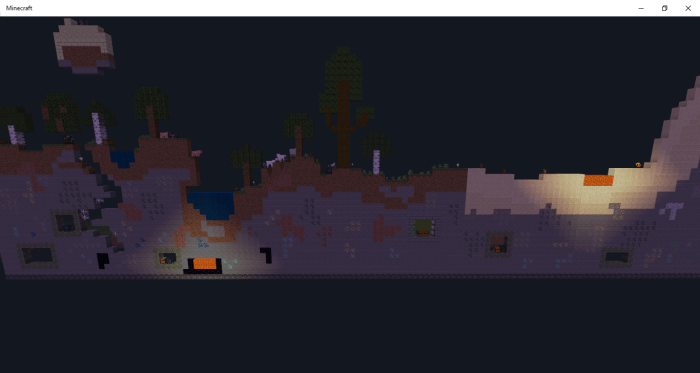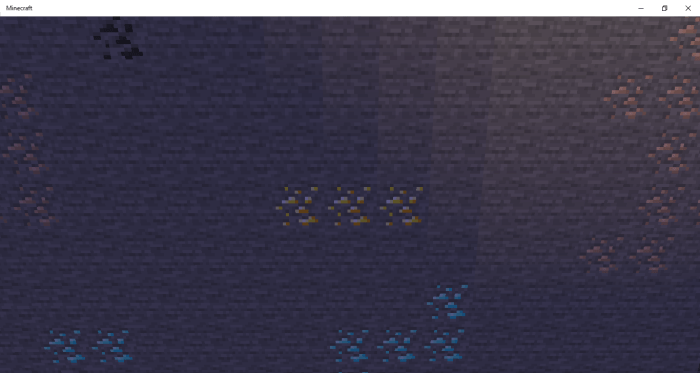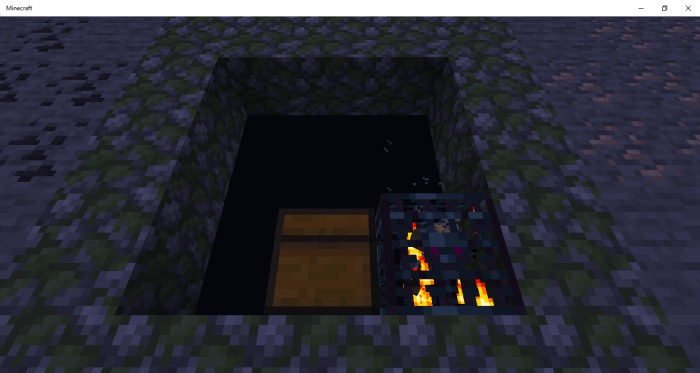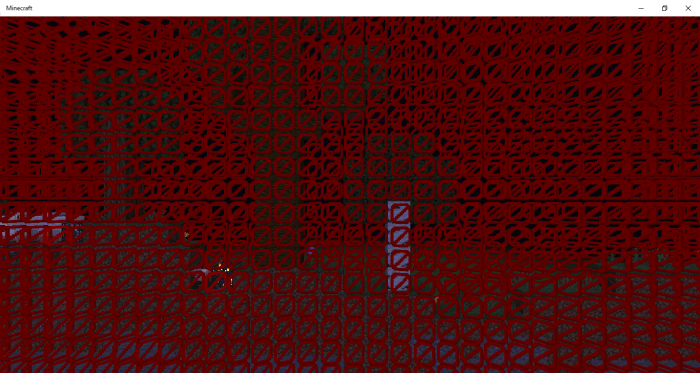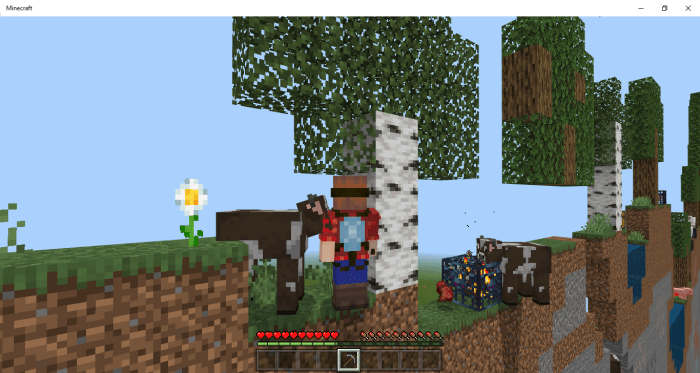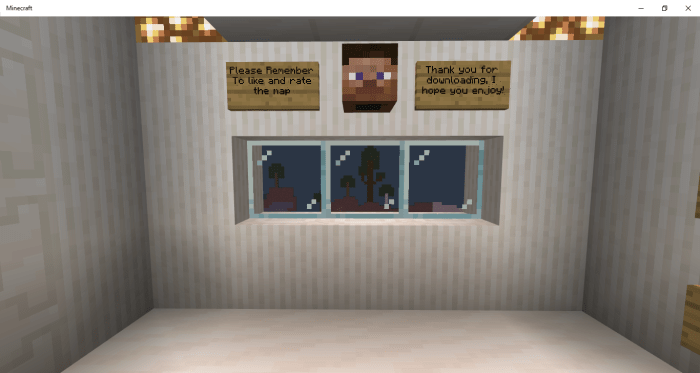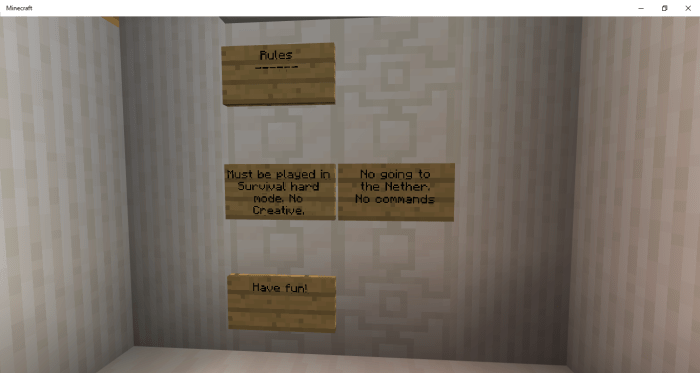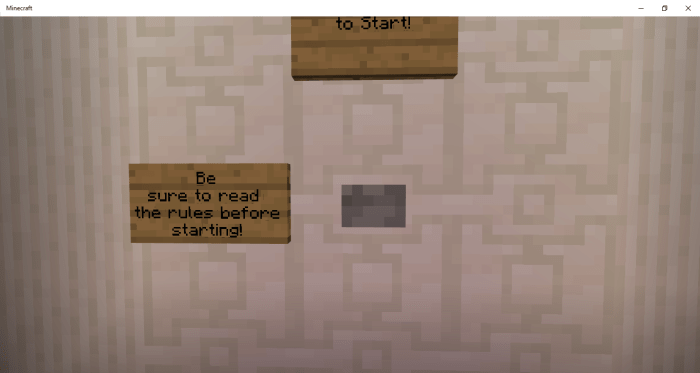 Installation
When installing the " 2D Survival World" world, first locate the " "2D Survival World Download, which takes you to the full download site, with all the features listed above, as well as a quick download.
Assuming you pressed the " 2D Survival World Download", wait 6 seconds for the top right corner to say "skip". Press it. Then scroll down until you arrive at the free access button, press it, and you will be taken to the download site.
Make sure to finish the assigned task(s) to continue. For the "read news article" task, press it, wait 10 seconds, and close. You don't have to waste time on the articles.
Once all tasks are done, the download will be complete, and all you have to do is locate the black box and press the blue download button inside. The purpose of this method is to securely give purchasers their download link, without people pirating or corrupting the site.
A file will open if you have done this all correctly, which when pressed will export the world to your Minecraft worlds. (Please note: Make sure to have Minecraft open first.)
If the file is a (.zip), you will have to convert it to a .mcworld for it to work.
Enjoy your world!
DOWNLOAD:
TAGS :
---