Description:
Have the Ben drowned experience in your world with the Ben drowned addon!
Mod reflects moments from creepypasta!
"You've met with a terrible fate, haven't you?"
Watch out! Ben is watching you!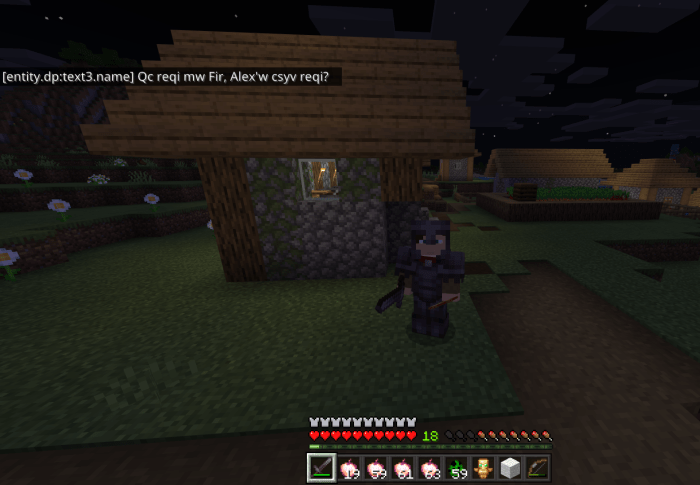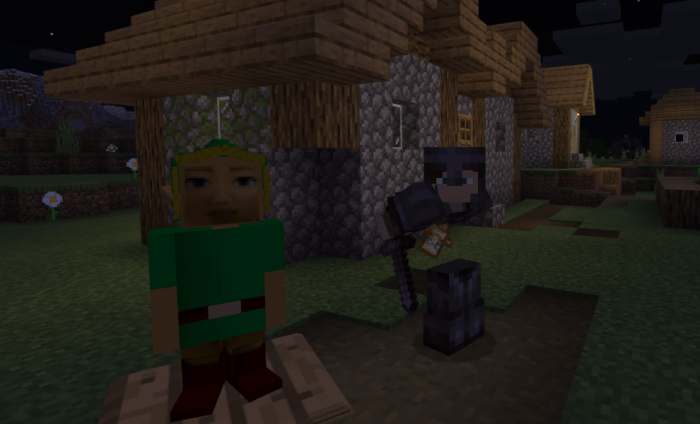 Mod reflects moments with creepypasta, like glitchy animations, messy texts on screen, creepy messages, sounds and music,  jumpscares or statue teleporting to you.
Ben can jumpscare with loud sound from creepypasta. Ben can lift a player in the air and kill him.
During the game, Ben will follow you and try to kill you.
Sometimes Ben causes the day and night cycle to go wrong. The screen will start shaking and loudspeakers, you will hear a strange noise.
Ben can spoil the animations of mobs and the player like in creepypasta.
The add-on is inspired by Ben drowned creepypasta:
https://www.youtube.com/watch?v=X6D2XCJUJHY&ab_channel=Jadusable
https://creepypasta.fandom.com/pl/wiki/Ben_drowned
in-addon songs and sounds:
– Ben's theme, this is a cover created by me
– Happy mask salesman and Ben's sounds are from creepypasta
– Other glitchy sounds were made by me
Characters in the game:
-Ben statue
-Happy mask salesman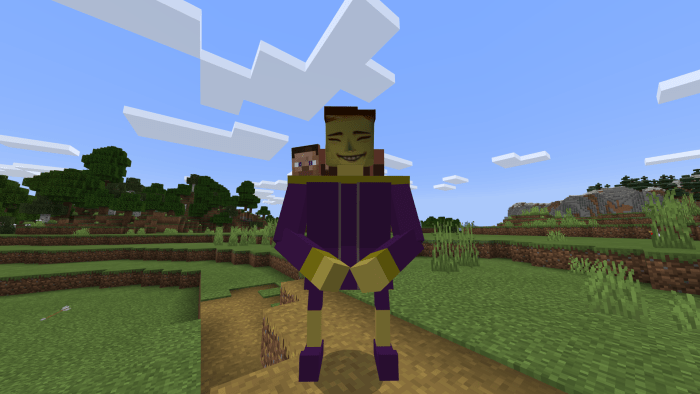 the characters were created by me in the Blockbench program. Character models are not open source so please do not copy them!
DOWNLOAD:
TAGS :
---