Description:
Besides seeds there's nothing a user can do to customize the terrain when creating a new world in Minecraft Pocket Edition. That's why packs as this one can come really handy as it provides a preset of customized worlds which would be impossible to build by hand.  Most of them are flat worlds (such as worlds only made out iron or sandstone) but there are also unique ones such as the one which spawns you on a bedrock block with just air around you.
Creator: ZephaniahNoah, Twitter Account
Map Types
The maps are listed as following: Description, World Name, Block Layers (from top to bottom), Download. If you want to download the entire map pack you can find a .ZIP file in the bottom of this post.
Grass World (jovan7845): 1 Grass, 3 Dirt, 46 Stones, 1 Bedrock – (Download .McWorld)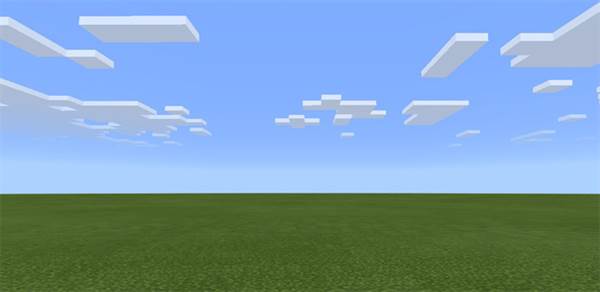 Iron World: 34 Iron Blocks, 1 Bedrock – (Download .McWorld)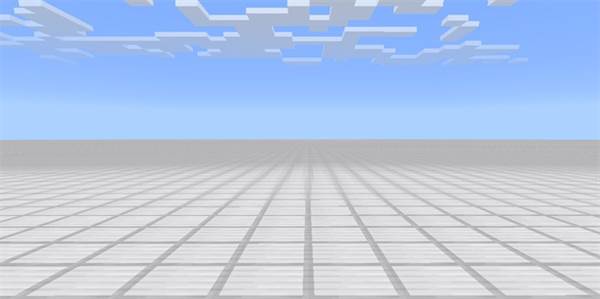 Air World: Spawn on a bedrock. Everywhere around is just air. – (Download .McWorld)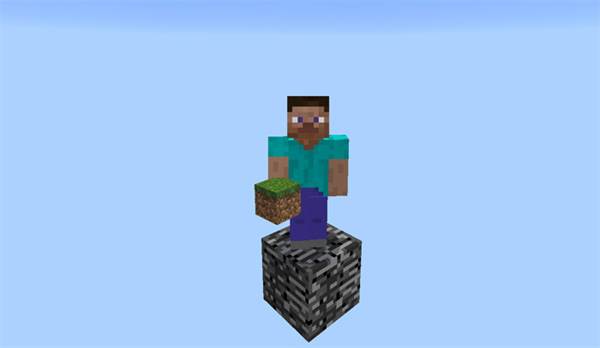 Snow World: 34 Snow Blocks, 1 Bedrock – (Download .McWorld)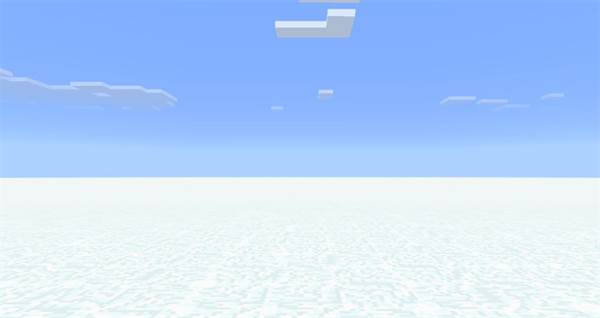 Tree World: 1 Oak Sapling, 3 Dirt, 1 Bedrock – (Download .McWorld)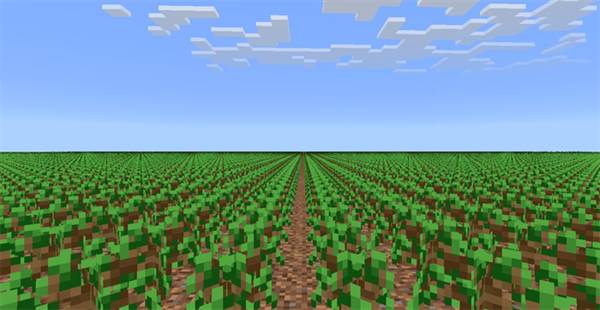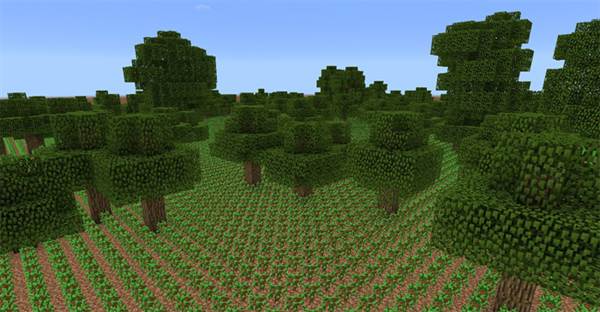 Jack o'Lantern World: 1 Jack o'Lantern, 1 Bedrock – (Download .McWorld)
Stone Slab World: 20 Stone Slabs, 1 Bedrock – (Download .McWorld)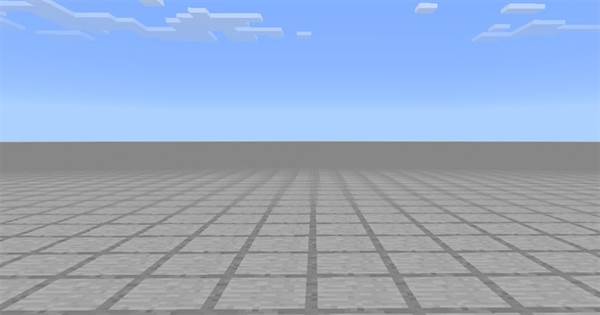 Water World (Mrfanman345): 15 Water Blocks, 1 Bedrock – (Download .McWorld)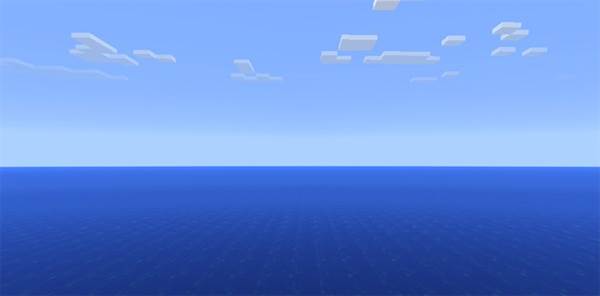 Sandstone World (MKS_KHAMES): 32 Sandstones, 3 Stones, 1 Bedrock – (Download .McWorld)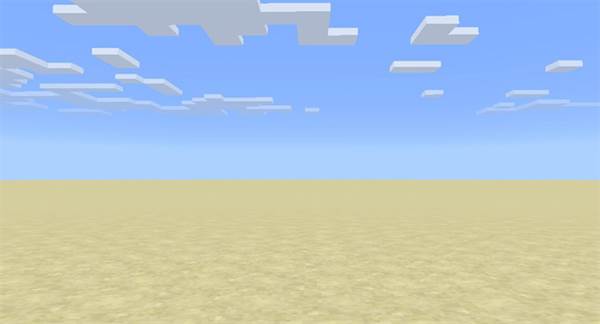 Grass World (TheGFlame95): 1 Grass Block, 10 Dirt, 1 Bedrock – (Download .McWorld)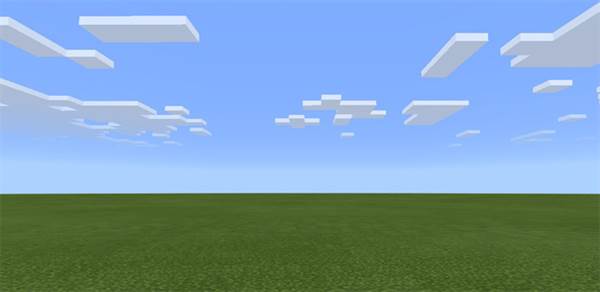 Sandstone World (Hrhett): 3 Sandstones – (Download .McWorld)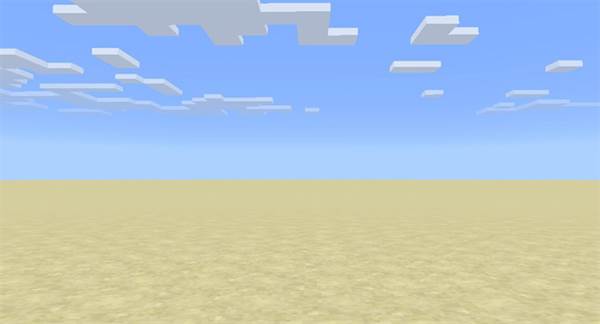 Lava World: Lots of lava! – (Download .McWorld)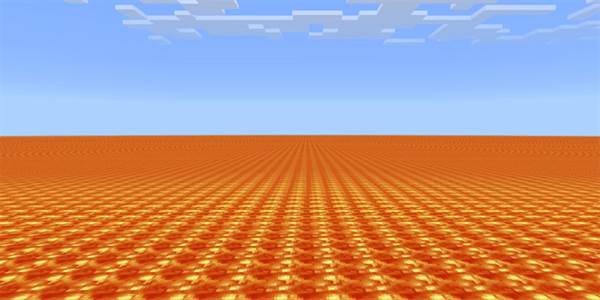 TAGS :