MC:
When Marnie Was There // Ghibli World
Category:
Minecraft PE Maps
Viewed:
638 -
Published at:
3 years ago
Description:
This mcworld is based on a Ghibli Film,When Marnie was There.Here you will encounter three places featured on the movie;The Marsh Mansion;The Oiwa's House;and the Old Silo.You can also encounter the two main characters of the movie;Anna and Marnie.
I spent two to three weeks building this world and I have a hard time adding some details in it including the interior.
The Map Includes:
Automated Doors(command)
Automated Rooms(command)
Tp place to place(command)
Enjoy,explore and stay cool!
Here are some ingame screenshots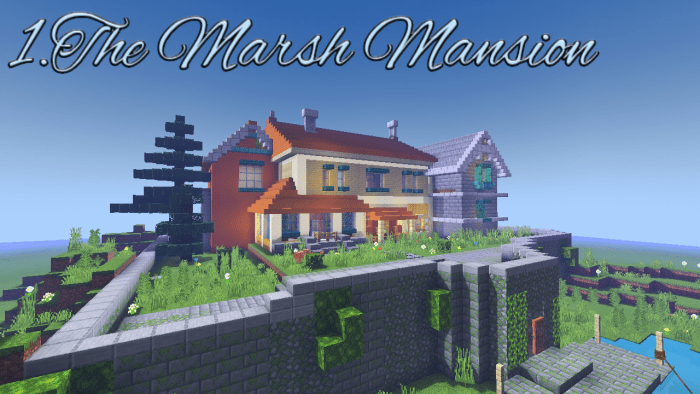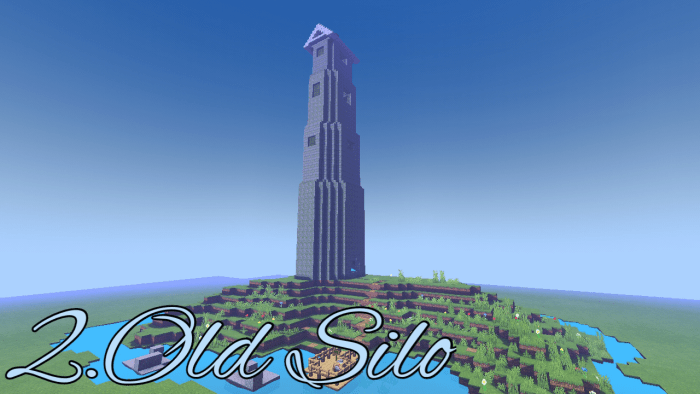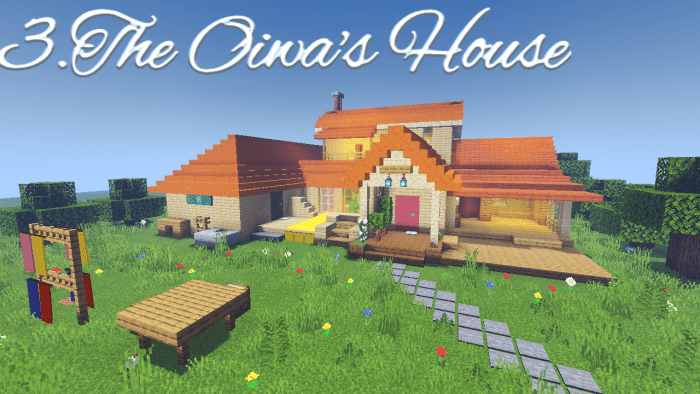 1.The Marsh Mansion-this mansion was very popular,it is the house where Marnie is living.
2.The Old Silo-a creepy old place found in a hill.Rumors said that stubborn children got imprisoned here and their souls got be sucked by the ghosts.
3.The Oiwa's House-this is a lovely house where Anna Sasaki(from Sapporo) is living temporarily and separately from her auntie so that her asthma will be cured by the fresh air.
Installation
Download Mediafire Link
After downloading,tap the downloaded fiile,import to Minecraft then you can now explore!If the level import fails,try to import again.
Shaders credit-Zebra Shaders
DOWNLOAD:
TAGS :
---