MC:
Villains Map [Adventure]
Category:
Minecraft PE Maps
Viewed:
4 -
Published at:
9 days ago
Description:
The Villains Map is a map created by the Mojang team in celebration of the Villains Skin Pack launch. Play with up to 10 players in an awesome adventure map consisting of puzzles, races and other challenges. Let's find out who will become the king of villains and rule the underworld!
Creators: Mojang, Twitter Account
How to play?
The main objective for all players is to become the villain king by being the first one to complete the map. But to do that you first have to split up in two teams and work together for awhile before ultimately betraying each other. There will be multiple challenges which you need to complete. Everything from puzzles to boat racing.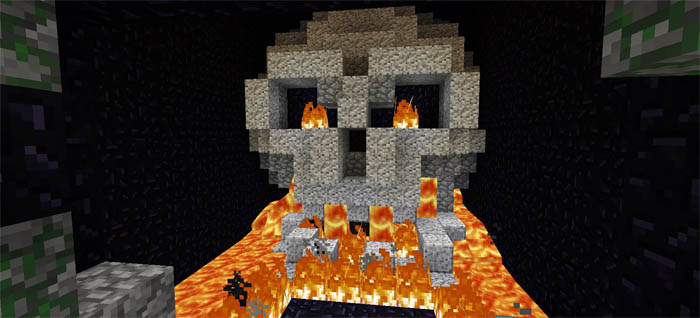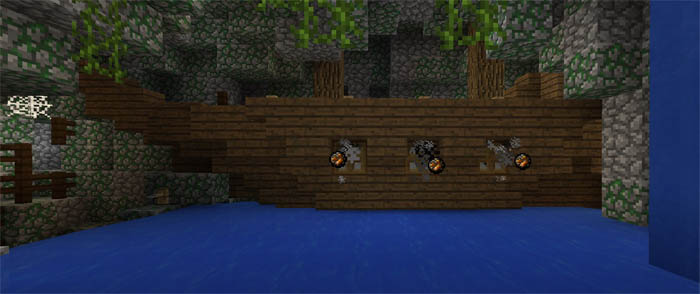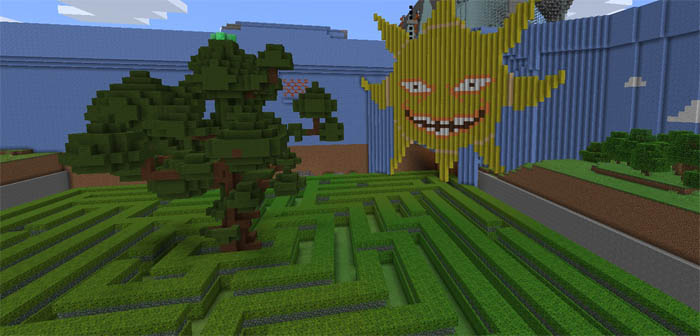 Rules
Don't break/place blocks
Split up into teams
Watch the Mojang team play the map!
Other Mojang Maps

TAGS :
---