MC:
MarshMap (12.0) (Questing) [Survival] [Adventure]
Category:
Minecraft PE Maps
Viewed:
146 -
Published at:
10 months ago
Description:
This map will be updated with more quests every so often. This is version 12.0. Immerse yourself in the story of Map Castle and its heroes! Follow the Colonel as he takes the blame for the fall of the castle and fights to defend it! Rise from a normal soldier to an epic hero and catch the evil Lawyer!
Plenty of cities, castles, and underground places to explore. This map story includes the history of the land, the story of the enemies, and how the land became filled with evil. You will fight to control the castles, Main City, and lots of other places as you explore and try to complete the quests. Once you finish the quest line, you can find side quests hidden in various places. You can explore the vast developed map or claim empty land.
Creator: MARSHHARE, Website, Quest Guide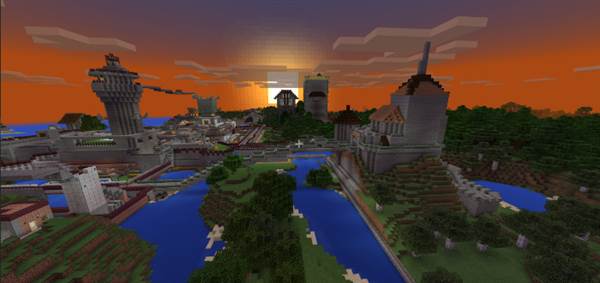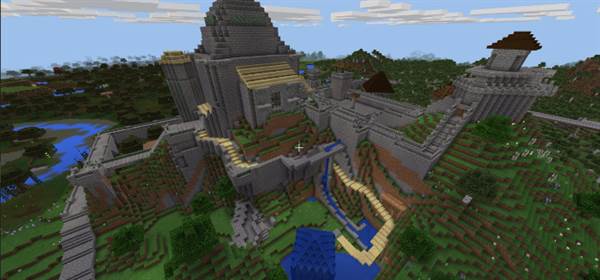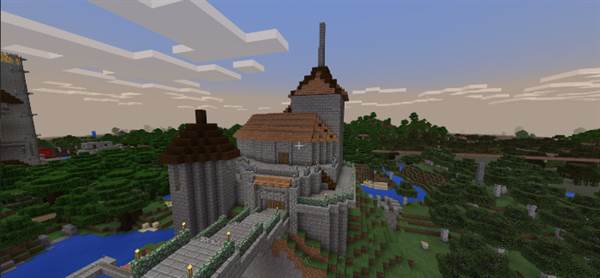 Creator Notes
This map is embedded with Marsh Resource Pack and SG Plushies pack to enhance the experience.
Download this map and stay entertained for months!
Visit https://prophetofwar.com/marshhare-gaming-center/minecraft/ to find videos and screenshots of MarshMap and Marsh Resource Pack, a quest guide, and links to other smaller maps created by MarshHare.
Video Showcase
Installation
TAGS :
---