MC:
Tower Defender (Map/Minigame)
Category:
Minecraft PE Maps
Viewed:
1035 -
Published at:
3 years ago
Description:
In this map your objective is to defend the tower from the entrance of the mobs in order to reach 100 points and win. The player appears on a platform away from the field where arrows will be generated that can be used to shoot the different mobs.
 Luck: D
CREATOR :

 
Blazter
DISCORD :

 
Blazter…#2887
 YOUTUBE : Blazter
PREVIEW: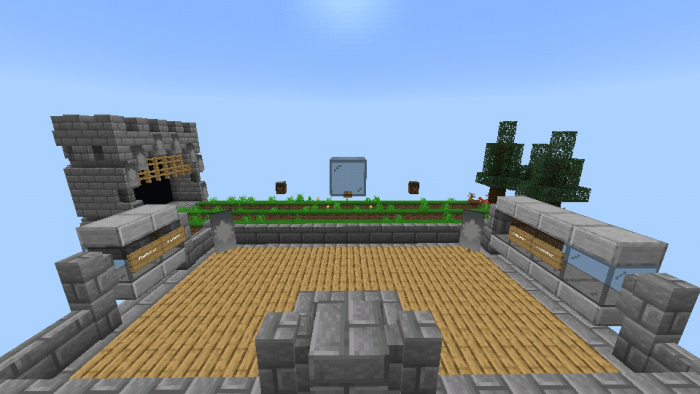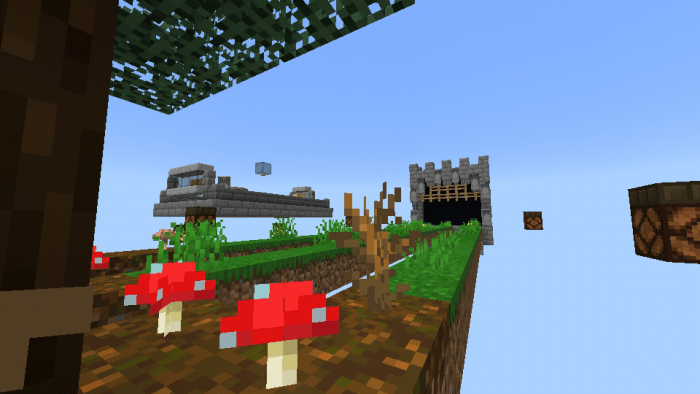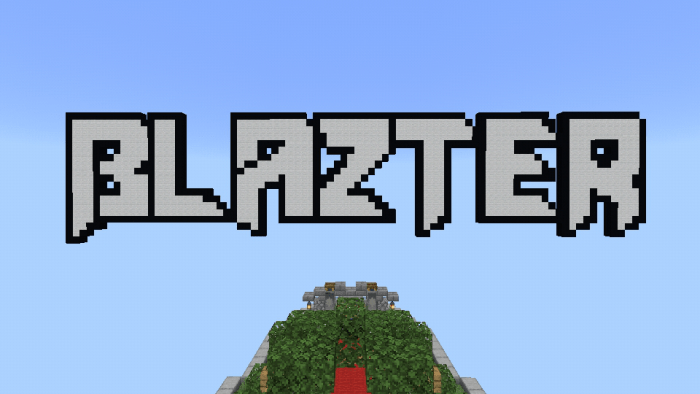 TRAILER:
Installation
Attention!
If you share this work, please respect the original link to the publication of the website of: Cubitos MC. Do not use direct links. "Thank you! "
For more information read our:
©TEAM CUBITOS MC.
DOWNLOAD:
TAGS :
---