MC:
Escape The Library!
Category:
Minecraft PE Maps
Viewed:
39 -
Published at:
a month ago
Description:
This map is a small escape map where you must solve a few simple puzzles to escape a library! You'll have search for clues, find hidden passageways and discover the secrets of the library! This is my first escape map so I'd like some feedback on how to fix it, add on or take away from it and maybe suggestions of another map I could make.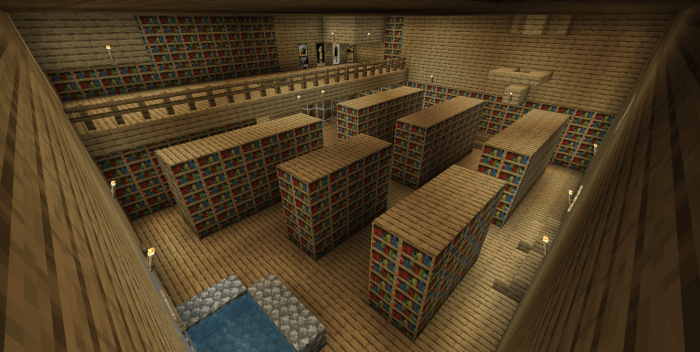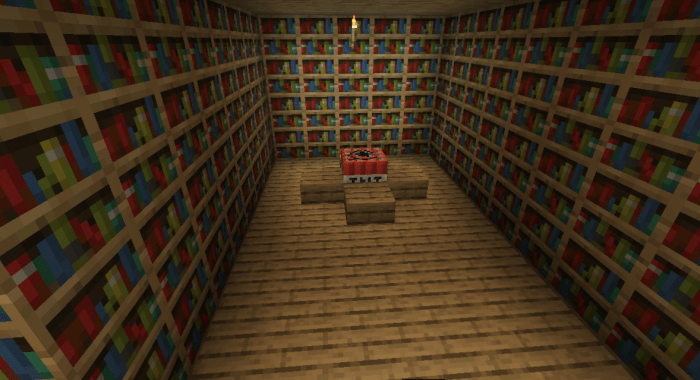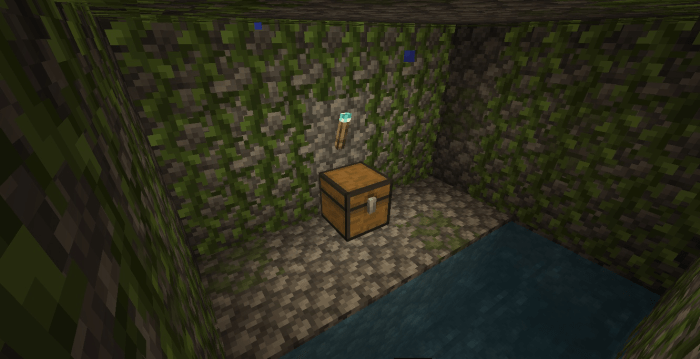 You will find yourself trapped inside a small library with no way out, except for the iron door, which appears to be locked, The only way to escape? Solve some puzzles! To find clues you'll have to look high, low and everywhere in between. With only a few simple puzzles, this map can by beaten by most beginners. But do you have what it takes to escape?
This map can be played in multiplayer, but due to it being so small I'd recommend doing it by yourself. This map should take around 5-10 mins to complete.
Try these after you beat this! (This is part 1)
Part 2: https://mcpedl.com/escape-the-library-part-2-outside-the-library/
Part 3: https://mcpedl.com/escape-the-library-part-3-the-finale/
The rules are:
1. Stay in Adventure Mode
2. Stay in Peaceful Mode
3. No cheats
4. Keep Fire Spreads off
5. Keep TNT Explodes on
6. Have fun!
Somewhere hidden in the library is a secret dirt block, hidden in a chest! Can you find it?
You can use this map however you feel like, such as a YouTube video, just if you are going to, say so in the comments below beforehand, and provide a link to this exact page.
Thank you for checking out my map! This is the first escape map I've ever made so I'm well aware it's a bit rough around the edges. Once again, if you have any feedback, say so in the comments below. Thanks!
Installation
DOWNLOAD:
TAGS :
---