MC:
Escape Bedrock
Category:
Minecraft PE Maps
Viewed:
1841 -
Published at:
3 years ago
Description:
This map's name is 'Escape Bedrock'. Here you will spawn in a bedrock room, Then you can start the map, Here you will get 6 levels. After crossing 3 levels,, you will win. You will get limited resources and you have to escape from the room with that resources.
Screenshots:
Level 1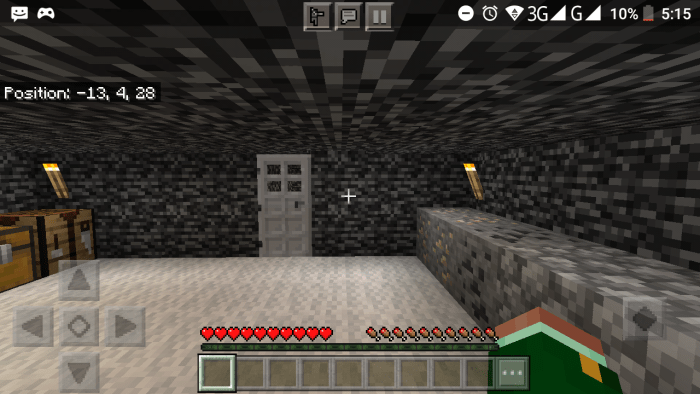 Level 2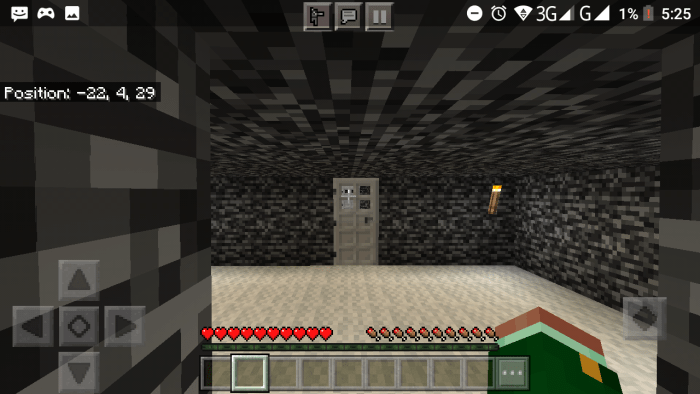 Level 3: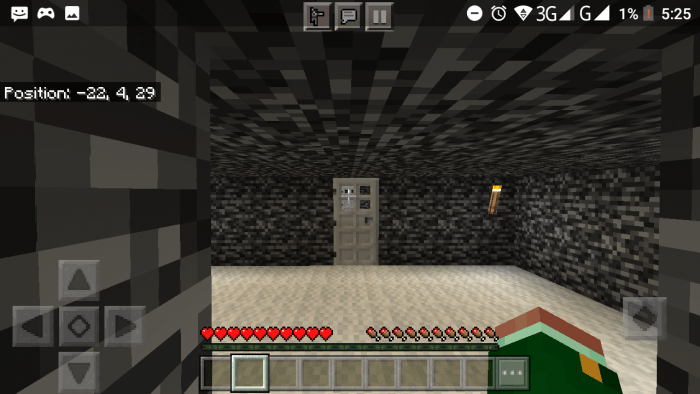 Level 4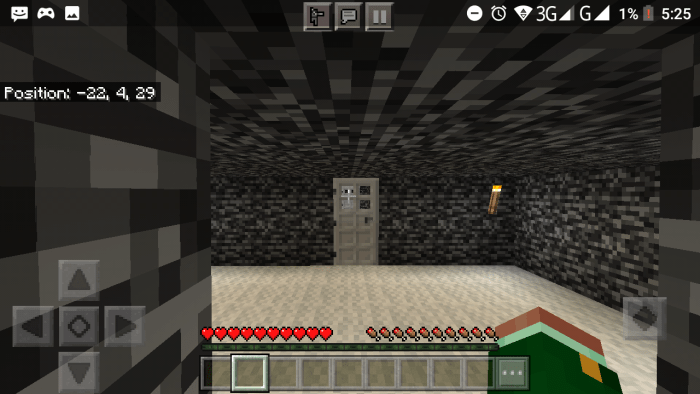 Level 5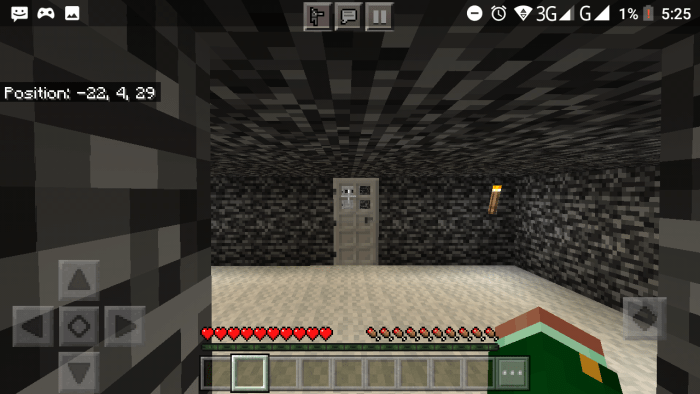 Level 6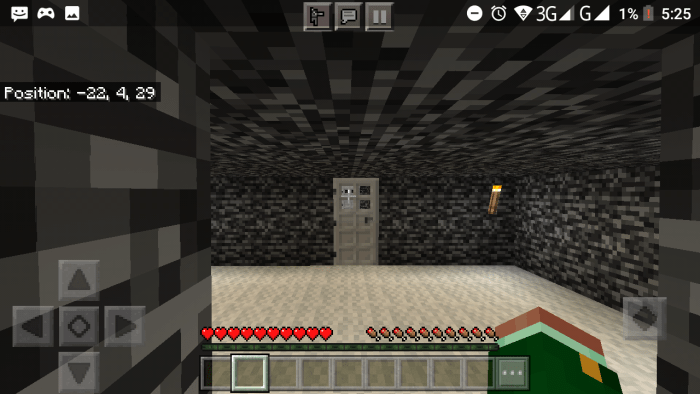 All the 6 levels are looking same, but you can understand the different after playing the map.
You dont have to dig down to escape. If you can't escape then i an give you a tip-
Brake all the carpet and find chest.
It is very interesting map. Please download and play.
Better then comment here is Inbox me.
My facbook: Reham Ramin
You can subscribe my YouTube channel also!
My YouTube channel: ZeroBrine Gaming
You can also join my discord (here you can only talk in bangla).
Our Discord: ZeroBrine Gaming  
DOWNLOAD:
TAGS :
---