Description:
An addon that will add new different types of Minecraft Pets also with new Items and Food, this is Work In Progress project so expect continous updates to models, textures, functionalities, etc.
This Add-On will add completely new Pets for you to enjoy
Version 1.2 adds:
Petable Raccoon: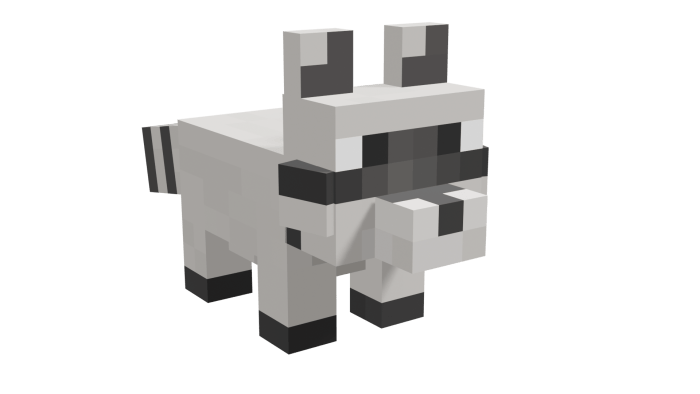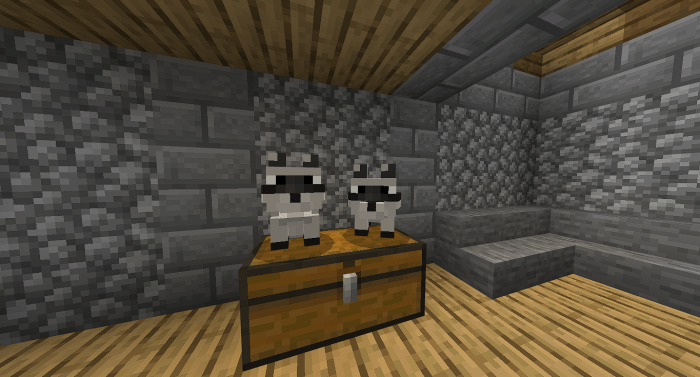 Petable Hamsters with 3 different variants:
Orange: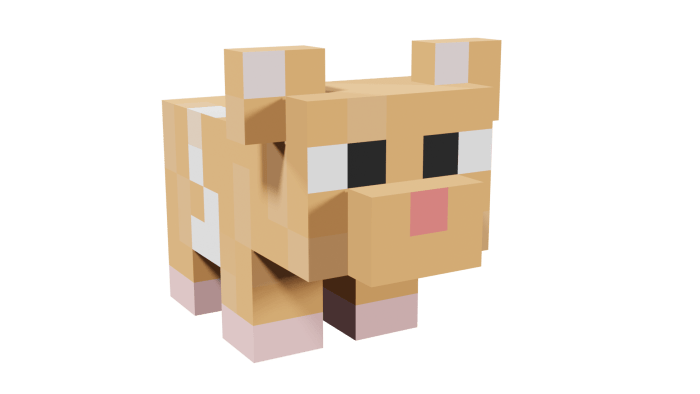 Gray: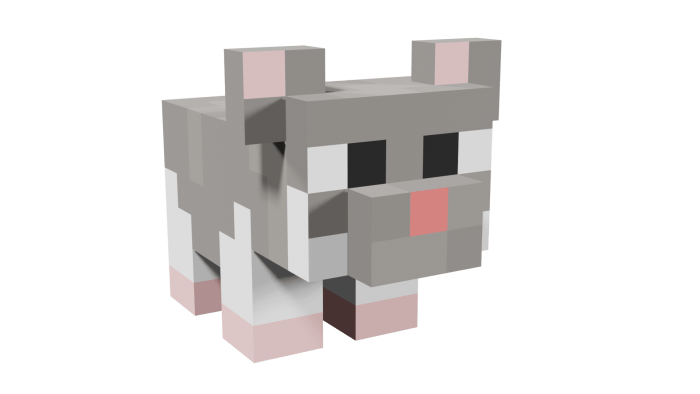 Black: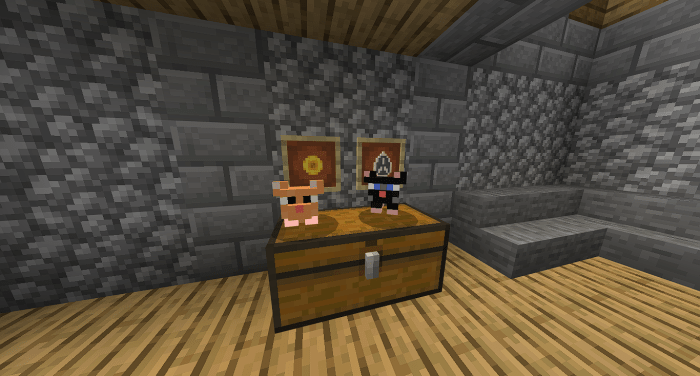 Frogs to breed your Racoons: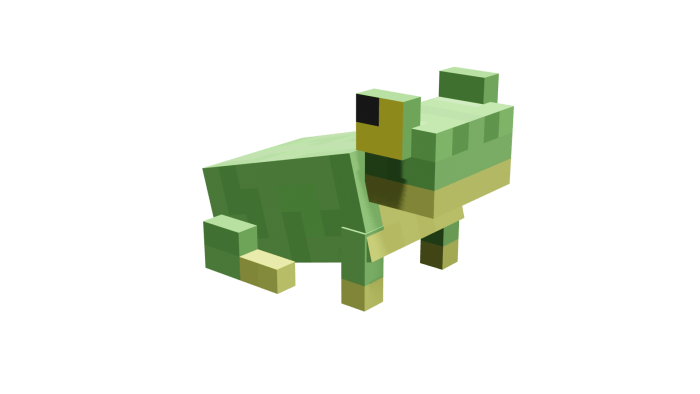 Frog drops: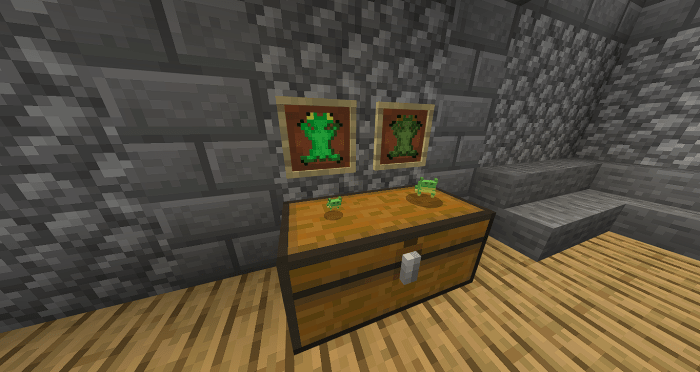 General Features:
Raccoons can be tamed with beef or cooked beef
Raccoons can be breed with raw frogs or cooked frogs
Hamsters spawns in herds of 2 around the world
Hamsters can be pet with any vanilla seeds
All new pets will follow you once tamed
All new pets include sitting feature and animation
Added Sunflower Seeds to breed your hamsters
Important things
1. Credit me if you are using my pack.
2. You should always backup your world once in a while when playing. I am not responsible for any loss.
3.Share link to this page or downlaod link not the direct file.
DOWNLOAD:
TAGS :
---