Description:
In this addon Titanium is added to Minecraft. There are lots of uses for this addon please install and use. There are many different tools You can also craft an anvil with titanium. Titanium can only be found in the overworld. Titanium naturally generates.I would really love the support. This addon is great for people who want to play modded survival.
IF ANY BUGS OCCUR WHEN USING THIS ADDON PLEASE REPORT IT IN THE COMMENTS SECTION BELOW!
Here is a list of items 
Titanium nugget
Titanium ingot
Titanium ore
Titanium block 
Titanium sword
Titanium axe
Titanium shovel
Titanium pickaxe
PLEASE TURN ON EXPERIMENTAL GAMEPLAY  OR THIS ADDON WILL NOT WORK
In this addon Titanium does look a lot like iron but Titanium ore look different.Also in this addon you can craft a anvil with Titanium,Titanium ore naturally spawns in caves from y level 1 to y level 128. Titanium doesn't replace iron..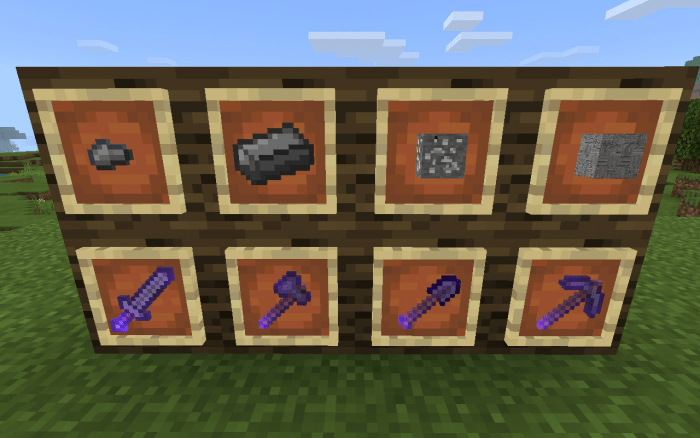 Titanium block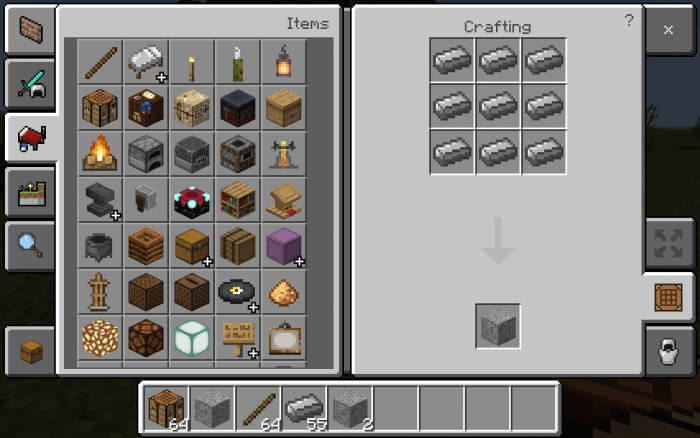 Titanium shovel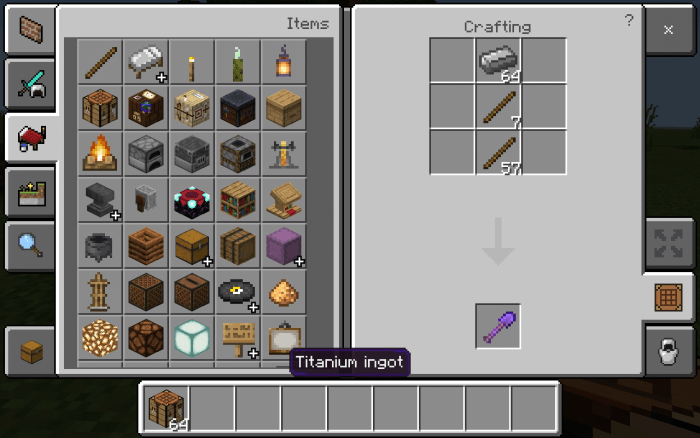 Titanium pickaxe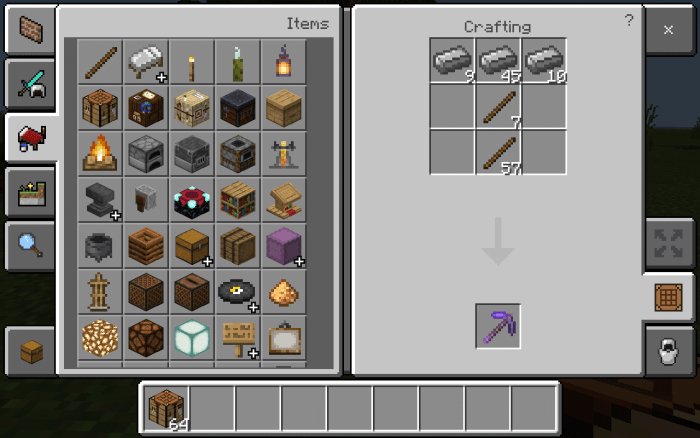 Titanium axe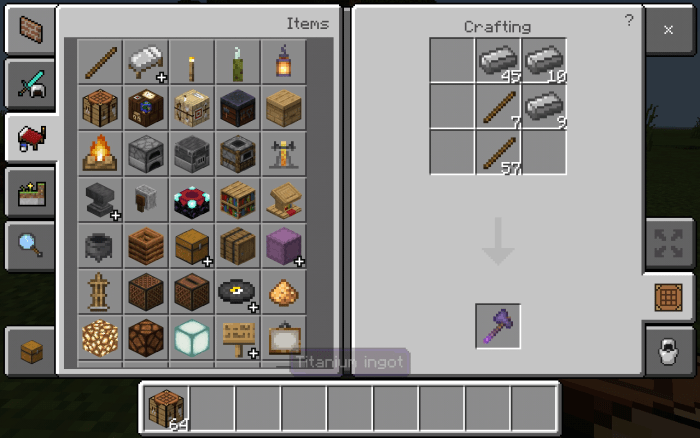 Titanium sword
Titanium nugget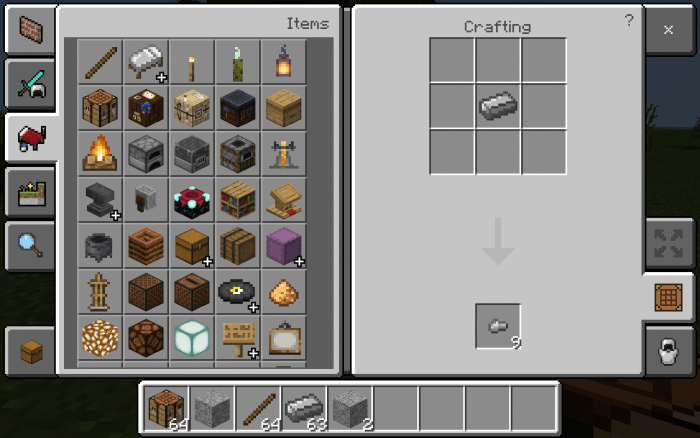 Titanium ingot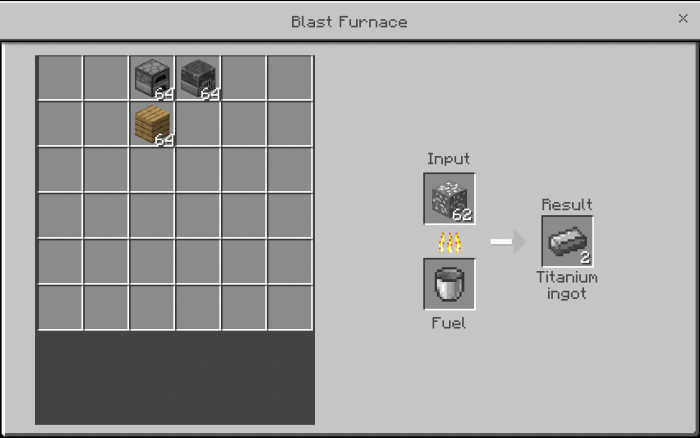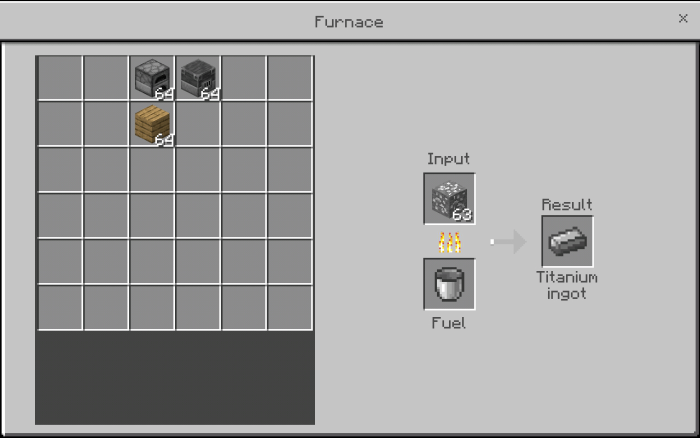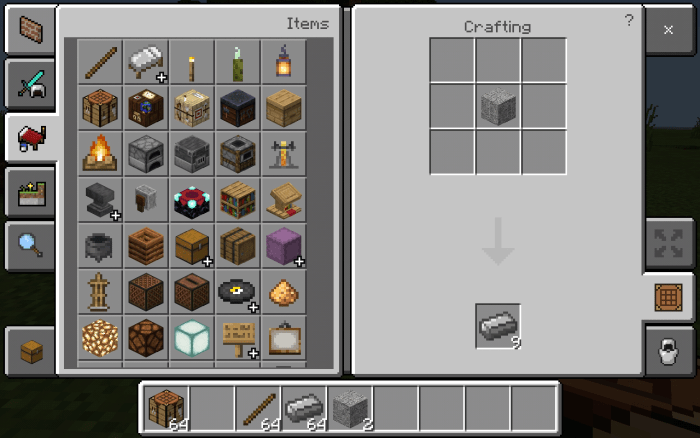 Anvil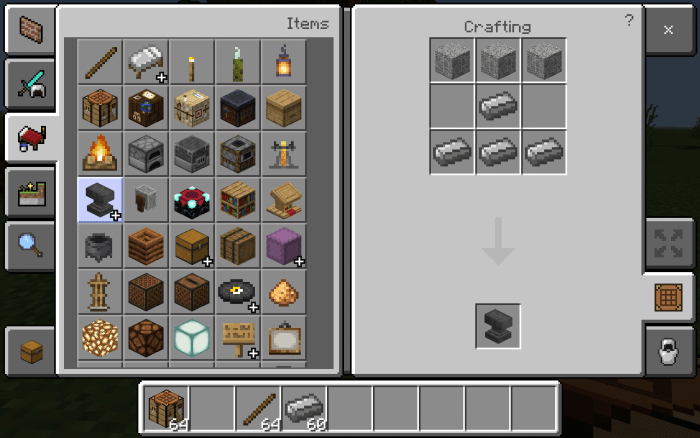 Installation
EXPERIMENTAL GAMEPLAY MUST BE ON
DOWNLOAD:
TAGS :
---