Description:
Welcome to Topia Town! You can do anything here, whether you want to live in the residential or the hotel, or are just staying for a day. It doesn't matter in our happy town! It will get larger with your request as this is 1.0.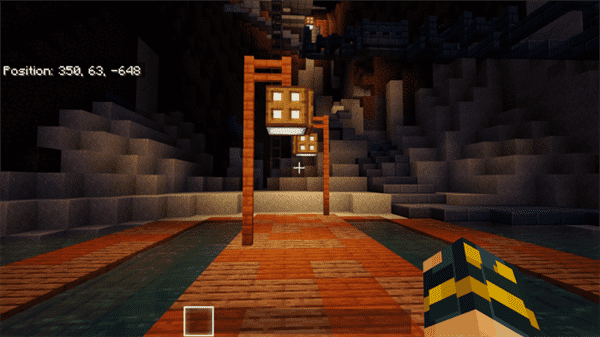 This is the entrance to the town, the dock as it's called.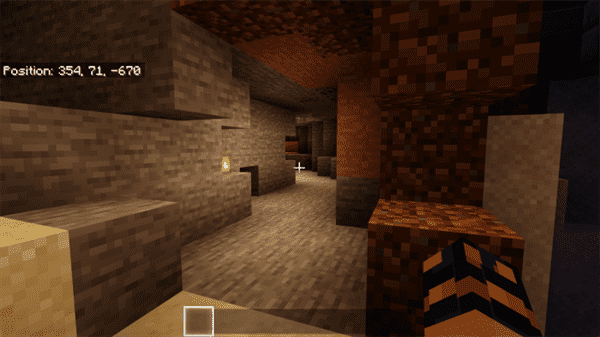 This is the mine, you can tour it but be careful!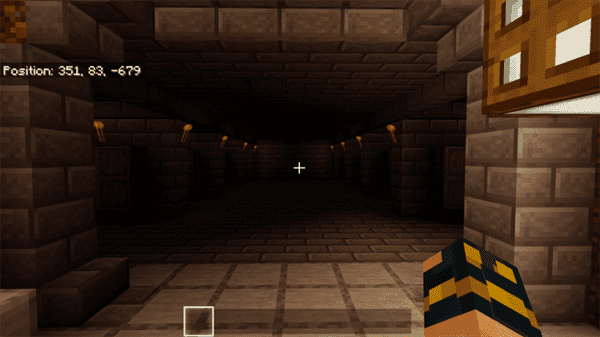 This is the Cave Mall up the walkway. However I will let you find the rest of the towns' secrets, however on last tip is to go to the welcome center to find a map, it's the stone building at the top of the bridge.
DOWNLOAD:
TAGS :