Description:
Those who have already played the famous 3D & T will know this beginning lol …
Legend has it that more than 1,000 years ago a God lived in medieval lands where everyone feared him for his wickedness that he spread in the world, but a wizard whose powers were increased due to a prayer managed to divide the soul of this God into 3 others Gods: Tenébra, Arkhanya and Wynla where it was much easier to defeat, and in that defeat his blood was spilled on the earth forming 3 ores: Diamond, Lapis lazuli and quartz …
Recently it was discovered that these blocks can become the heart of these 3 Gods and that with the right parts can be crafted the 3 swords that together form the Sword of God Arkhantys …. I hope you like the mod since it is the first of many
So let's go to the crafts:
First of all in a powerful furnace you will bake a diamond block, it will become the heart of Arkhanya: Goddess of heat and life.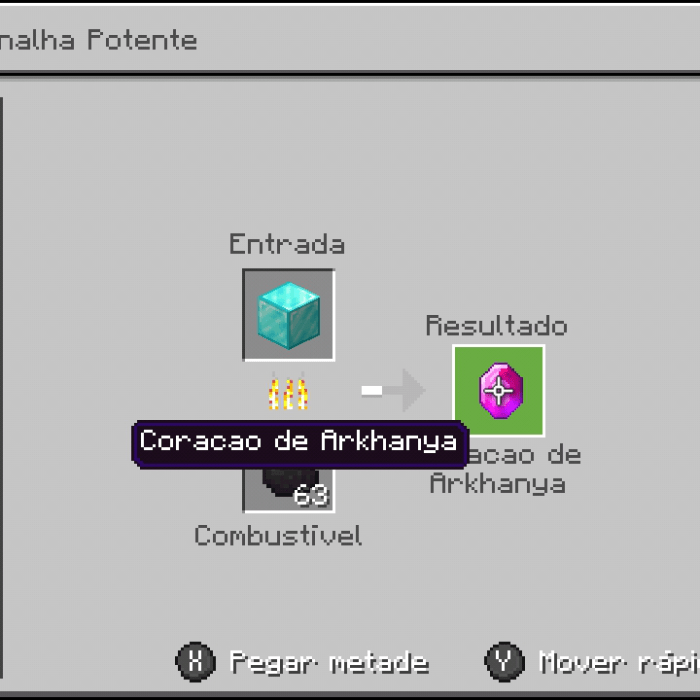 According to baking a lapis lazuli pencil, it will become the heart of Wynla: Goddess of night and magic.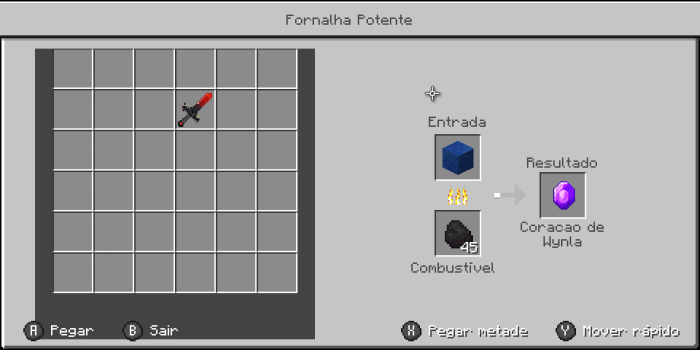 Por ultimo assará quartzo e ele se transformara no coração de Tenebra: Deusa da guerra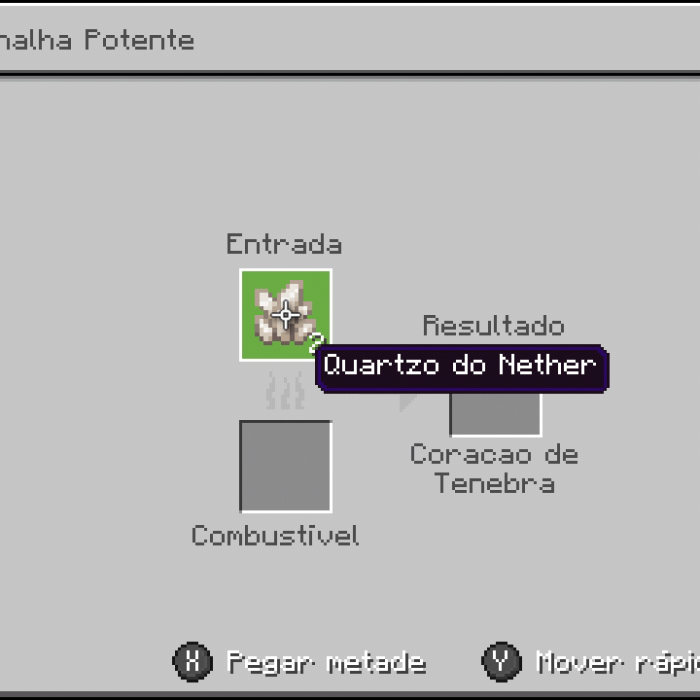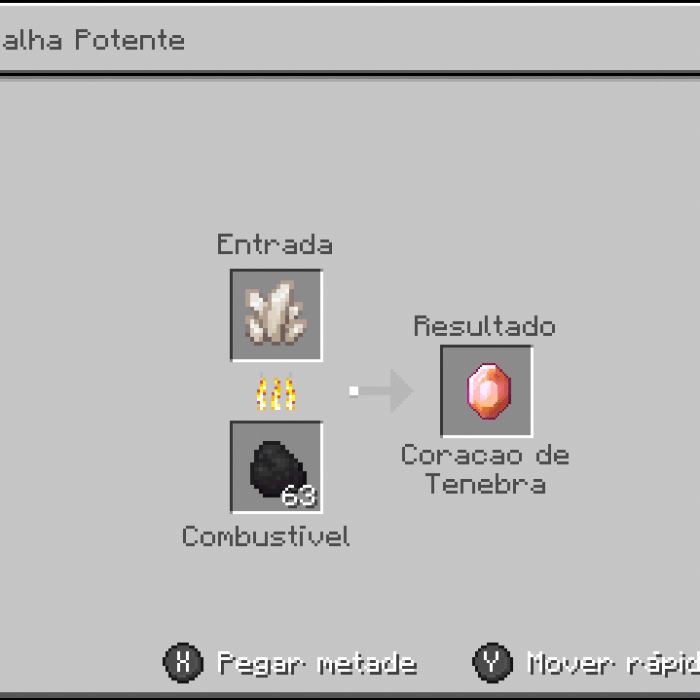 Then on a crafting table you will use the hearts with a blaze stick to generate 3 swords:
Arkhanya: fire resistance and regeneration 3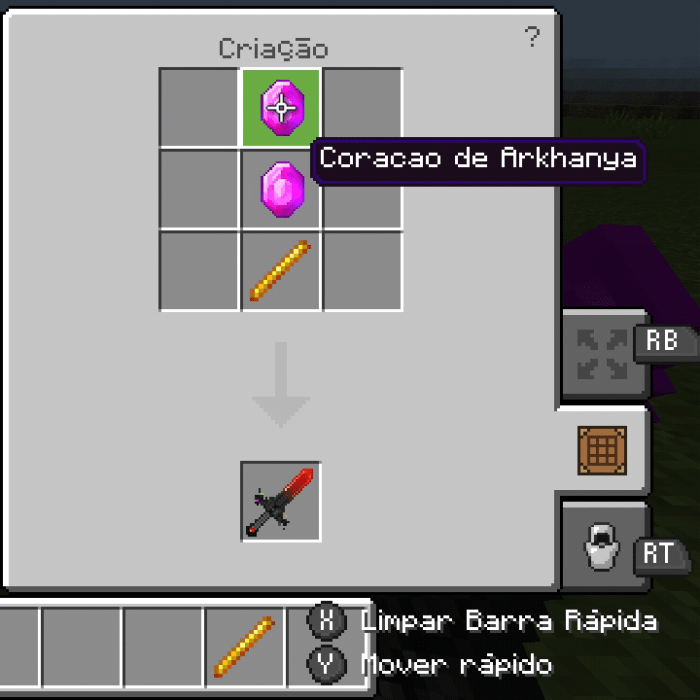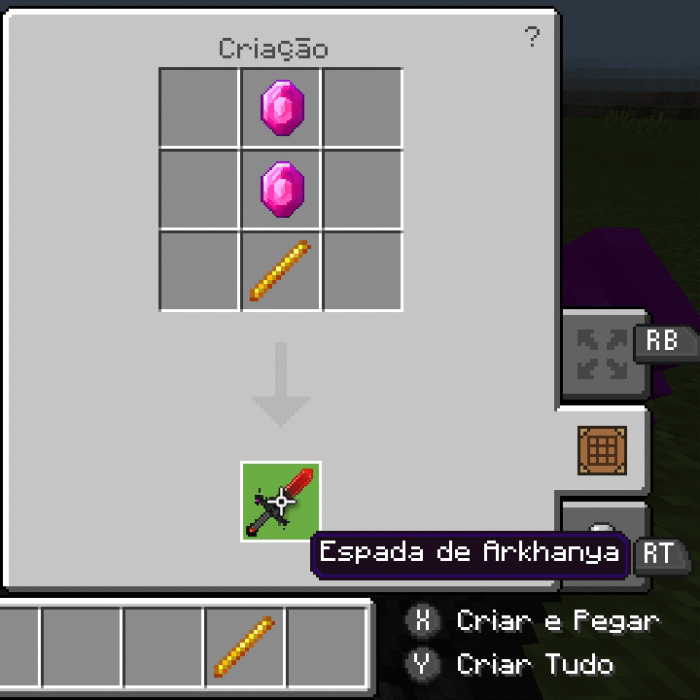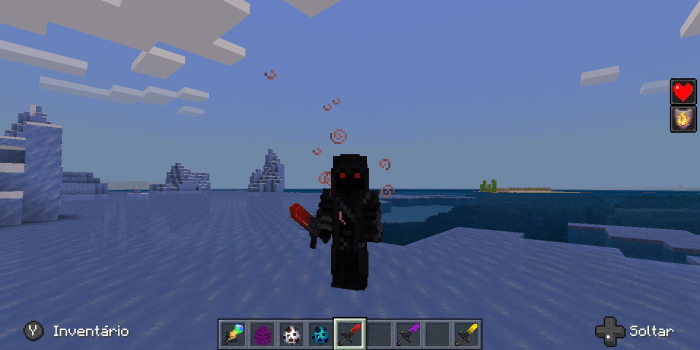 Wynla: gives invisibility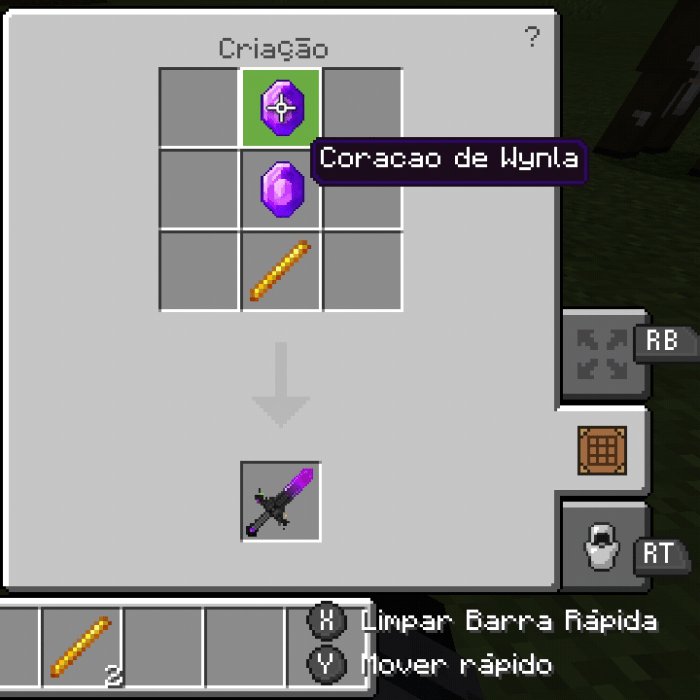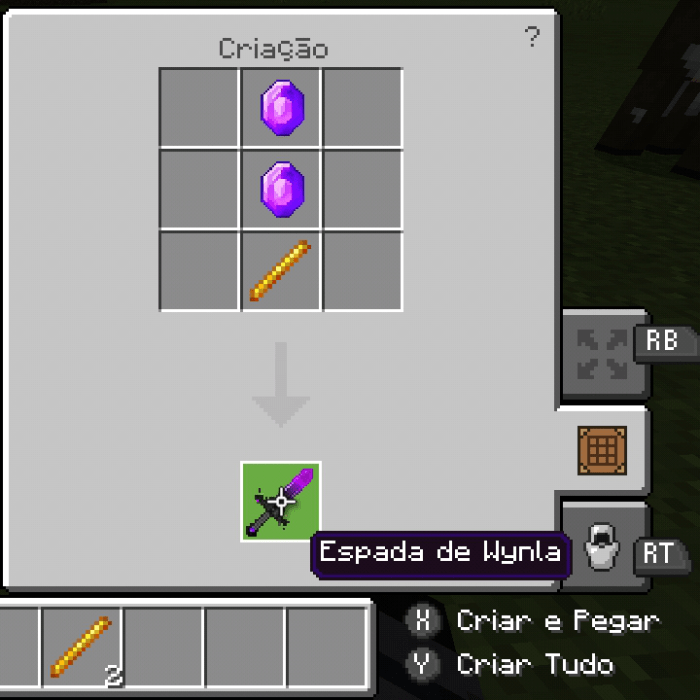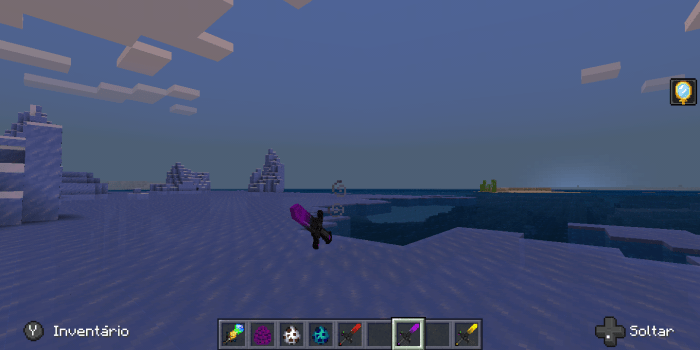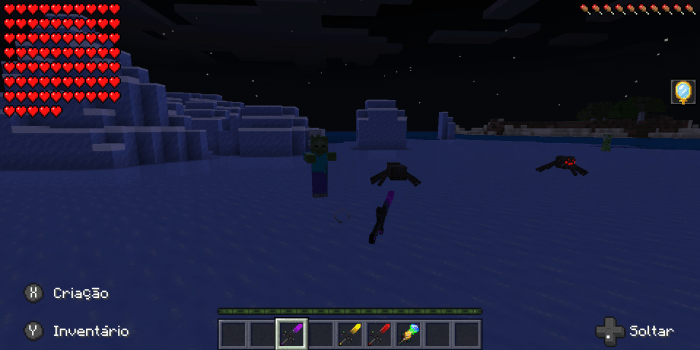 Tenebra: Give resistence 3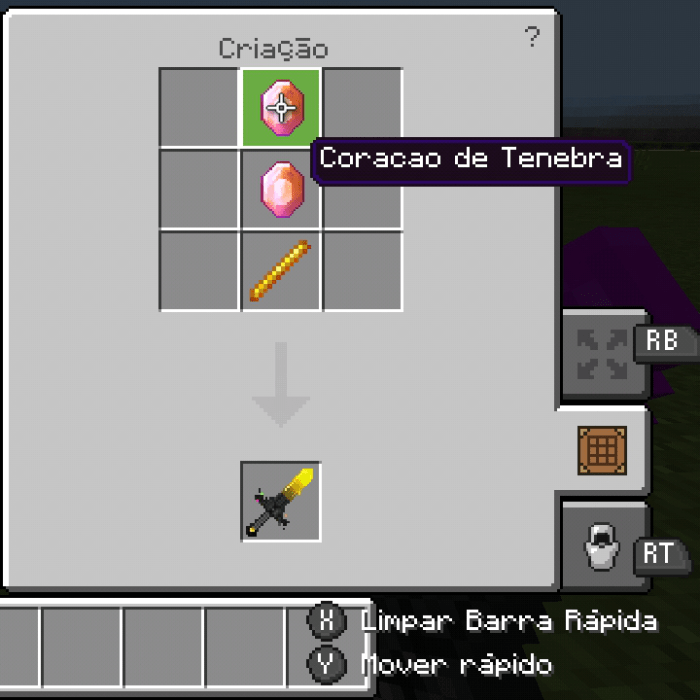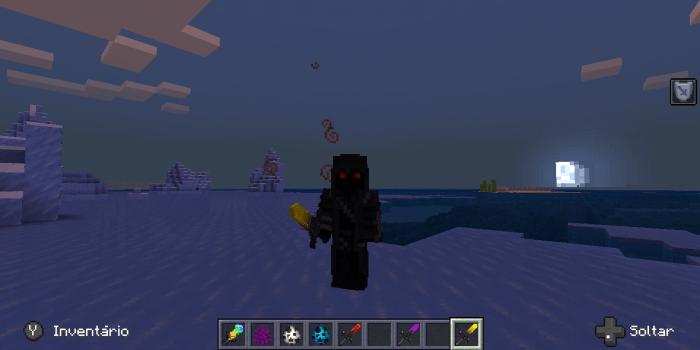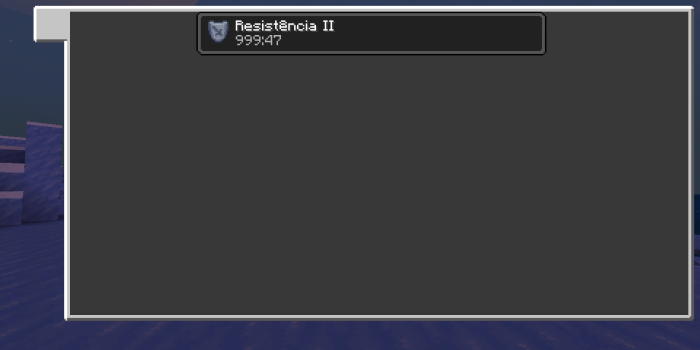 Finally having all 3 swords in hand, you will place them on a crafting table to generate the sword of the God Arkhantys that will give you all the effects that I will show you: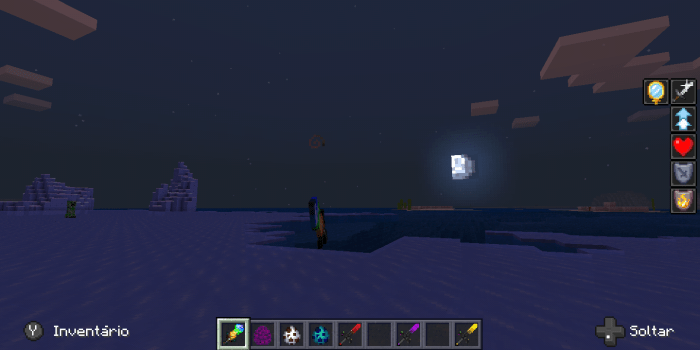 Note: it has to be in order:
Tenebra
Wynla
Arkhanya
The effects:
Installation
click on the link wait 5 seconds and click on close advertisement on the next page click on allow and then the download link will open
DOWNLOAD:
TAGS :
---