Description:
In this harsh world, the rugged tribesmen need their entertainment. Enter the arena, gladiator.
Features gladiator kits, PvE combat, multiplayer support with PvP options, and a fully resettable, well-built arena.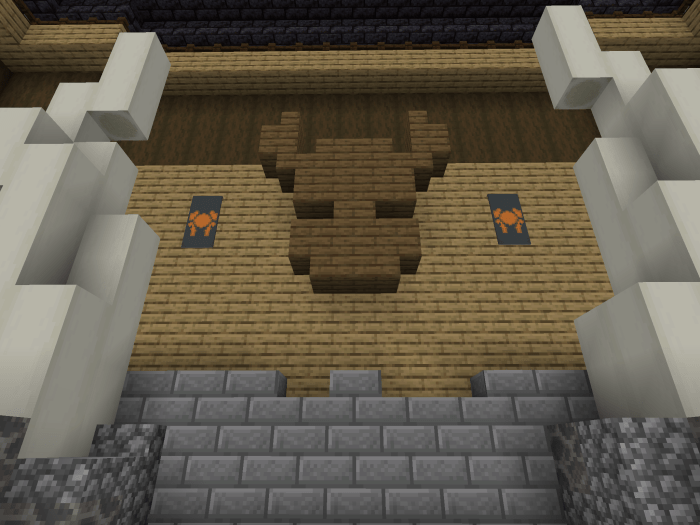 Welcome to…
The Pit.
Where you are cheered on while being mauled by ravagers in a bloody hole.
If that sounds fun, download this map!
Gallery: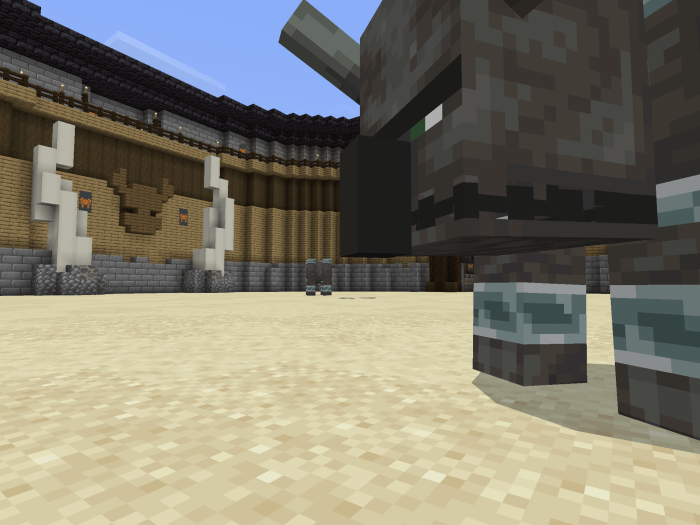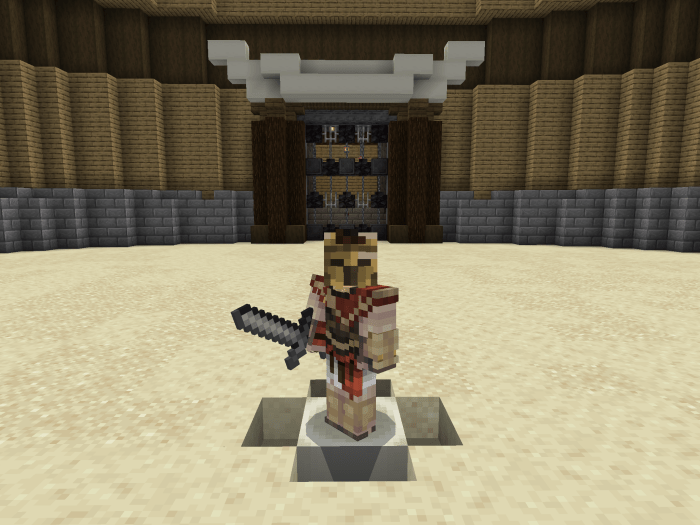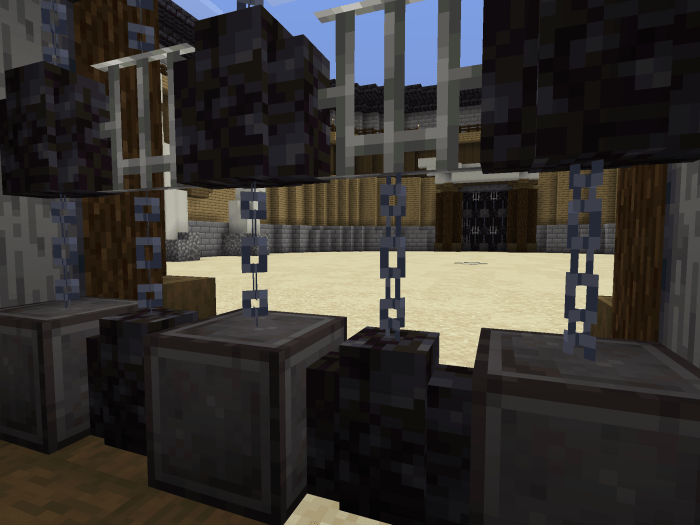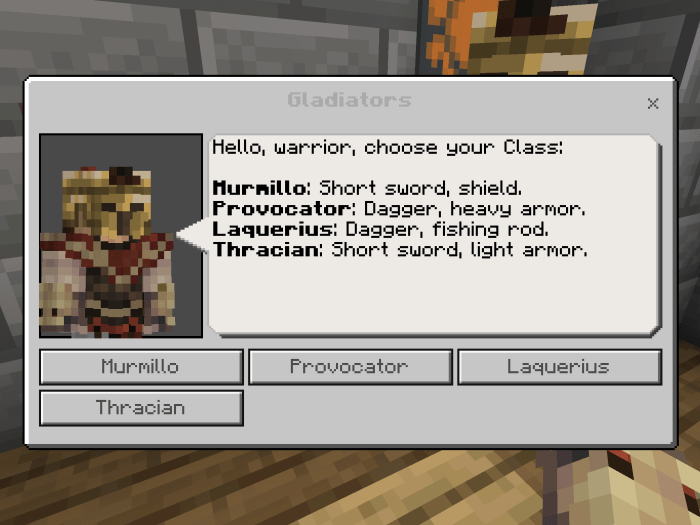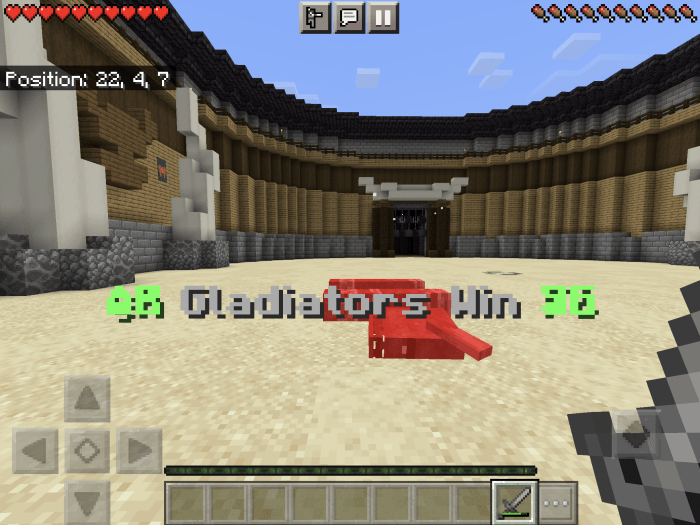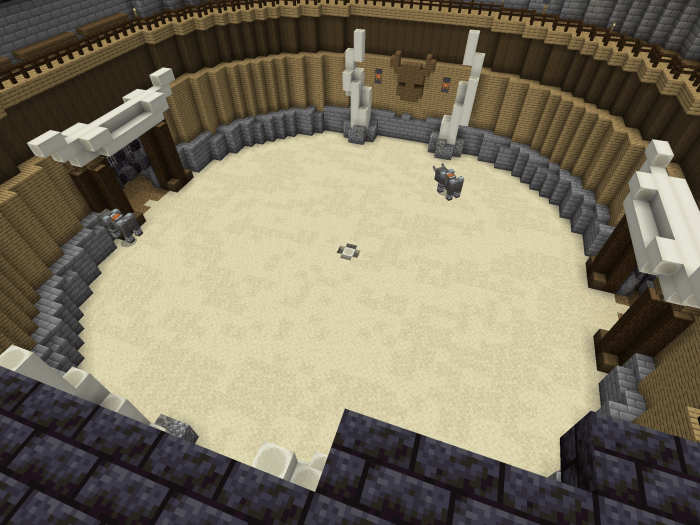 Features:
• Elegant (but deadly) arena.
• PvE combat-focused gameplay.
• Multiplayer support.
• PvP options.
• Multiple kits: Thracian, Murmillo, Laquerius, Provocator.
DOWNLOAD:
TAGS :
---