MC:
Minecraft Blackwell Academy
Category:
Minecraft PE Maps
Viewed:
133 -
Published at:
10 months ago
Description:
Blackwell Academy is the school attended by Max, the main character of the game Life is Strange. I have fully rebuilt it in Minecraft. It has a completely built interior, and an exterior of course. Built in a creative world, using the CITY RESOURCE PACK.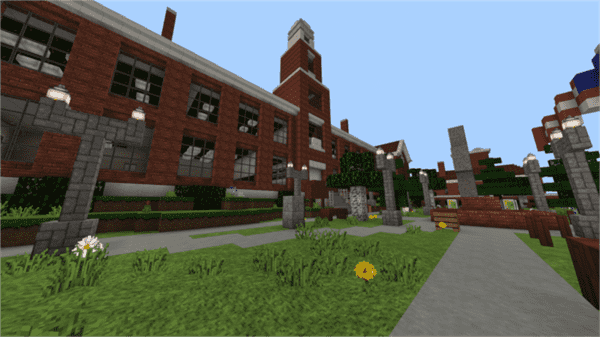 With the City Resource Pack, I made Blackwell Academy. The infamous school from one of my favorite games, Life is Strange. It is not just the playable areas that I have built, but the entire school, both inside and out. Take a look!
To see more of the map, including a tour and some talk about building the map, watch this video
Main Campus (Outside)
Main Campus (Science Class)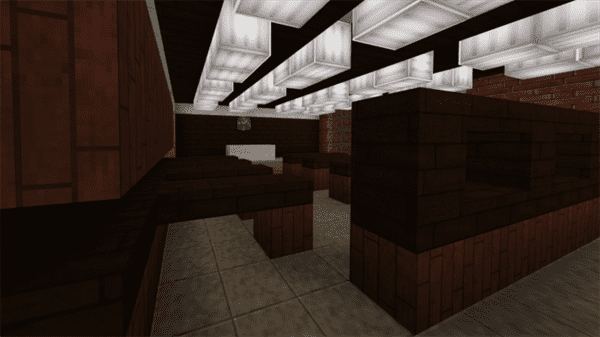 Pool Building/ Parking Lot (Outside)
Pool Building (Swimming Pool)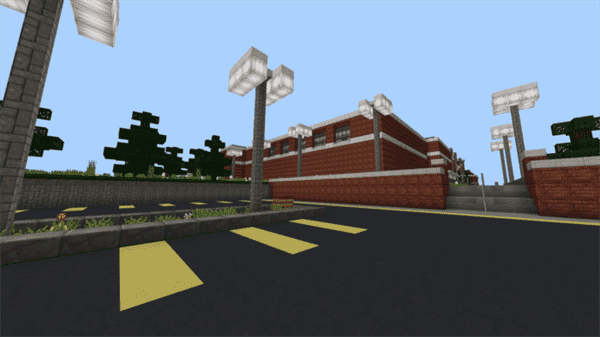 Dormitories (Outside)
Dormitories (Max's Room)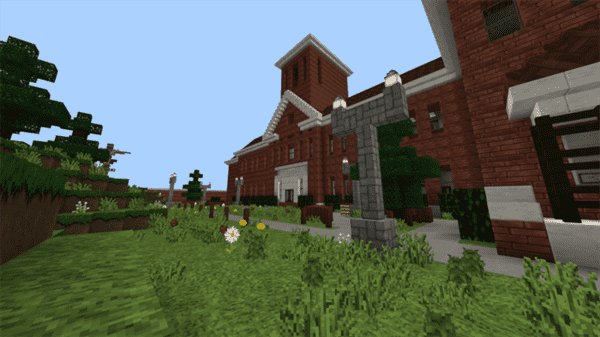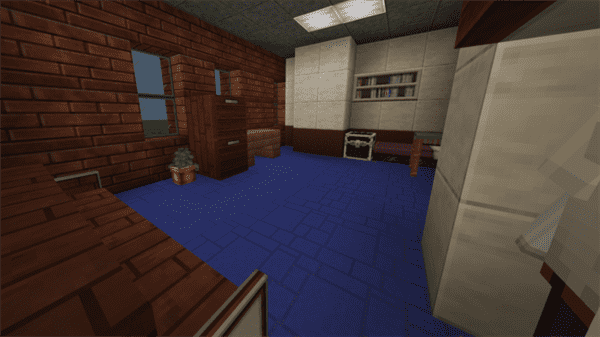 Overhead view of entire campus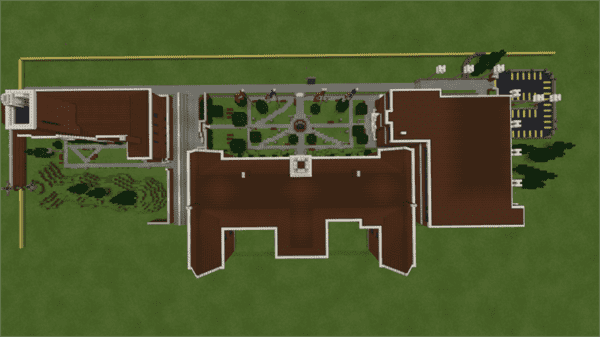 Installation
Built in 1.11. Do not open in anything before this.
Minecraft City Resource Pack is highly recommended for this world, as it was built to be viewed in it. (The pack being mentioned must be bought from the minecraft store.
DOWNLOAD:
TAGS :
---