MC:
Ranks Shop GUI [Command Blocks Creation]
Category:
Minecraft PE Maps
Viewed:
824 -
Published at:
2 years ago
Description:
Here I introduce you to an amazing creation made out of command blocks. In my map we have added 5 Ranks in there as an example of an GUI ranks shop, whenever you buy it your rank will be below your name. Enjoy.
This map is a command block creation to show as an example how a Ranks Shop GUI really looks and works like. The ranks we have added are; Warrior, Archer, Defender, Explorer and God. Each ranks costs more and more money. This creator is eventually if you want your world to feel like a server.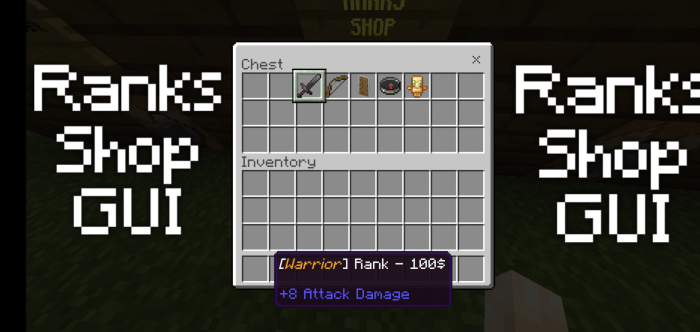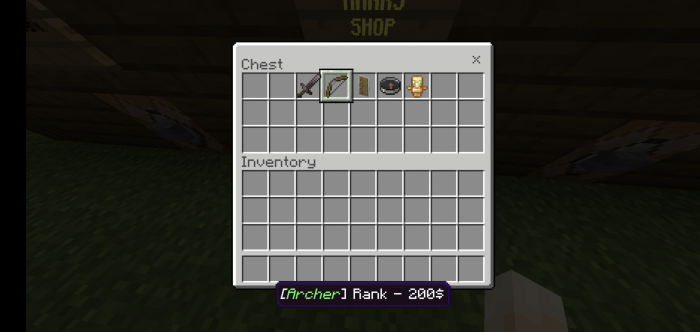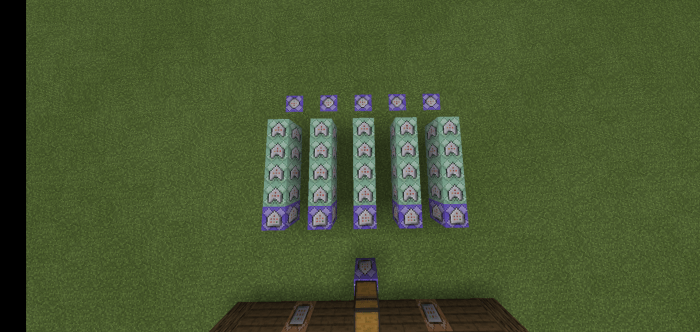 My discord server: https://discord.gg/mT2Few6gpS
DOWNLOAD:
TAGS :
---